Console Controllers Are 36 Times More Popular Than Steam
---
---
---
Mike Sanders / 4 years ago
Console Controllers Are 36 Times More Popular Than Steam
Back in 2015, Valve decided that it had spotted a bit of a gap in the market and decided to release their Steam Controller. The controller, as the name would suggest, was designed to work in conjunction with their PC platform to provide gamers with a better experience not only for playing games but also for navigating the menus. Sounds like a good idea!
There was, however, just one small problem. The controller was terrible. As such, it's no surprise for me to hear that in a report via PCGamesN, console controllers such as the Xbox 360/One or PS3/4 outnumber the Steam Controller for PC usage by a factor of 36! In other words, for every one person using a Steam controller, there's 35 who are using something else!
What's Wrong With The Steam Controller?
In fairness, the controller had some good ideas. The ability to directly interact with the Steam menu as an integrated feature was a great idea. In addition, the touch pads were something a little different. There were, however, problems too. The battery insert was only slightly less inconvenience than that on an Ouya controller and, while on the subject, felt equally as cheap.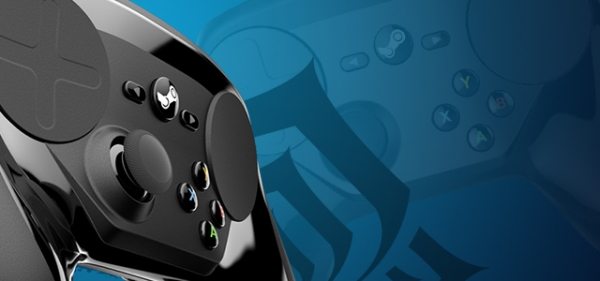 I Bought It – Tried It – Never Used It Again
At present, my controller is used solely for the purpose of having a manual input to my Link system. I bought it when Steam had a sale on and while I was very enthusiastic about it when it arrived, in less than an hour all of that had vanished. These days I'm rather happily using an Xbox One controller, but in truth the 360 is almost as good.
What I certainly won't ever use again though, is the Steam Controller. Sorry Valve!
What do you think? Did you ever try a Steam controller? Which do you currently use? – Let us know in the comments!