Console Gaming – What to expect in 2012
---
---
---
Peter Donnell / 12 years ago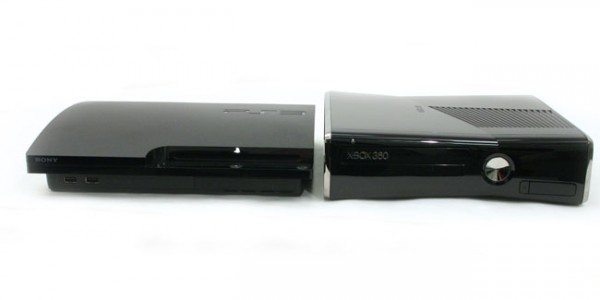 2012 is well underway now, with some great games on their way, the release schedule looks a little on the light side now, after what can only be described as a ridiculous end to 2011, with AAA titles being practically thrown at us, all fending for the #1 spots on their respective formats, or just trying to stay afloat under the oppressive might of MW3.
But even with such a large number of titles, 2011 saw a large amount of fantastic games, some of the finest for this generation of consoles in fact. Most of which will take me to 2013 to find time to complete, so this year is going to have to try a lot harder to open my wallet.
I've narrowed my choices down to a couple of titles for each console for this year, were still a little thin on exclusives, ok were A LOT thin on exclusives this year, but I suspect with rumours of new consoles in 2013 that the top studios will be holding off news until E3 later this year before they make announcements, so to prolong the life cycle of the current generation of consoles. It makes sense to me that the majority, but not all of new IP's will be saved for Christmas 2013.
Here are my choices for the best, Multi Format, Digital Download, PS3 and Xbox 360 games this year.