Console Gaming – What to expect in 2012
---
---
---
Peter Donnell / 12 years ago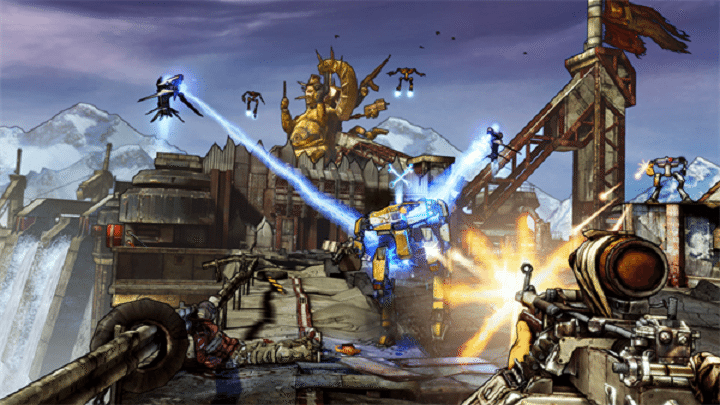 Borderlands 2 – Xbox, PS3, PC 2012
Expanding on the original title which came out in 2009, which so far has sold around 4.5 million copies worldwide.  Gearbox and 2K games have pulled out all the stops with making this a sequel something to really get excited about. The original game boasted a staggering 17 million weapon variations (although Wikipedia shows the true number was 987,564) and a vast game world, albeit a rather desolate and isolated wasteland, 4 great and varied playable characters and one of finest co-op gameplay setups ever.
With well over a 100 hours game play in the original with it's DLC (although we clocked up over 360 hours) and an even bigger game on it's way, which already looks superb as far as graphics go even from the early leaked footage that made its way online last year.  If the developers really have improved on everything, you should already have this game on pre-order, I do.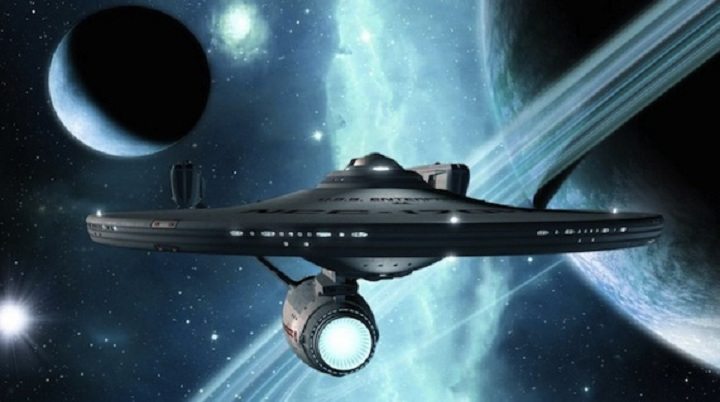 Star Trek – PS3/Xbox 360/PC 2012
Star Trek the game is based on the 2009 movie reboot by J. J. Abrams, set to take place between the events of the first movie and its upcoming sequel.  It is being developed by Paramount Digital, who first announced the game just before E3 2011 where it was shown behind closed doors, the game didn't get massive coverage and still isn't getting massive coverage in fact, although I suspect this one will be out in all its glory for E3 2012 with a possible Christmas season release.
With full co-operative gameplay, taking control of both Captain Kirk and Mr. Spock, with the usual banter that you could expect between the two, going where no game has gone before and all that jazz, so long as the gameplay mechanics are properly realised, which according to some leaked footage and play tests are holding up rather well, this game is set to be an instant classic, for both fans of the franchise and for co-op gaming fans.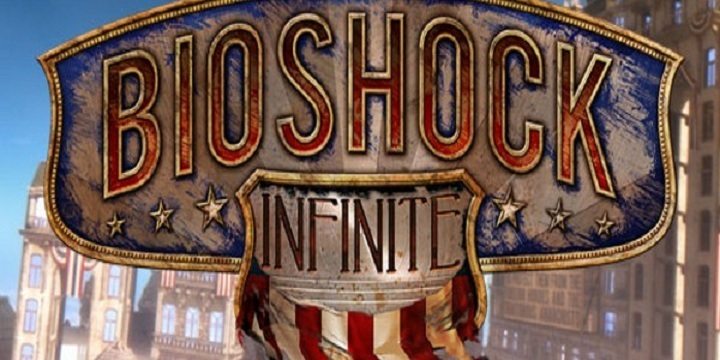 Bioshock Infinite – PS3/Xbox/PC 2012
The original Bioshock hit the ground running back in 2007, selling millions of copies, with it's fantastic graphics, superb game mechanics and over all a great story.  Gamers immediately took the dark ideals within the game, the moral choices it offered and most of all the realisation of many a steampunk fans wildest dreams.  Bioshock 2 followed a similar affair, set 8 years later and giving us all a further taste of "Rapture", something which the developers at Irrational Games aim to change.
Infinity is its own entity in the series, rather than a sequel or prequel, but set in the same world as the previous games, bringing the player and the new protagonist in to the light of day, leaving the underwater city of the previous games for the air-city of Columbia, a beautiful floating city which the government used as a cover for what is actually a flying battleship no less! leaving the air-city a dystopia after civil war between the Founders and the Vox Populi.  Excited yet?