Contestants Claim Squid Game Reality Show Was Heavily Rigged!
---
---
---
Mike Sanders / 4 months ago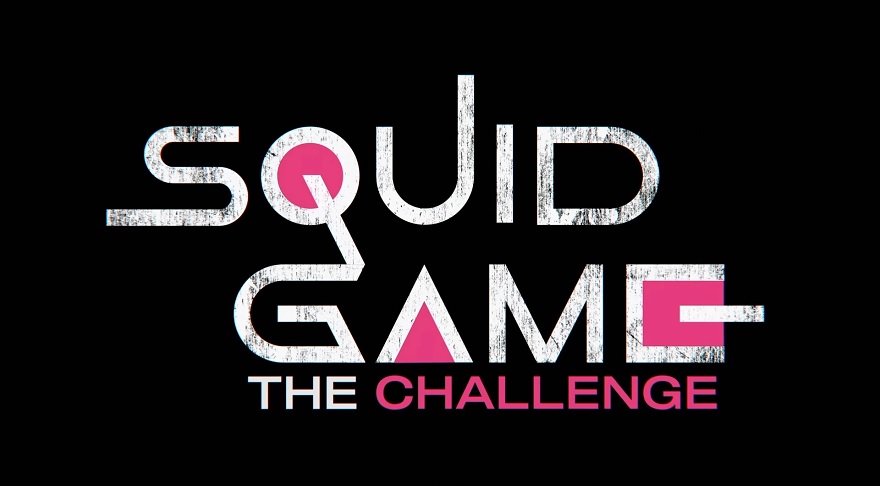 Those of you with good memories may recall that following the huge success of the TV series 'Squid Game', Netflix opened up applications last summer for a planned reality TV adaptation of the show. – Admittedly though, although I did apply and never heard anything back, I had completely forgotten that this ever existed. By this, I mean that I loved the TV show, and can barely wait for season 2, but I just forgot Netflix was going to try this concept out with real people (sans the murder).
Following a report via BGR, however, it seems that filming has now been completed and that it should be set to arrive on our screens at some point within the next few months. With that being said, however, concerns are already being raised as contestants who participated in the Squid Game reality show are already coming forward, in rather high numbers, suggesting that the whole thing might have been rigged from the start!
Squid Game Reality Show Hits Controversy Before Even Airing!
One of the first key criticisms of the show, coming from some of those who participated in it, was a reportedly high amount of injuries. Additionally, they also cite incredibly sloppy production levels and especially so in managing and catering for the 456 contestants. A source has said that they were effectively herded onto freezing buses, they were repeatedly chided for talking to other participants, and when they finally arrived at a disused aircraft hanger (the filming location) they were given food that was more stone-cold than Steve Austin.
It does, however, seem to get notably more alarming as while each contestant was fitted with a microphone pack, only a select number of them actually worked. And finally, on top of all that, just in case that wasn't enough, it seems that one contestant didn't even formally apply to be on the show (but still got on it) and this also, against all odds, included a set of twins, a father and child, oh, and a fairly major TikTok influencer as well.
Overall, although it might just be sour grapes over not winning the $4.56 million prize, it does seem to strongly suggest that rather than a fair and even contest open to all those randomly selected, Netflix (or the Squid Game reality show's creators) might've already had a pretty firm idea who they wanted to progress and who they felt were there merely to make up the numbers.
And let's be honest, reality TV is bad enough, but when the dice get loaded from the start it does pretty much eliminate the entire point of a 'competition'. – Personally, if, as, or when Netflix does decide to release Squid Game The Reality Show, I think having heard all this I might give it a miss and just go back to waiting for season 2 to drop.
What do you think though? – Let us know in the comments!