Control Your IoT Devices with WiFithing
---
---
---
Ashley Allen / 7 years ago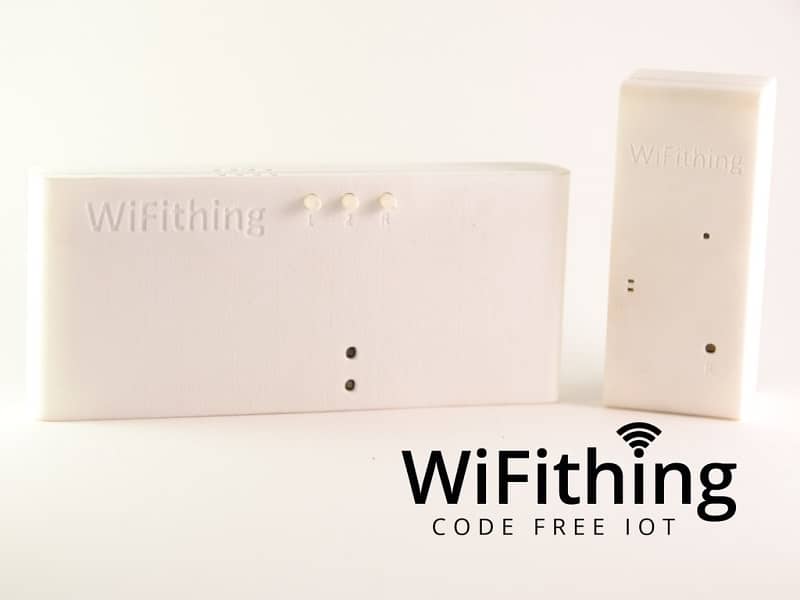 A new open source Wi-Fi and ISM device from a UK startup hopes to centralise all your home IoT requirements in one simple hub. WiFithing is a simple smart device controller designed for entry-level users, meaning that no extra coding is required. Out of the box, it can control smart sockets, lighting, and heating, all via a PC interface or smartphone app.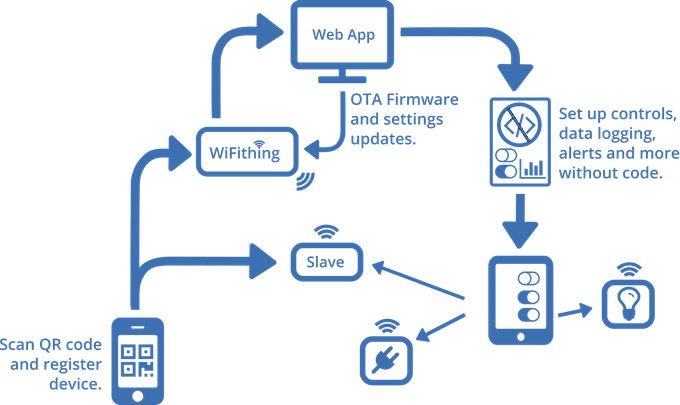 WiFithing, which uses SSL encryption, can help you schedule when heating, lighting, and power sockets are activated – for both convenience and security – and for how long, while more advanced users can rig one of WiFithing's slave devices up to motion sensors, gate openers, and gas and electricity meters.
The WiFithing master and slave boxes are low-power, meaning that users will not see their electricity bills increase for the privilege, and the devices can even run on battery power for added convenience.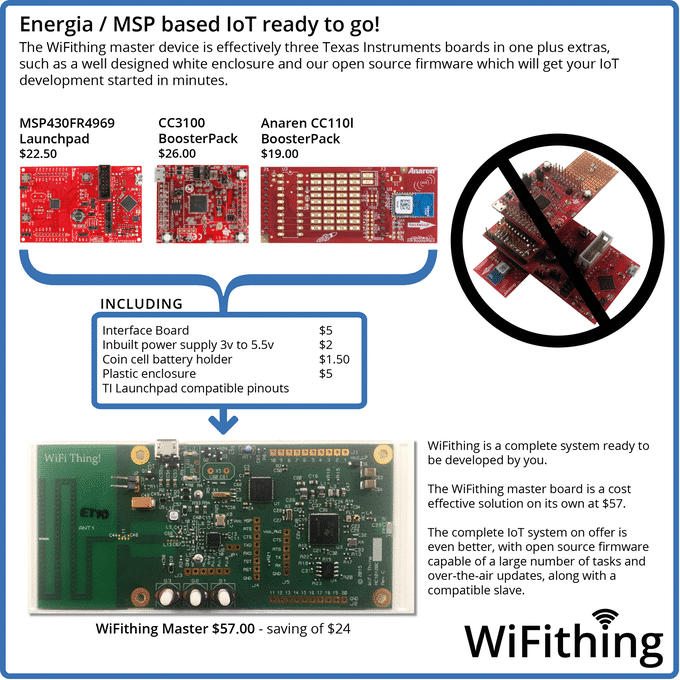 Since WiFithing use open source software, its creators hope that industrious coders will help expand the range of IoT ecosystems the device can exploit. The software already supports the Orvibo ecosystem, and is looking into LightwaveRF and 433MHz support.
WiFithing is in the midst of its Kickstarter campaign, raising £11,519 in pledges of its £15,000 target, with 11 days remaining.