Cooler Master Expand Their PSU Range at Computex 2019
---
---
---
Peter Donnell / 3 years ago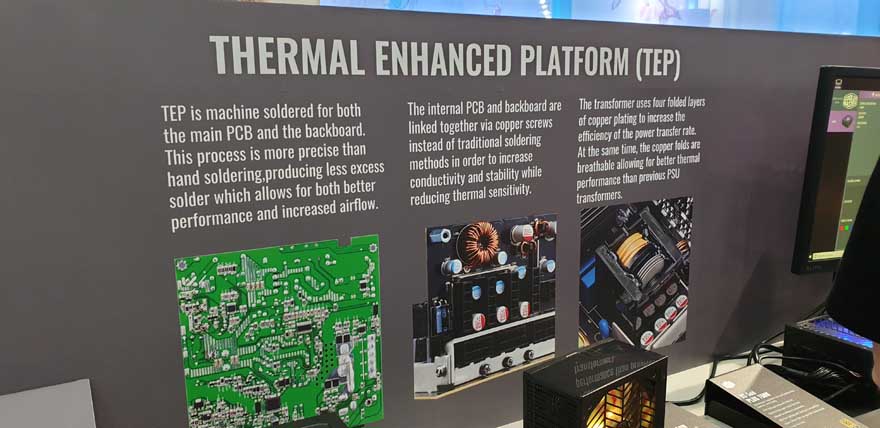 Cooler Master PSUs
While not the biggest name in the PSU world, Cooler Master have always had a pretty competitive range of products from the affordable, to the truly extreme, when it comes to PSUs and beyond. Their new TEP platform is being shown off here at Computex 2019, and it's their first fully designs power platform. Yes, I did copy those words from the card below.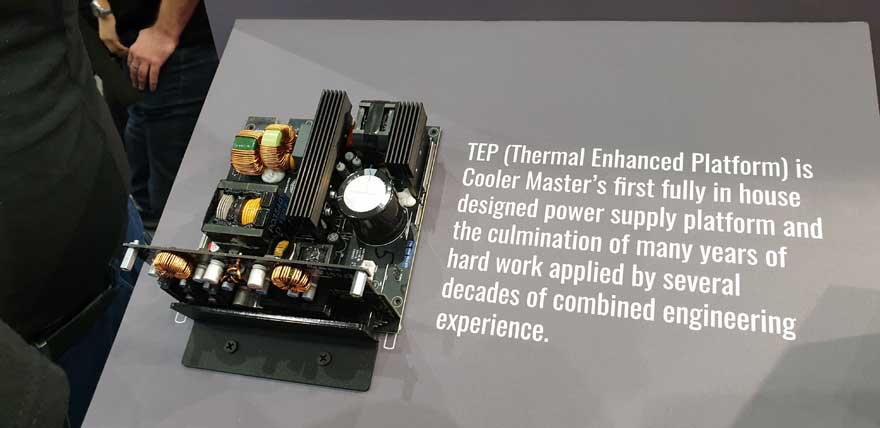 We can see this design rolled out in a range of PSUs at the show though, starting with their Essential 550W PSU. This features TEP, 80 Plus Gold, fully-modular cables, and their new 135mm FDB fan. Most important, I think, is the 10 year warranty too.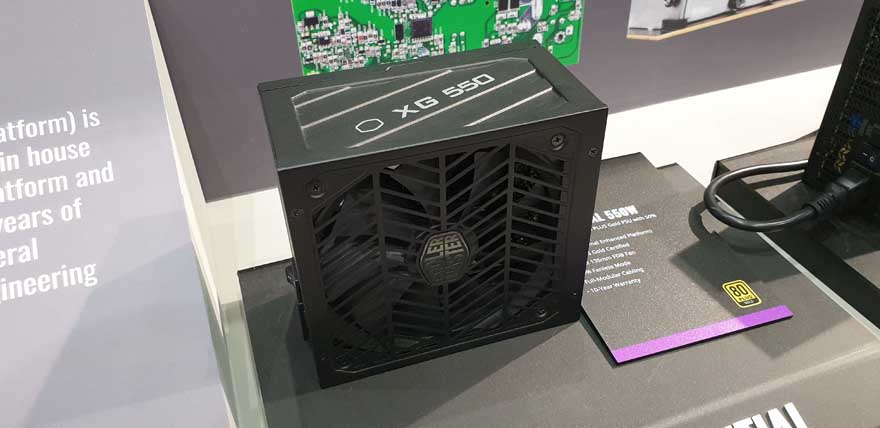 Advanced
Their new Advanced 650W features TEP also. It has a dual layer purple LED panel on the side, Aura Sync RGB lighting on the fan, and a 7 year warranty. Not sure why this one isn't also 10 years, but 7 years is still very competitive.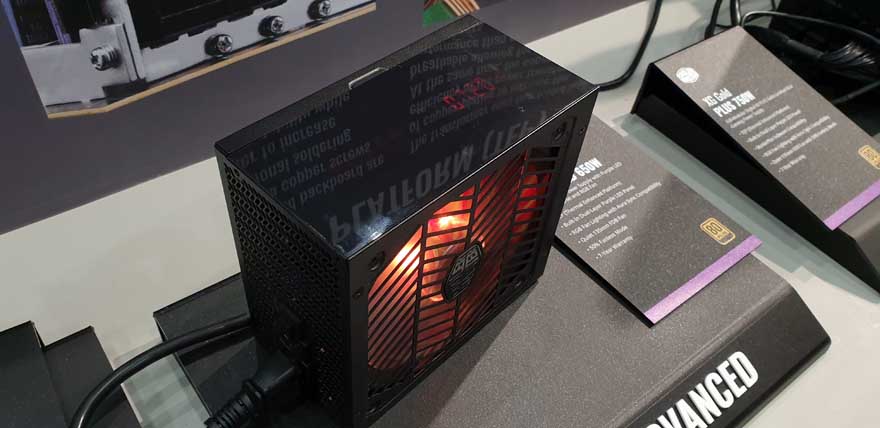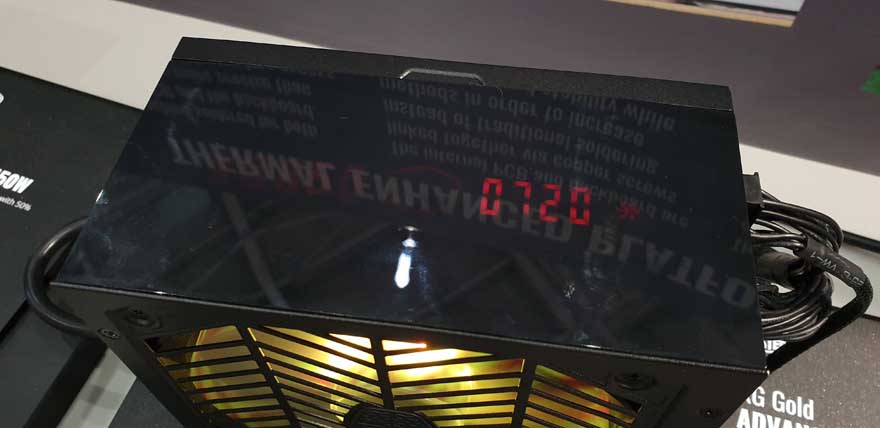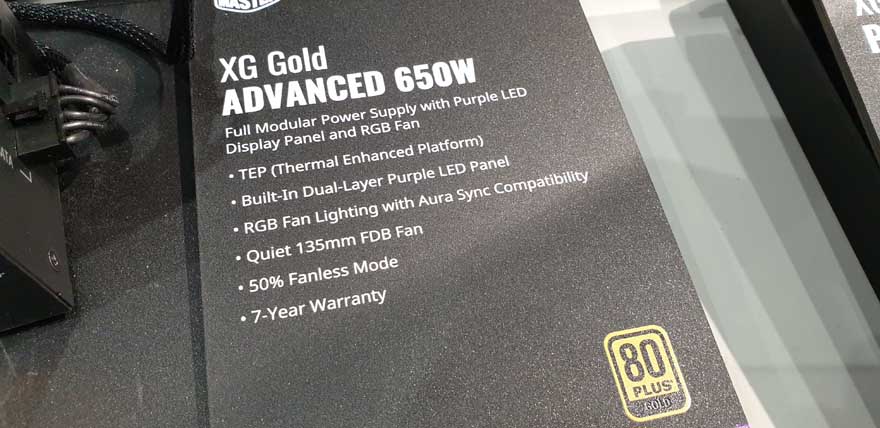 XG Gold Plus 750
Next up, we have their new fully-modular Digital 80 Plus Gold PSU. This one also has TEP, an LED panel, and 7 Year Warranty like the 650W above.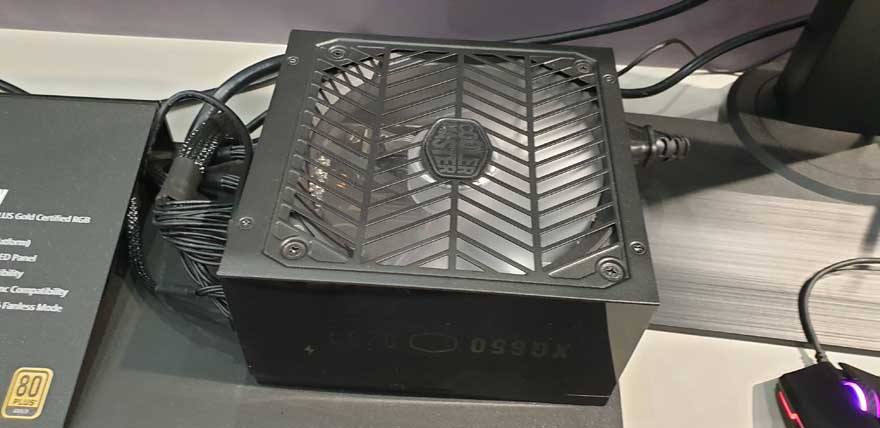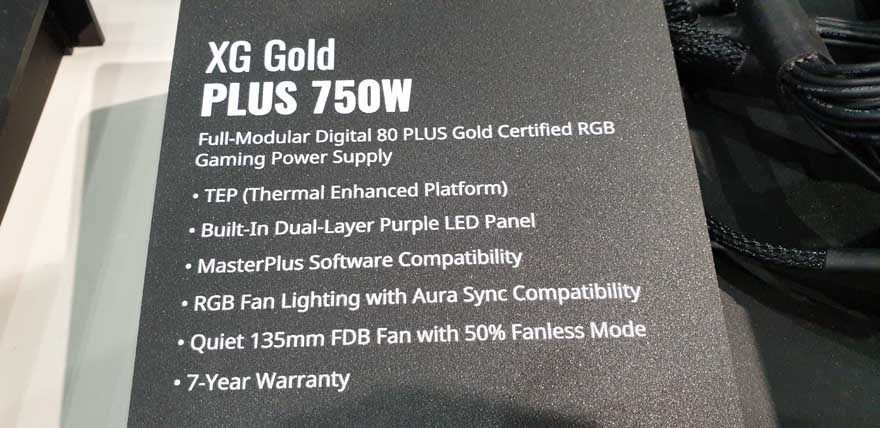 Project Fanless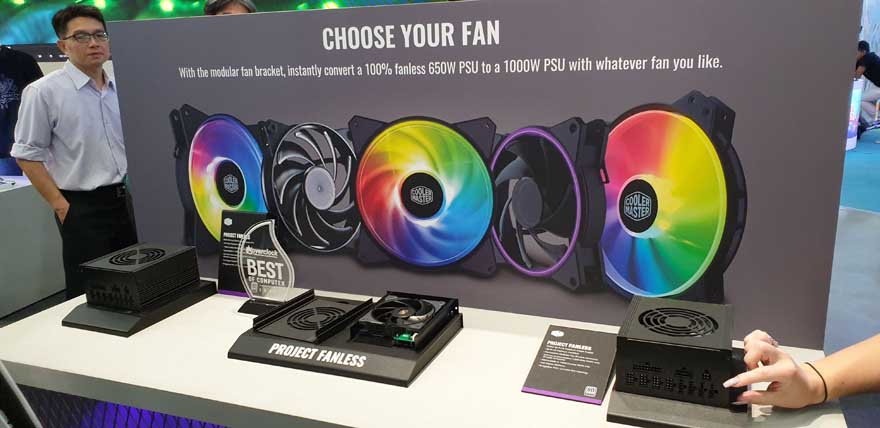 Now this is an interesting one. This 80 Plus Platinum PSU is 100% fanless and can run at 650W completely passive. However, it comes with a bracket that allows you to install your own fan. With an active fan, you can push it up to 1000W. You'll have full control of the fan too, and the fan you choose is up to you. Want a Noctua fan in your PSU? Go nuts!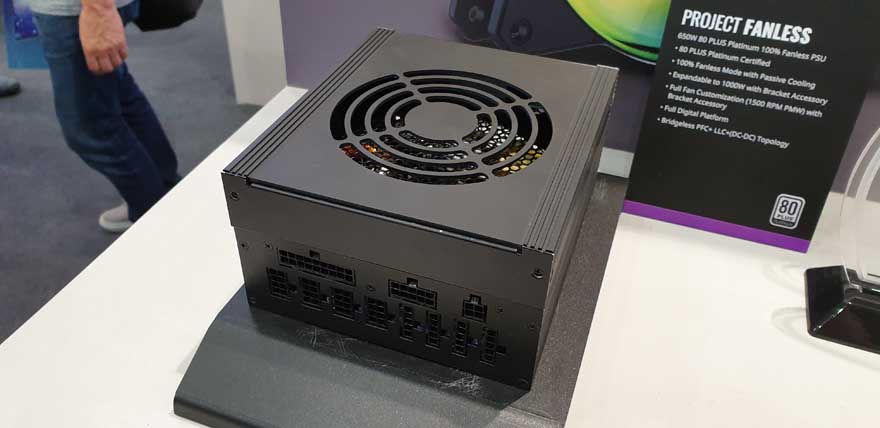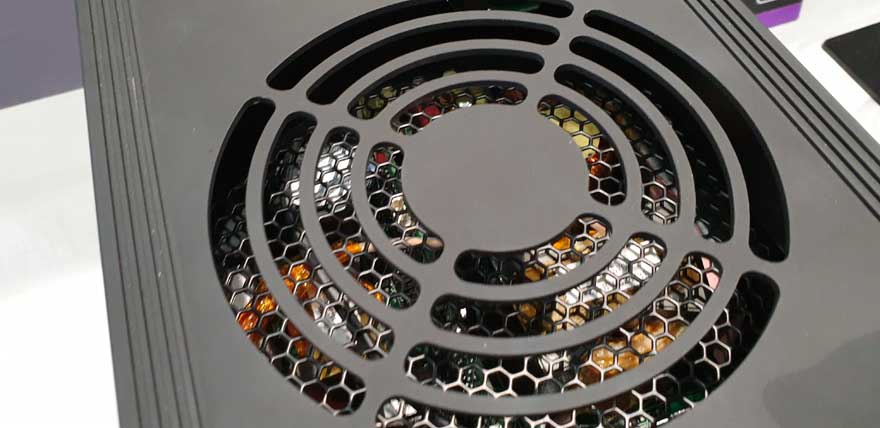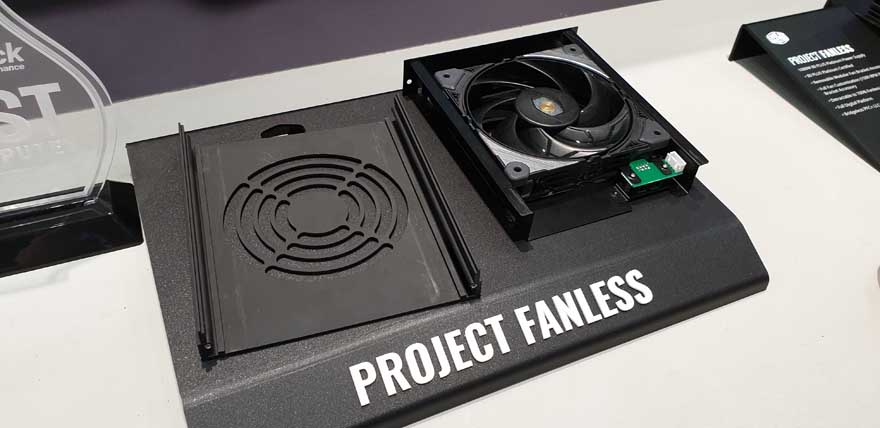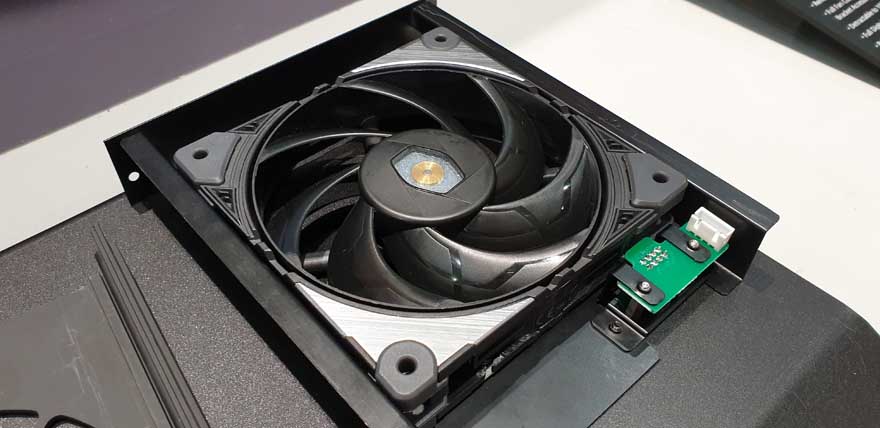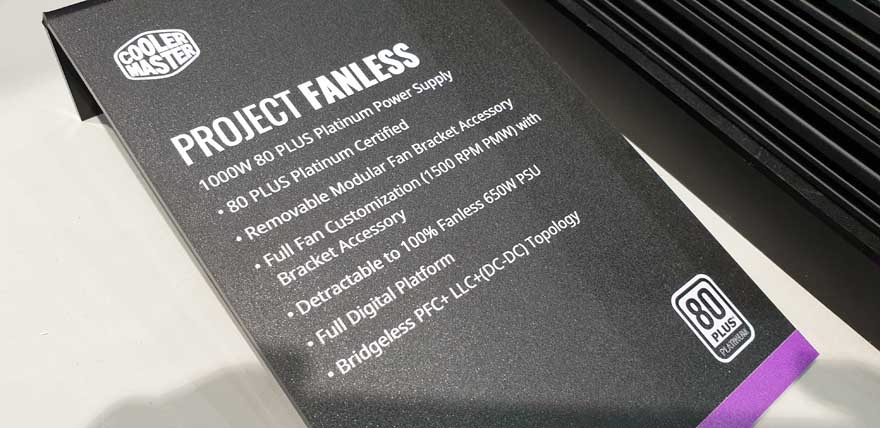 V Gold
Their more "standard" units are all upgraded too, and come fully modular, in a choice of black or white, with hybrid fan options, and their new FDB fans. They're all available in 550W Gold up to 850 Gold.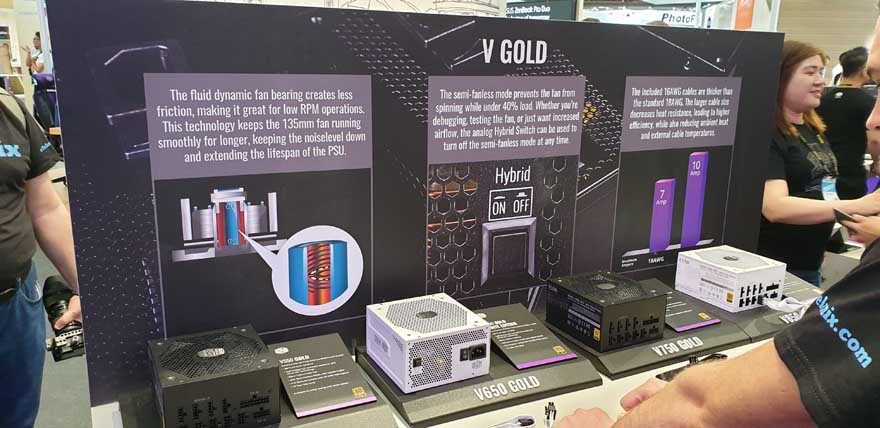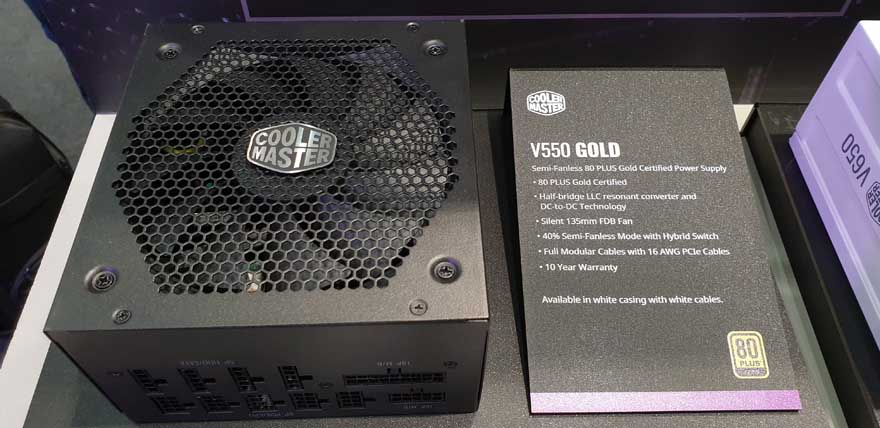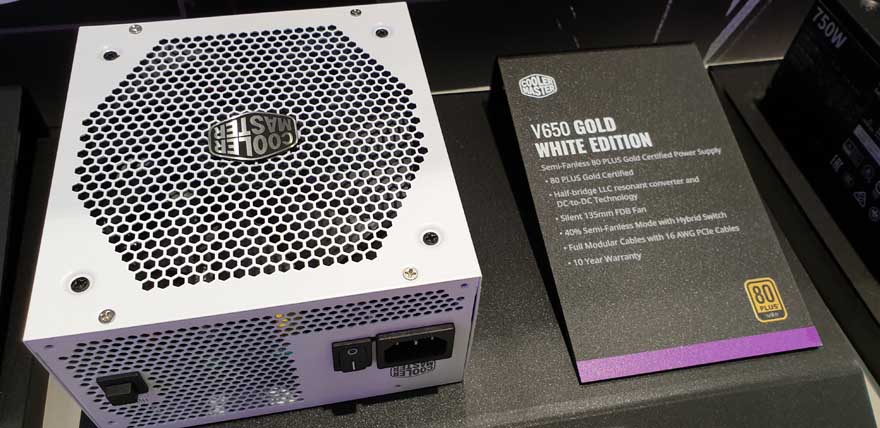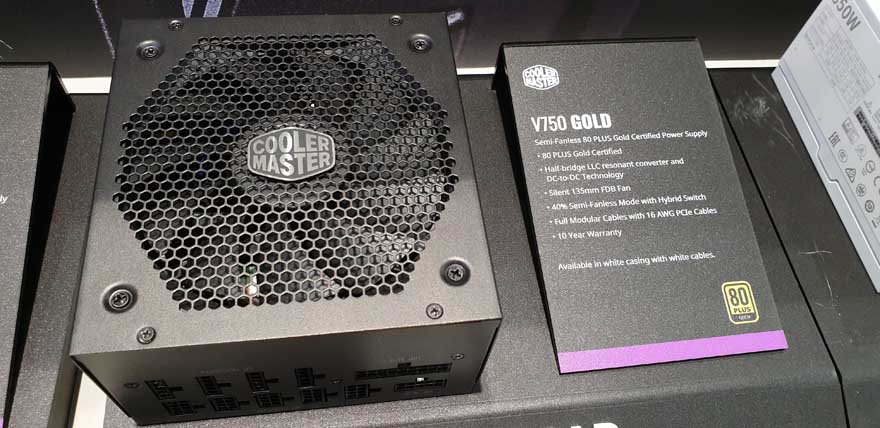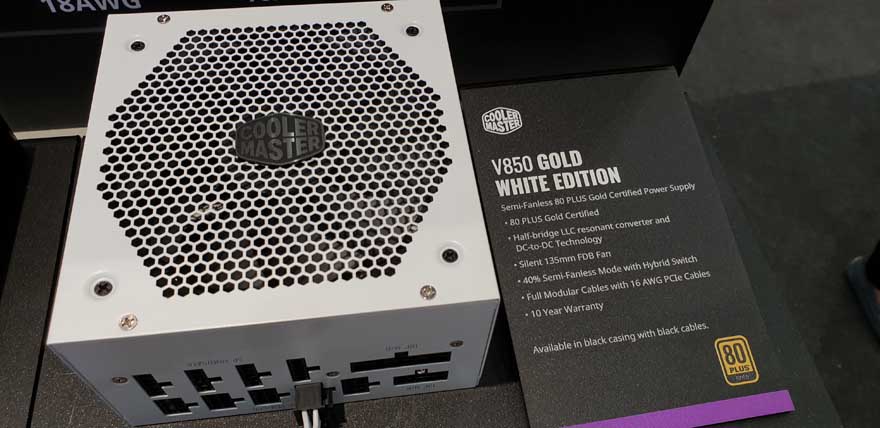 Computex 2019
We just want to say a massive thank you to our sponsors for Computex 2019; EK, Taitra, Patriot, Corsair and Viper Gaming. We'll be bringing you the latest products and news for all these brands and many more while we're in Taiwan. Check out our Computex 2019 event page for the latest!