Cooler Master Launching Gateron-Switch Gaming Keyboards
---
---
---
Ron Perillo / 3 years ago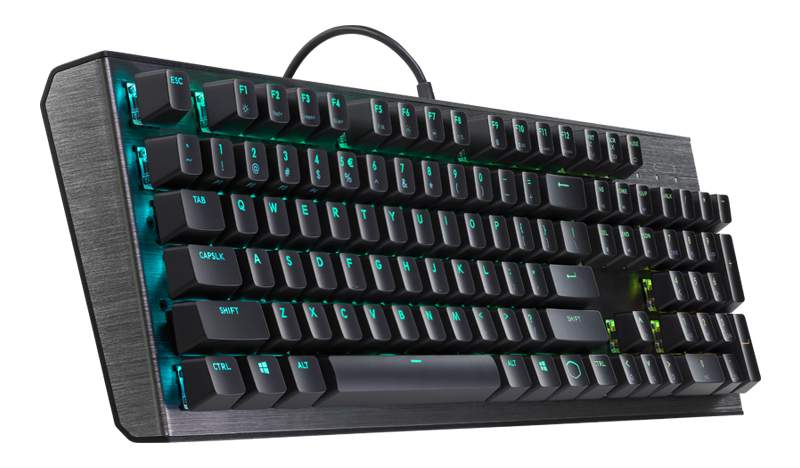 Cooler Master Focuses on Core Features
Cooler Master is launching two new mechanical gaming keyboards called the CK550 and CK552. Both are elegant minimalist keyboards focusing on core function, while still providing gaming feature essentials.
According to CM Peripheral GM Bryant Nguyen, their goal with the CK550 is to offer a "pro-grade" keyboard that has the gaming necessities without sacrificing quality. This is often difficult to balance since production costs could quickly drive prices high. However, Cooler Master has plenty of experience with mechanical keyboard design now after six years.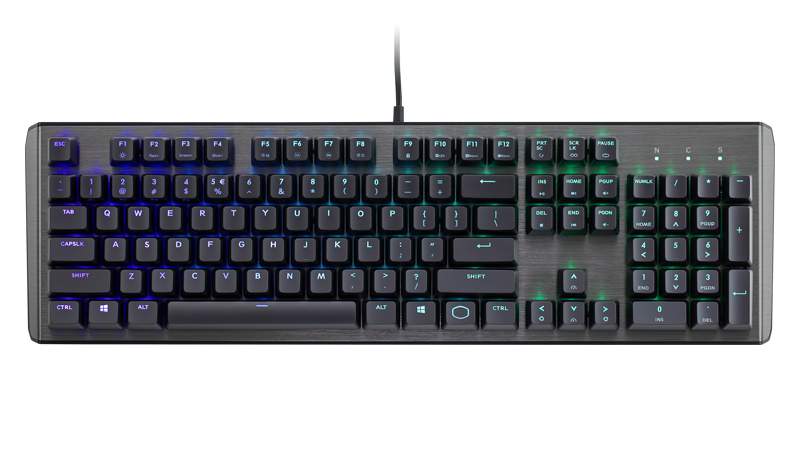 The CK550 and CK552 both have an brushed aluminium top plate. This offers a sturdy backing which can withstand plenty of abuse, while looking quite sleek and elegant. The only difference between the two units is the colour. The CK550 has a lighter gunmetal gray brushed aluminium look, while the CK552 has a darker black brushed aluminium finish.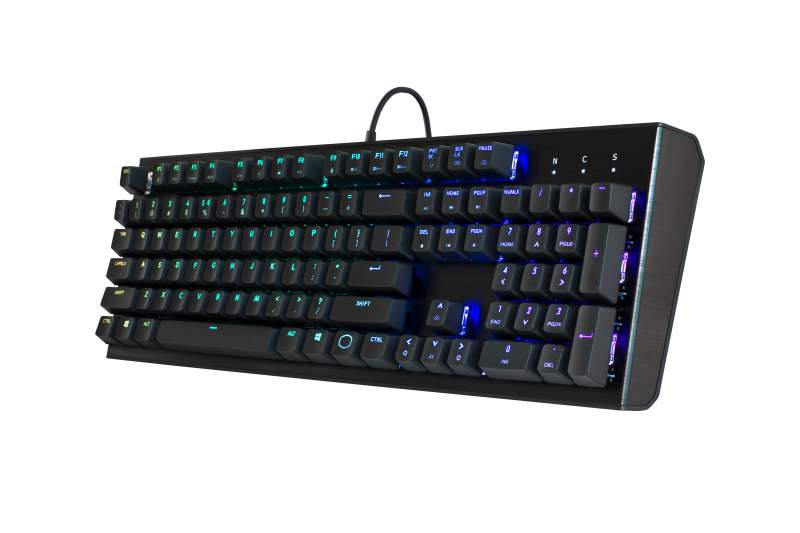 What Kind of Mechanical Switches Does the CK550/CK552 Use?
Otherwise, both keyboards have full RGB LED backlighting and use Gateron mechanical switches. They offer blue, brown and red switch variants rated for up to 50 million key presses. These are identical in properties to their Cherry MX equivalent, with blue and brown being tactile-clicky and tactile-silent, while the red is a linear switch. Gateron switches however are more sensitive to actuation and are typical smoother in performance in comparison to Cherry MX.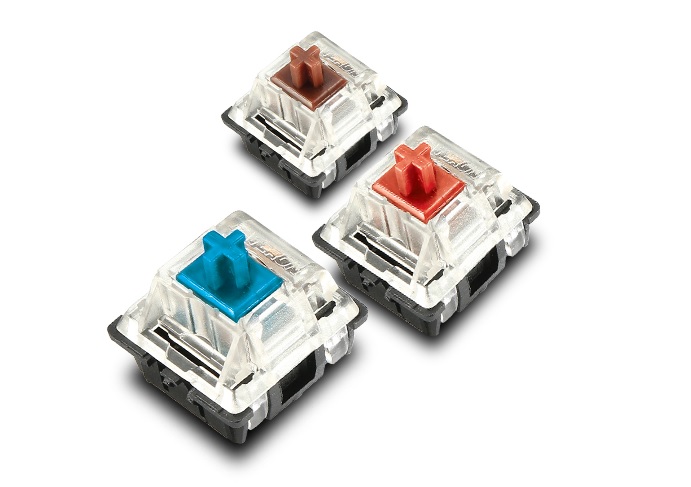 These keys have a fully transluscent base and the keycaps are floating on top. This ensures that the RGB LED shines bright and not obstructed like it is with typical sunken keyboard designs.
The keycaps also mount using Cherry MX standards so users can mod them if they wish so with after market parts.
How Much Are These Cooler Master Keyboards?
The CK550 is available worldwide in gunmetal on Amazon and Newegg on June 19, 2018 respectfully, for $89.99/€89,99.
Meanwhile, the CK552 will only be available in the US and Canada. Users can get it at select Best Buy locations in the USA and select Staples locations in Canada starting June 26, 2018, respectfully, for $79.99.