Cooler Master MasterPulse Over-Ear With Bass FX Review
---
---
---
Peter Donnell / 6 years ago
Introduction
---
Today is a great day in the eTeknix office, as the latest Cooler Master headset is here at last! The new MasterPulse takes what we know and love about the MasterPulse in-ear headphones, and makes everything bigger, rocking an over-ear design that promises premium quality and affordable prices for mobile and desktop audio.
"On top of a full suite of advanced components, 2.0 channel (stereo) audio and 44mm drivers, MasterPulse over-ear headset features Bass FX – removable magnetic side panels that allows you to customize your audio experience. Remove the panels to open up the sound and increase the bass, or close them for passive noise isolation and accented highs."
A hybrid open/closed design will allow you to pick the tone you desire the most, ensuring you get the best out of your movies, music and games in any environment!
"Removing the covers will open up the sound and enhance bass tones, thereby activating 'Bass FX', while adding on the covers, closing the ported design, will increase the treble and passive noise isolation. Bass FX is a hardware solution and thereby doesn't require any battery or software control."
Features
Patented Bass FX technology – Exclusive bass effect design lets you apply a responsive bass boost by simply putting on, or taking off the side panels
In-line remote control box – Easily adjust volume and microphone settings
Convenient mobility – Hidden microphone and analog four pole plug fits most mobile devices and the extra adaptor (Y-Splitter) is included for PC use.
Extreme comfort – Extra padded ear cups with suspension headband ensures both high comfort and great passive noise cancellation
Tangle-free flat cable – Designed for improved portability and less tangles when putting the headset away
Equipped with powerful 44mm drivers, a built-in omni-directional microphone, 3.5mm jack with Y-splitter, flat cables, on-cable controller and more, the new headset certainly sounds interesting, so let's grab the box and take a closer look at what is on offer.
The packaging is nice and tidy, with an image of the headset and a little bit about the Bass FX technology.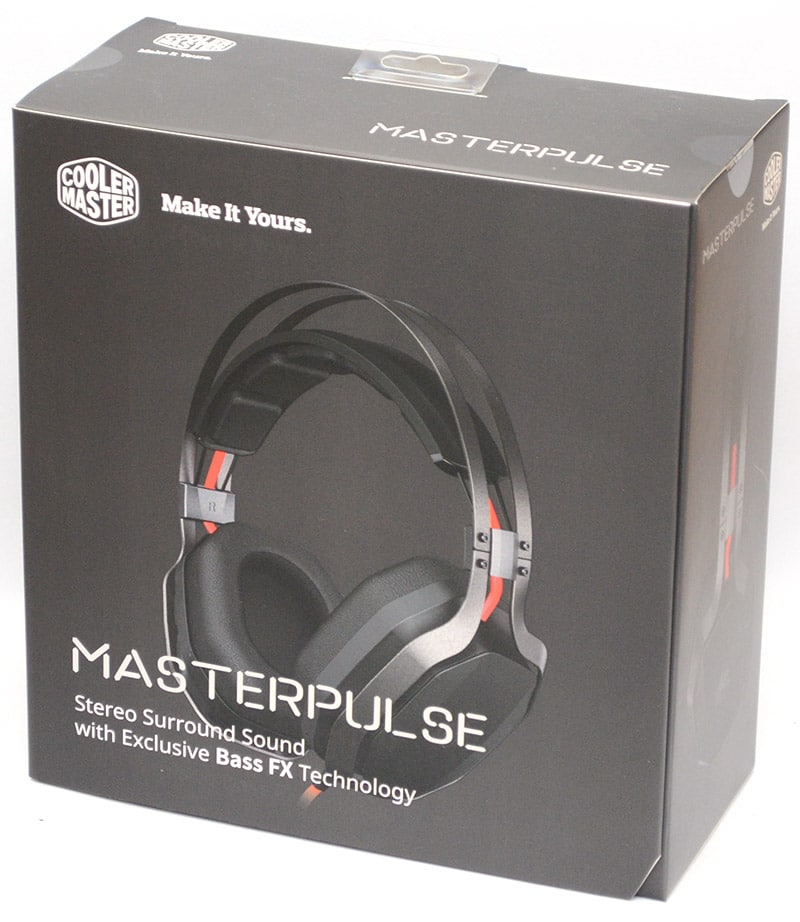 Around the back, international breakdown of the main features, but nothing too technical.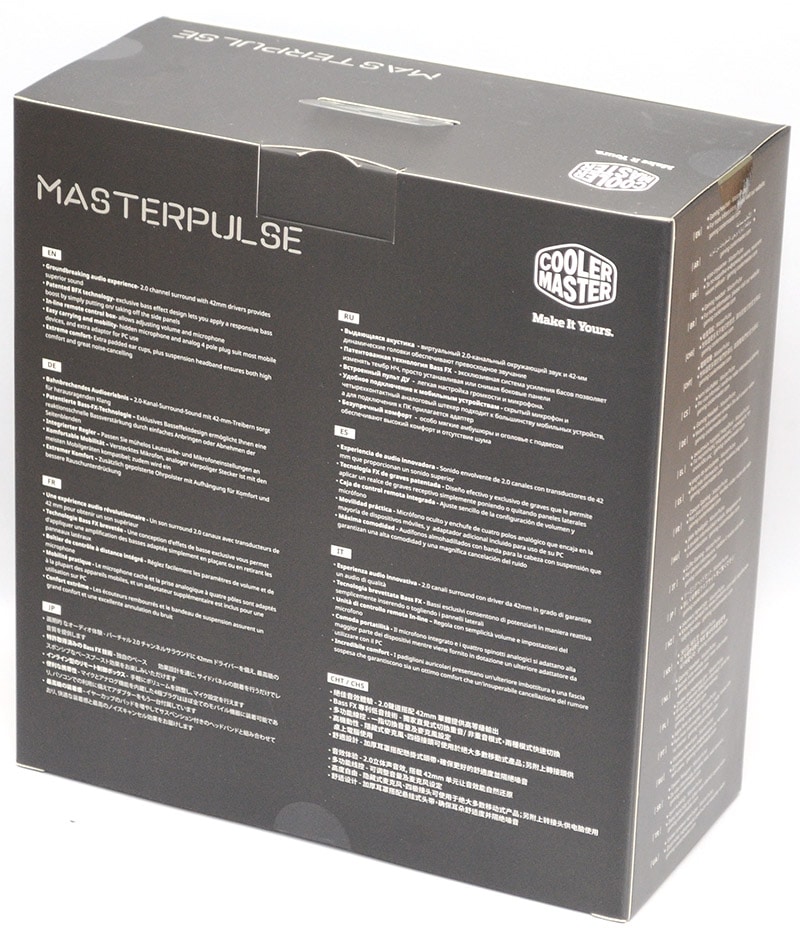 On the inside of the box, we get a sneaky view of the actual headset, as well as a little more about the specifications and the Bass FX, but we'll take a closer look at that in a moment.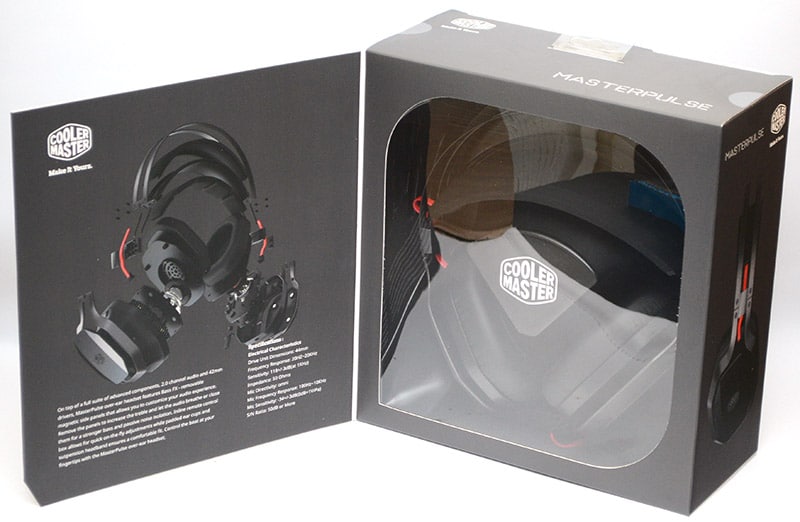 In the box, you'll find the usual documentation, as well as a very nice Y-split cable. The headset is 4-pole 3.5mm equipped by default, making it ideal for mobile devices, but the adaptor can be used on PC for those who want to use the built-in microphone feature.