Cooler Master Releasing Thermoelectric Cooling?
---
---
---
Peter Donnell / 4 years ago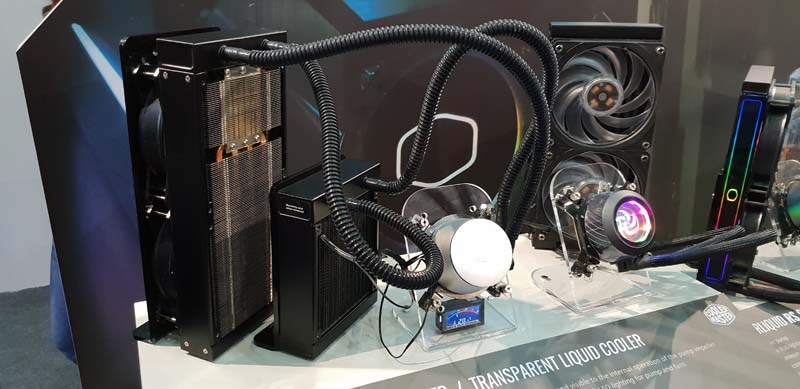 Cooler Master Computex 2018
Did you check out the impressive new chassis from Cooler Master at Computex? Then do so here! Now that you've seen those, how about their new cooling tech?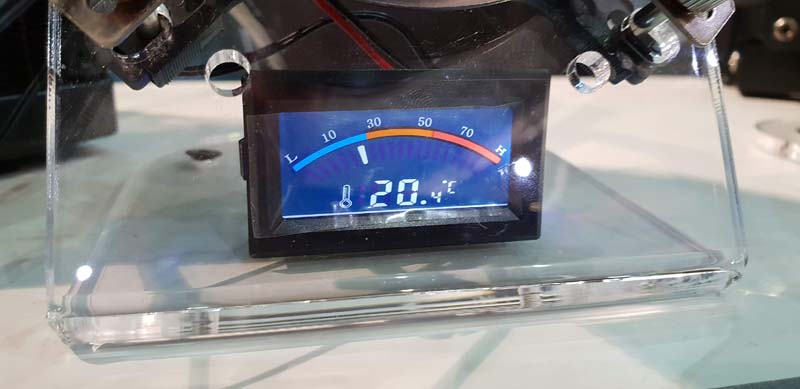 Their new Thermoelectric Liquid Cooler uses technology similar to that of a refrigerator. Rather than using liquid, a fan, a pump, and a radiator to dissipate heat, this actually cools the fluid to below room temperature.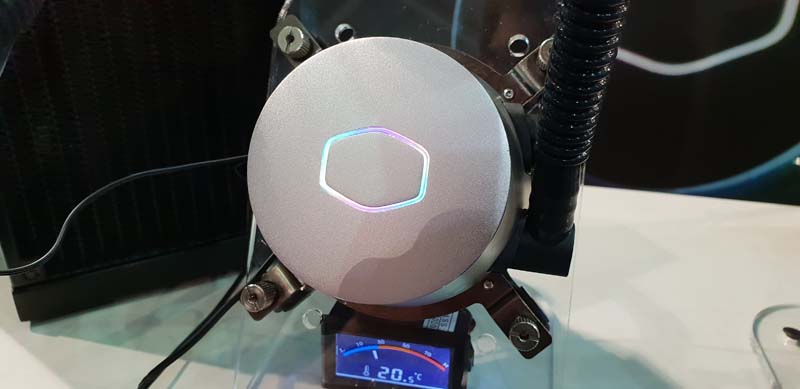 What's clever is that it won't just make the liquid freeze, but rather work to maintain the liquid temperature and keep your CPU running around ambient, even while under load.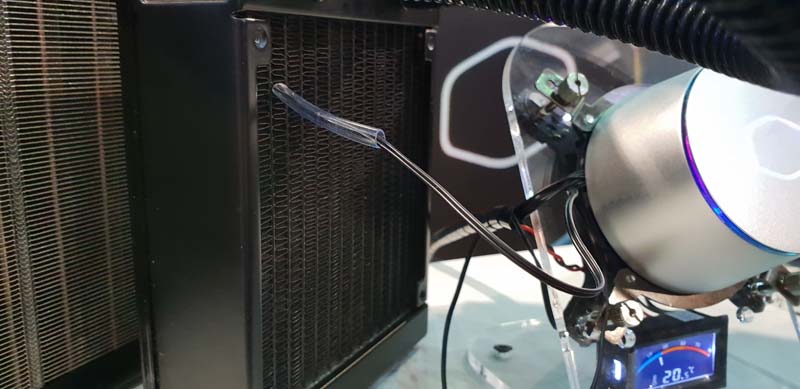 It's a prototype, and it's not even certain if it'll come to retail, but it's still great to see something new happening in the AIO and liquid cooling market!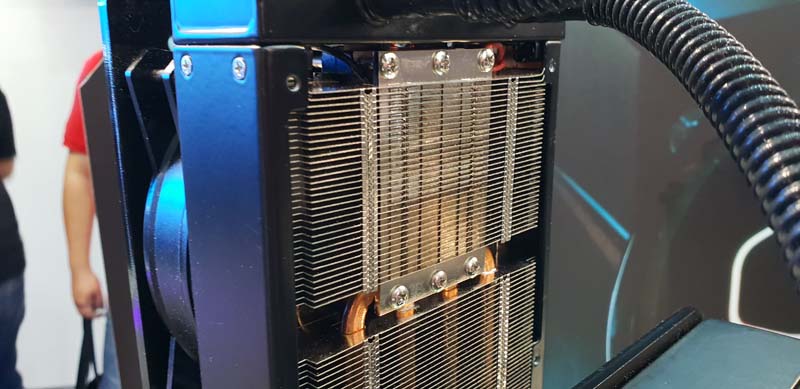 Transparent Liquid Cooler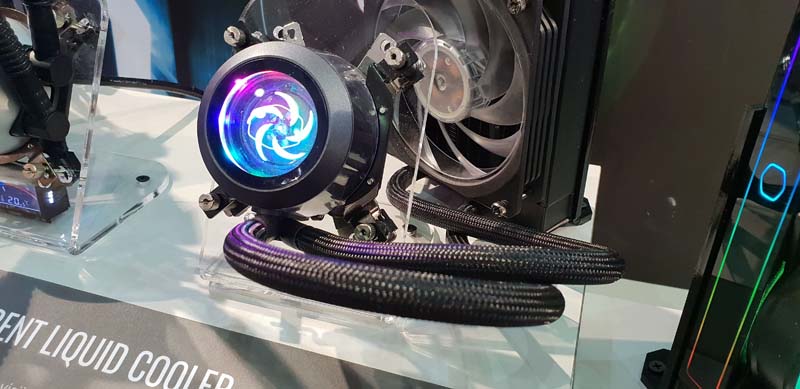 Their latest pump design features a large window right on the CPU block/pump.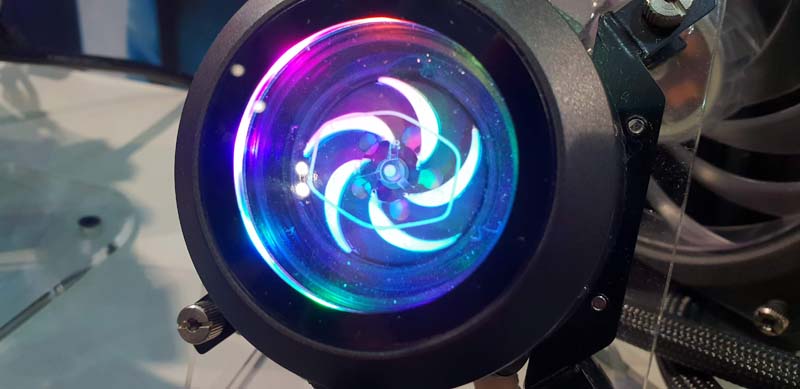 This means you'll actually be able to see the pump impeller and coolant flowing around the cooler. This is cool, as with addressable RGB LED lighting on the pump and fans, it'll create a pretty stylish look.
MasterLiquid RS Series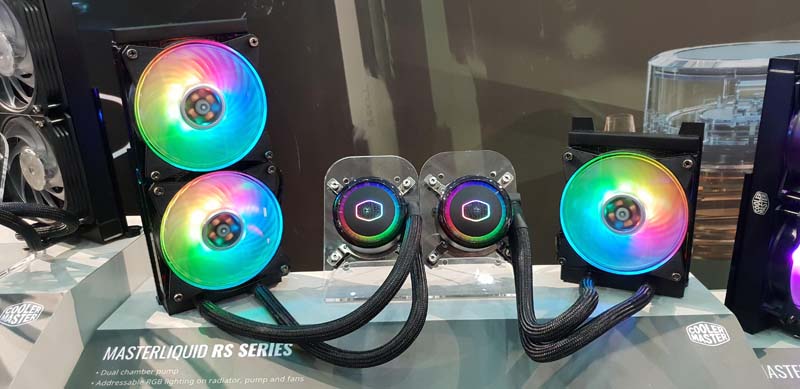 Their new fans also feature on their improved AIO coolers, which come with a ring of addressable LED lights on the pump. This is really cooling looking, and having that same colour flow on the pump is sure to look amazing in any system build.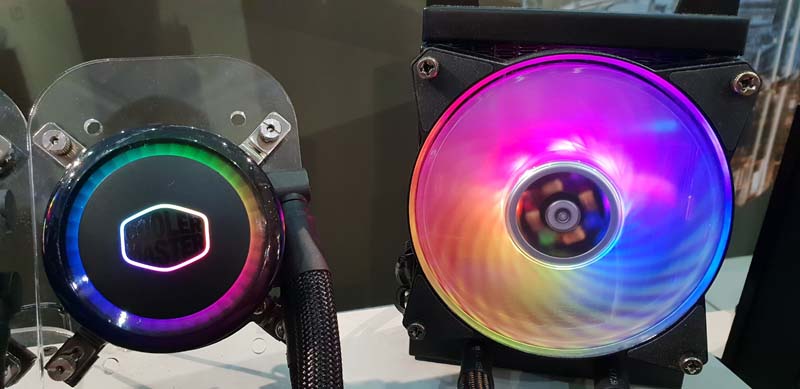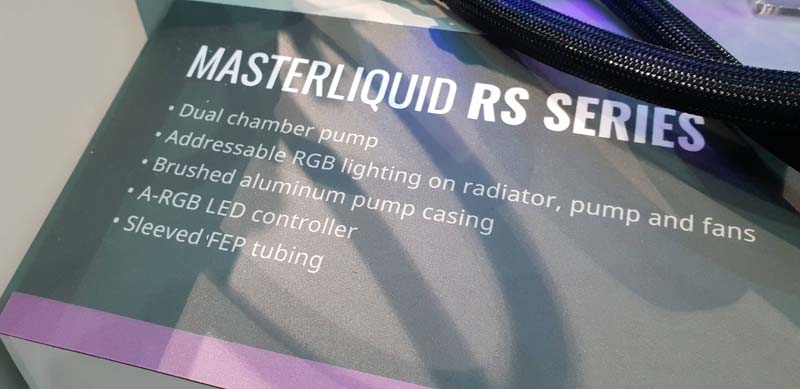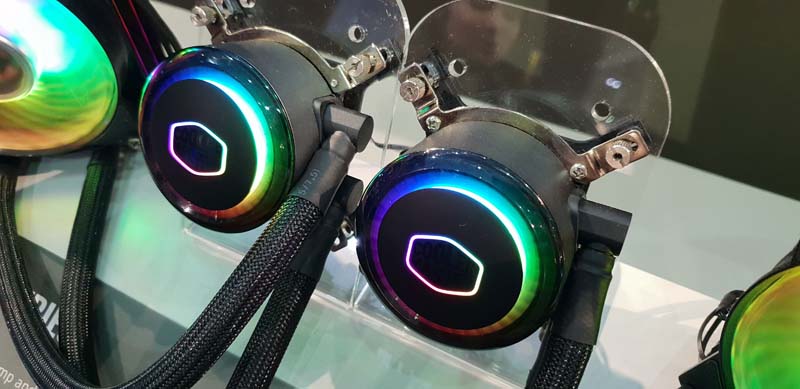 Ryzen Wraith Ripper
For those wanting a premium air cooler solution for their Threadripper CPU, then the Wraith Ripper looks fit for the bill. I couldn't care less what CPU it's for personal, so long as it looks this good! The design is stunning, and the Ryzen logo on the top really nails the aesthetics too.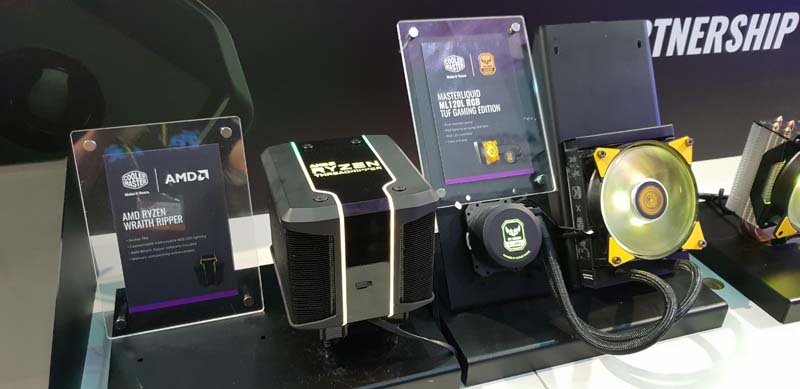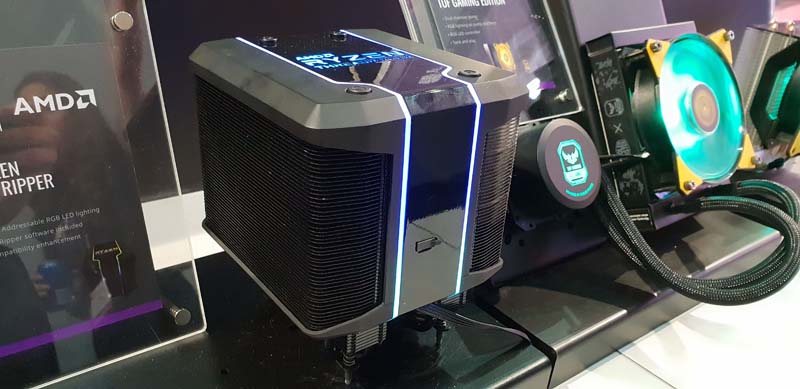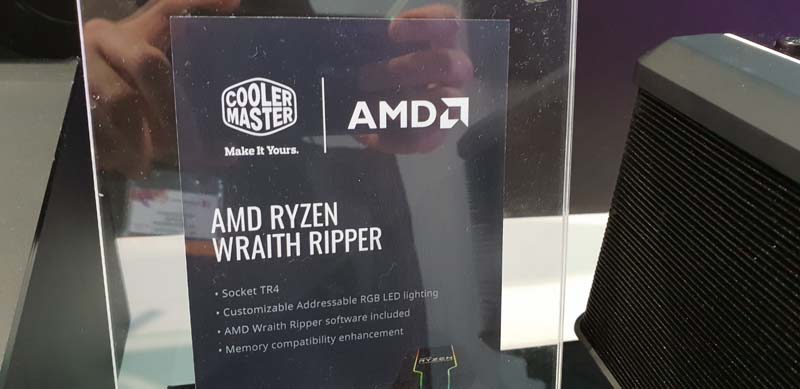 H212 Concept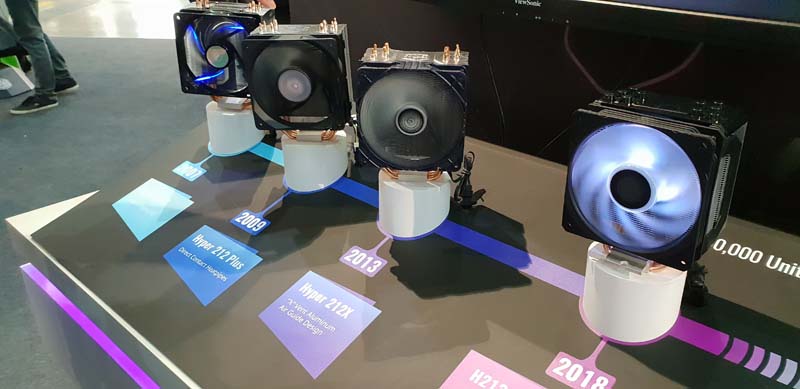 That's right, after all these years, the 212 is still being tweaked and re-released. The new model features a larger fun array, more heat pipes, and RGB lighting. Not a huge change, but it's enough to keep things fresh and competitive too.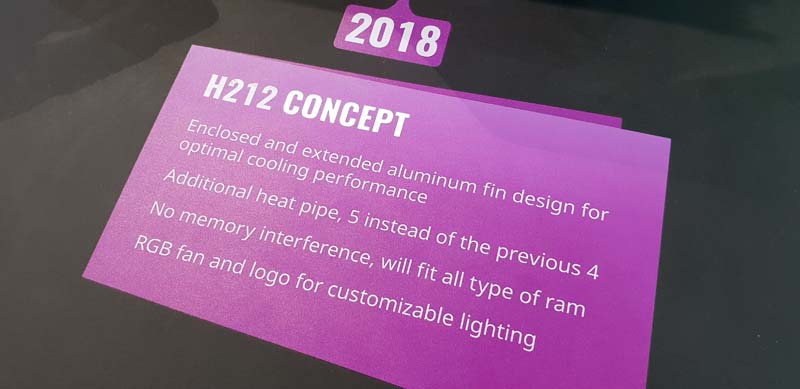 Computex 2018 Coverage
We would like to say a big thank you to our sponsors Aerocool, Synology, and Alphacool. Remember, you can check out even more Computex 2018 coverage on eTeknix.com here, as well as our latest 4K video coverage on our YouTube channel. You'll find our social media links below. Follow us for even more information, teasers, previews, updates and more!