Cooler Master Reveal The New MasterBox MB530P
---
---
---
Mike Sanders / 3 years ago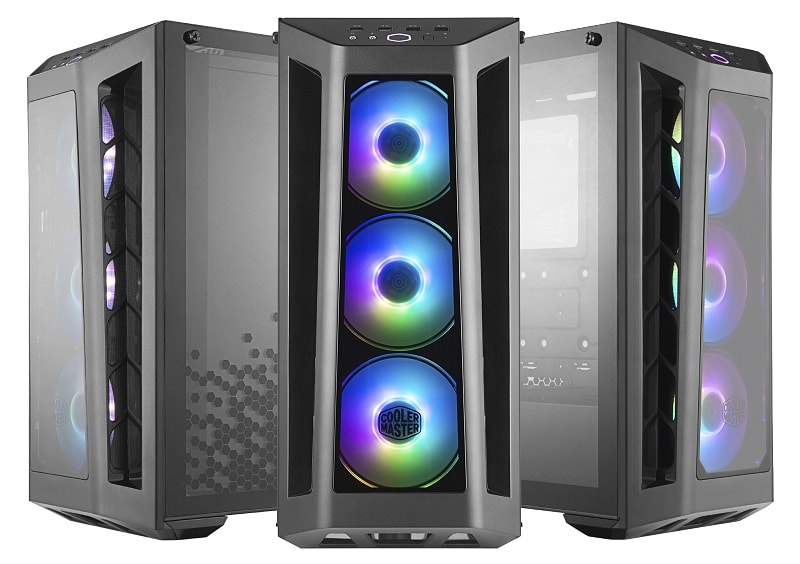 Cooler Master MasterBox MB530P
Cooler Master is one of the best-known names in PC components. Particularly their chassis designs which have always proven to be exceptionally popular. As I write right now, I have two of their chassis designs in my system. Why? Because I have always found them easy to work with and always good to look at.
Cooler Master does always have their mind to the future though and with it, they have given us a peek at their brand new chassis design, the MasterBox MB530P.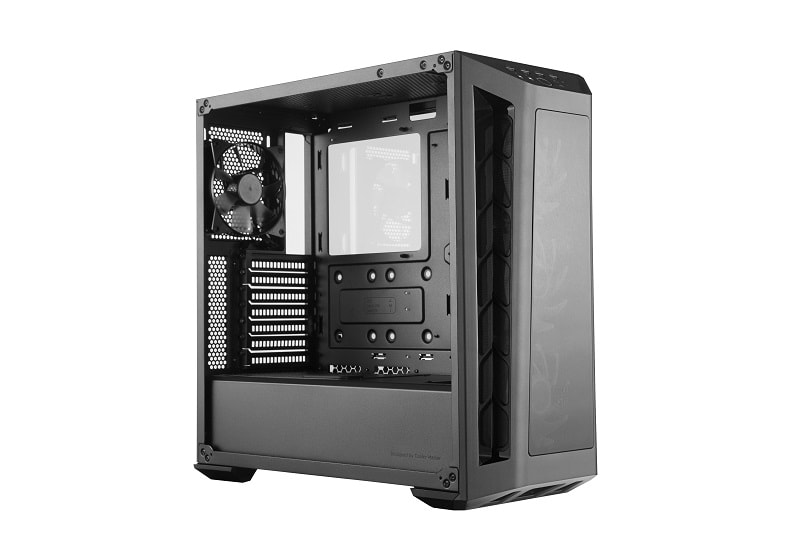 What Has Cooler Master Said?
Addressable RGB fans come pre-installed in the MasterBox MB530P to be shown through the tempered glass front panel with clarity. The ARGB system includes three ARGB fans, an ARGB power button, and an ARGB controller built into the I/O panel. The lighting system is paired with the aggressive ventilation on the front panel, which intakes air to feed through to the interior; additional ventilation can be found on the top panel for added thermal support. – Cooler Master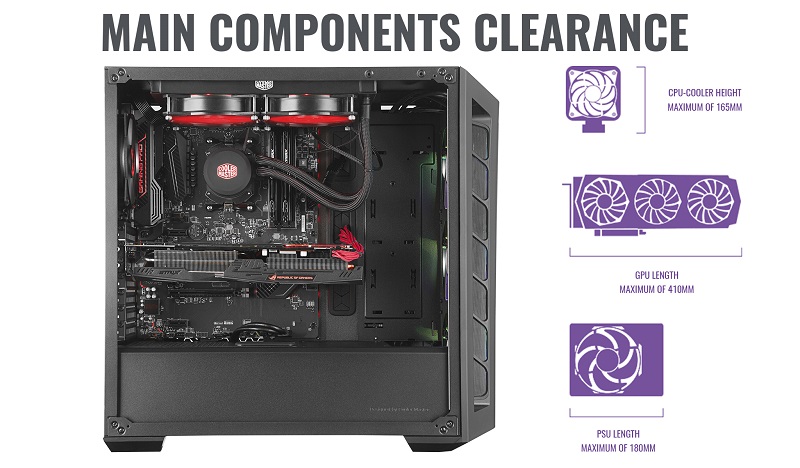 Key Features
3 Tempered Glass Panels – The front and side panel offers a clear view of the front fans and system configuration. While the panel behind the motherboard is patterned tempered glass to hide the open side of the PSU.
Addressable RGB Fans – Three pre-installed 120mm addressable RGB fans behind the front panel compliments components for a comprehensive lighting system
ARGB Lighting Control – Sync the addressable RGB lighting on the power button and fans by connecting the ARGB cable from the I/O panel to the included 2 to 3 ARGB splitter. Certified compatible with: ASUS, Gigabyte, MSI, and ASRock motherboards for a comprehensive lighting system.
Support for a total of 6 fans & water cooling – Six 120mm fans and front, top and rear water cooling support ensure that you don't have to compromise on performance
Cable Cover & Routing Space – A PSU shroud, cable cover, and 18~25mm width of space behind the motherboard provide options to keep system configurations clean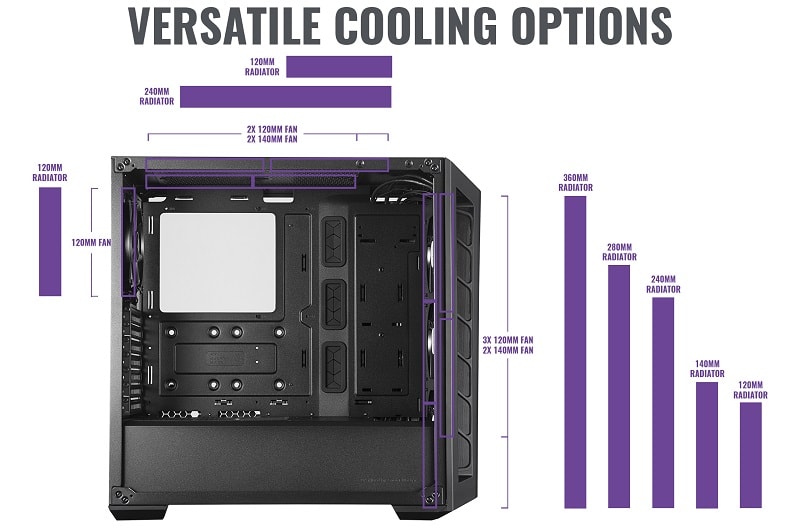 Excellent Design Options
Cooler Master is clear to highlight their excellent design options in the MasterBox MB530P. As can be seen in the product specifications, the size of the chassis allows for a strong variety of cooling and component options.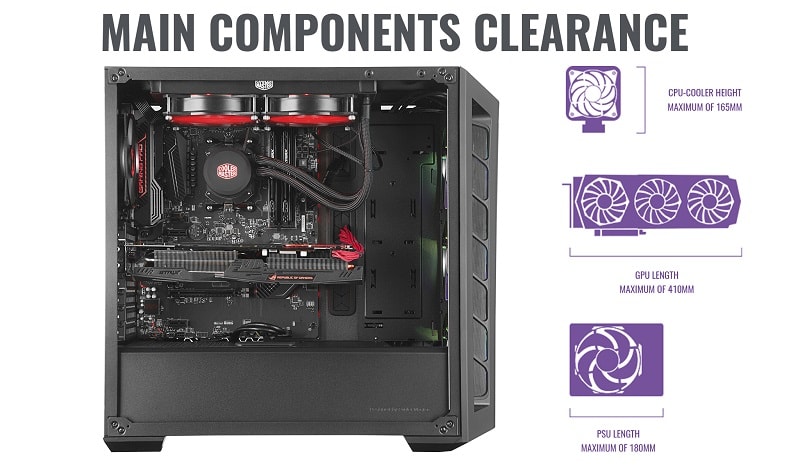 How Much Will It Cost?
At the time of writing, the Cooler Master MasterBox MB530P is not currently available in the UK. It is, however, coming soon.
Cooler Master has been in touch with us to say that the MasterBox MB530P will retail for around £109.00.
For that price, for a chassis that looks like this good and clearly has a lot of functionality, it's certainly tempting. Cooler Master has consistently proven that they can build a chassis that is both easy to use and great to look at. When the MasterBox MB530P comes out, there's no reason why this shouldn't be a highly popular design.
What do you think? Impressed with the chassis? In addition, are you thinking of getting it? – Let us know in the comments!