CoolerMaster V1100/V1300 SFX Platinum PSUs – Full PCIe Gen5 Compatibility?
---
---
---
Mike Sanders / 2 years ago
It seems all but certain that with the upcoming release of both the AMD Radeon 7000 and Nvidia GeForce RTX 4000 graphics cards later this year, we will be making a pretty much full transition to the new PCIe Gen5 12-pin power connection standard. With this in mind, therefore, there have already been a number of power supplies released looking to offer compatibility with this. – Well, in one of the first manufacturers to seemingly get this 100% right (more shortly), CoolerMaster has announced the launch of its new V1100/V1300 SFX Platinum PSUs.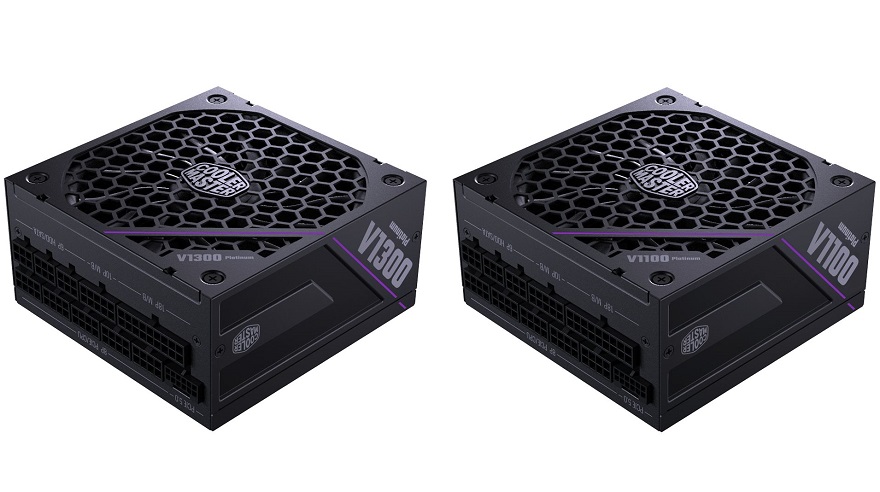 CoolerMaster V1100/V1300 SFX Platinum Power Supplies
The issue of full-blown PCIe Gen5 compatibility has so far proven to be a difficult issue for some manufacturers. For example, last November ASUS announced the launch of its ROG THOR II, the world's first PSU offering (supposed) compatibility for the new upcoming power standard. – Following a recent report, however, it was subsequently found that although PCIe Gen5 support was offered, the ROG THOR II didn't provide the necessary amount of power to fully comply with the standard. In other words, for as amazing a PSU as it was (check the review here), it wasn't technically Gen5 compliant.
With the V1100/V1300 SFX Platinum power supplies, however, the specifications provided by CoolerMaster, as well as their own product description, would seem to confirm that this does support the full 600 watts output required through the 12-pin connector.
SUPPORT PCIE 5.0 CONFIGURATION
Designed according to the latest PCIe5.0 specification and Supports data link speed operation of 32GT/s with superior memory, storage capacity and segmentation capabilities to capture higher volumes of upstream and downstream traffic.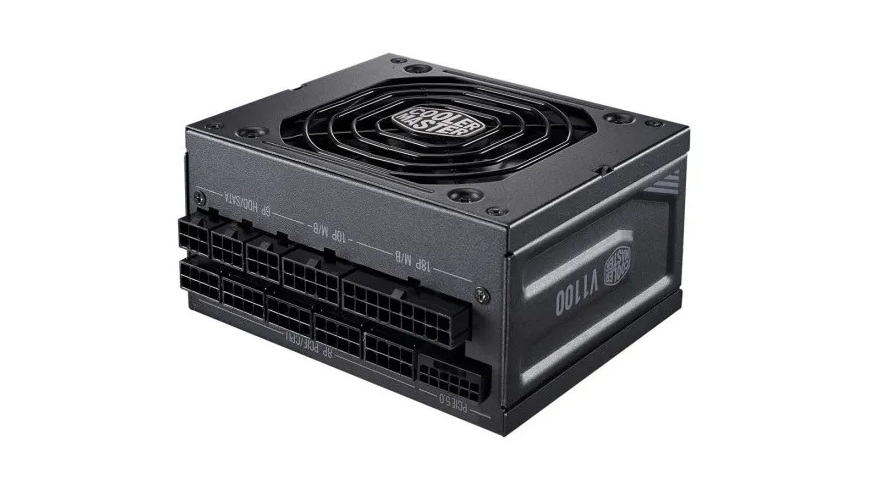 Specifications
Where Can I Learn More?
At the time of writing, CoolerMaster has yet to confirm any specific release dates for its new V1100/V1300 SFX Platinum power supplies. Nor, indeed, how much we can expect them to cost. Based on the power output and 80-Plus Platinum efficiency rating, however, we would anticipate that the 1,100W model will cost around £250, whereas the 1,300W will be closer to £300.
Seemingly offering full Gen5 compliance, however, while seemingly not cheap, there is definitely a bit of future-proofing offered in these PSU models. – If you do, therefore, want to learn more, you can check out the official product website via the link here!
What do you think? – Let us know in the comments!