The Coolest Thing You'll See Today: Super Mario 64 Being Created in Unreal Engine 4!
---
---
---
Peter Donnell / 6 years ago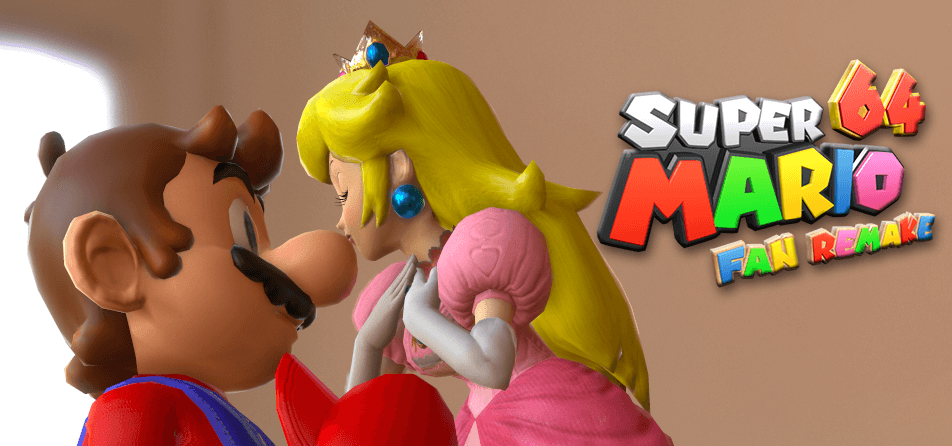 Over the years, we've seen many people take on smaller gaming projects that take parts of classic games and work them into modern PC game engines. The end results are often pretty spectacular and great fun to play around in, but they always fall short of being a full game.
The latest video from aryoksini shows us what it looks like when someone wants to take it to the next level, as he is working to recreate the whole of Super Mario 64 in incredible detail using Unreal Engine 4. Using modern rendering, high-resolution graphics, indirect shadows, realistic eye shaders, dynamic character LOD and much more, Super Mario 64 Fan Remake is the best looking Mario project to date!
How long will this last given Nintendo's relentless mission to take down fan projects? We honestly don't know, but we're eager to see the work progress further.
For now, check out the lovely video below that shows the work in progress, it's pretty impressive stuff!