Soaring Copper Prices May Lead to New Motherboard/GPU Price Hikes!
---
---
---
Mike Sanders / 2 years ago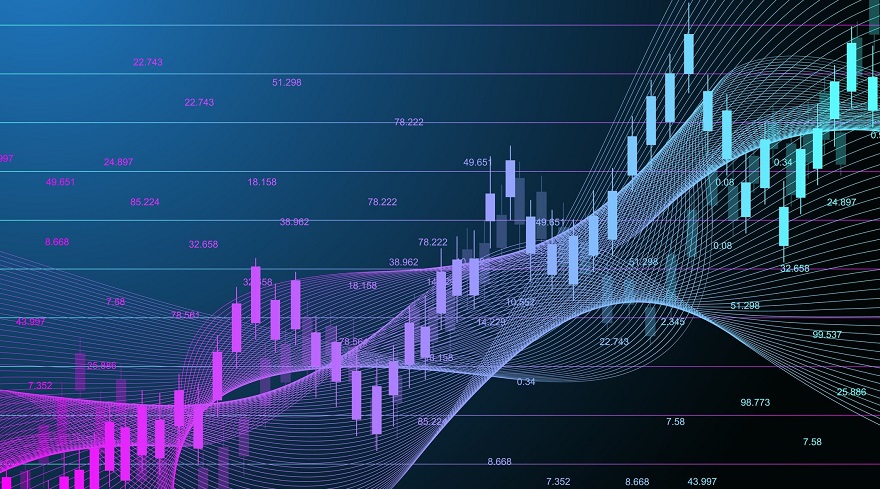 It's no secret that PC hardware components have, by and large, gotten a lot more expensive over the last year. Yes, there are a few exceptions to that rule. Still, I don't think it would be unfair to say that consumers have noted that many components have gotten a lot, and in many cases significantly, more costly. And especially so in terms of GPUs. – Unfortunately, though, despite a few rays of hope that things might've been improving at the start of Summer, it seems pretty clear now that, for at least the rest of this year, things are going to remain pretty crap. Yes, a crude word, but I honestly can't think of a better one.
Following a report via TechPowerUp, however, there are fresh warnings that graphics card and motherboard prices could be set to rise even further, and it may all be down to a huge shortage in copper!
GPU/Motherboard Prices Set for a Fresh Hike?
Now, admittedly, motherboards have largely remained somewhat immune to the overall PC hardware shortage problem. That is, however, possibly until now. Many sources claim that a worldwide shortage of copper has led to a significant increase in the base cost of the metal. And, as you might be aware, copper is an integral part of many electronics, particularly in PCBs (printed circuit boards).
This is where the bad news may be on the way for GPUs and motherboards. – Since copper is used quite significantly in these hardware products, industry sources are claiming that manufacturers, already hard pushed to keep their products reasonably affordable as it is, will, sooner or later, have to put up their prices even more to account for the increased cost of the metal.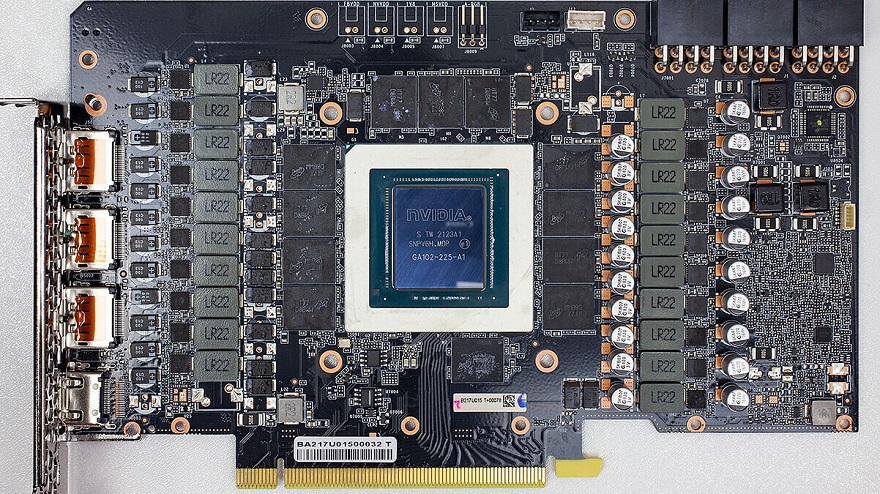 What Do We Think?
This isn't the first warning we've received regarding potential price increases based on the cost of metals. We reportedly only earlier this month that the price of many other metals used in PC components has increased to the point where manufacturers will no longer be able to absorb the costs themselves. – The most significant problem, though, is that putting up MSRPs even more will ultimately only place a further strain on consumers who are already struggling to afford what is available to buy out there!
I honestly wish it was better news, but alas, I'm beginning to suspect we've got at least another years worth of this to prepare for!
What do you think? – Let us know in the comments!