'Copyright Infringement' Notice With Trojan Software Hits 30,000 Users
---
---
---
Michael Hatamoto / 9 years ago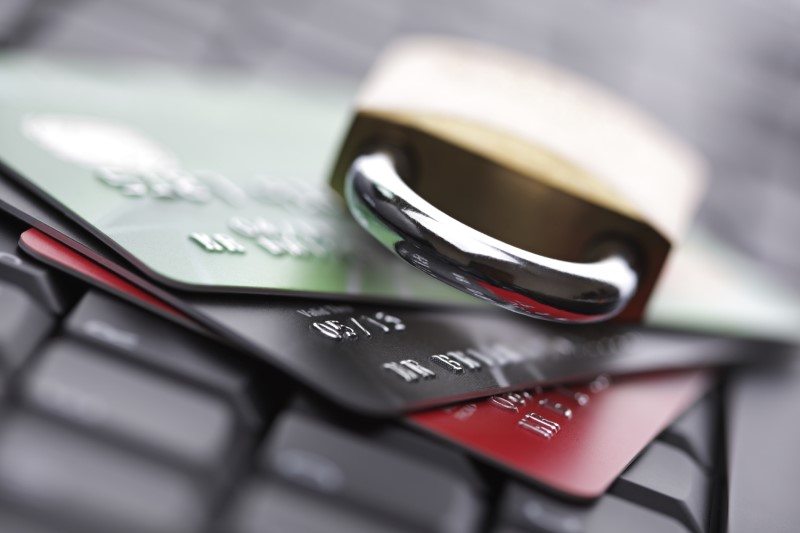 Cybercriminals are targeting users with an email that looks like a copyright warning from popular music and movie studios, but instead has an attached Trojan designed to infect users.
It might look like an email from music labels Sony or EMI – or movie studios Paramount and Dreamworks – but it's not a legitimate email.  Instead, Internet users in Germany are being targeted by emails that demand payment within 48 hours.
The final line of the email reads: "For details see the attached document XXXXXXXXX.zip" – and features an attachment that compromises users and steals personal information.
Interestingly, the criminals use a rather unique social engineering technique, including contact information of legitimate law firms.  Typically phishing emails are completely made up and do not have real contact information, though this has led to one law firm, Sasse & Partner, to release a statement that it is not involved with these emails.
Attorney Christian Solmecke had this to say:
"It is very likely that the zip file contains a virus, designed to spy on credit card and account information.  The floodgates would then be opened to online banking fraud and identity theft.  For this reason, all users that have opened the ZIP file attachment should check their PC immediately with a virus scanner and install the security updates for their anti-virus software."
Thank you to Torrent Freak for providing us with this information