Corning's Gorilla Glass 6 is Engineered For Glass Body Devices
---
---
---
Ron Perillo / 4 years ago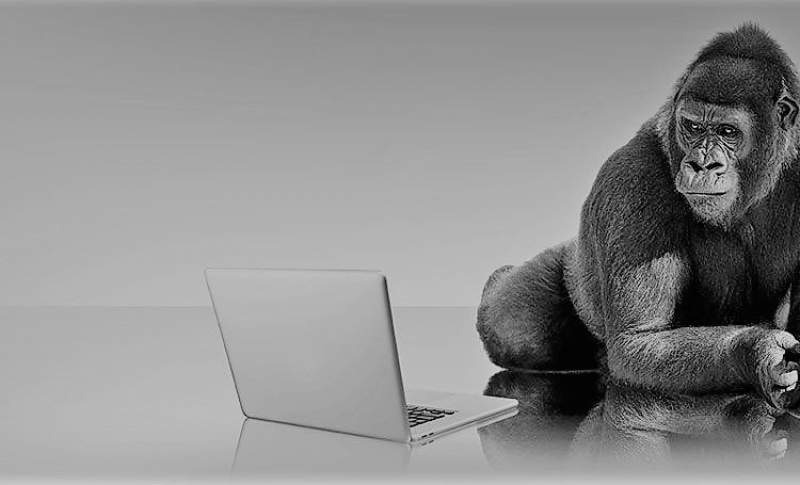 Ready for Next-Gen Devices
Corning Incorporated is announcing the arrival of their latest generation Gorilla Glass technology. They promise this to be their most durable glass yet. Specifically tailored for next-generation devices and phones with up to 85% glass bodies. It makes sense considering this seems to be where the trend is heading. Plus, according to Corning, their research shows that the average user drops their phone up to seven times a year.
What is New in Gorilla Glass 6?
Although glass body devices look gorgeous and photograph well, many users are uneasy about its practicality. According to the company, Gorilla Glass 6 survived 15 drops from 1 meter onto rough surfaces, approximately is twice as tough as Gorilla Glass 5. This is what the company calls the average "selfie height", hence it was selected for testing.
"Gorilla Glass 6 is an entirely new glass composition that can be chemically strengthened to give it significantly higher levels of compression than is possible with Gorilla Glass 5. This enables Gorilla Glass 6 to be more resistant to damage," said Dr. Jaymin Amin, vice president of technology and product development, Corning Gorilla Glass and Corning Specialty Materials.
Which Devices Will Be Using Gorilla Glass 6?
It is still too early at this point to say if the upcoming iPhones will make use of the glass. Apple and Corning after all have a special private relationship. So it is likely that their next-gen phones will be the first to use it.