Corsair Gaming Sabre Optical RGB Gaming Mouse Review
---
---
---
Peter Donnell / 8 years ago
Performance
---
When Corsair told me about their new Sabre mouse, they were very excited to finally have a high performance optical mouse, fortunately for us it seems like they weren't lying, as the sensor performance is nothing short of exceptional. Silky smooth performance throughout the full range, a bit of wabble on max settings, but that is to be expected and I certainly don't have a hand steady enough for it; should come out nice and smooth for those using higher desktop resolutions such as 4K. The liftoff height is customizable from very low to very high depending on your preferences and there was no issues with acceleration or angle snapping.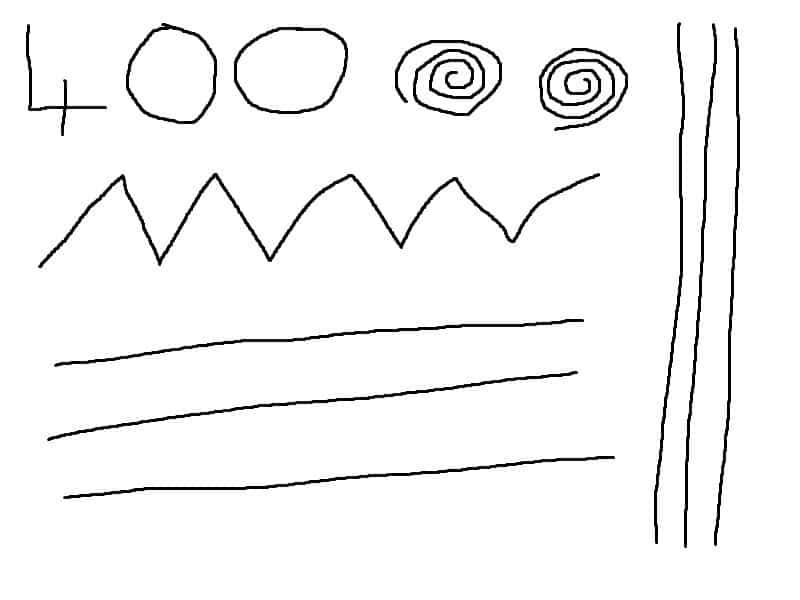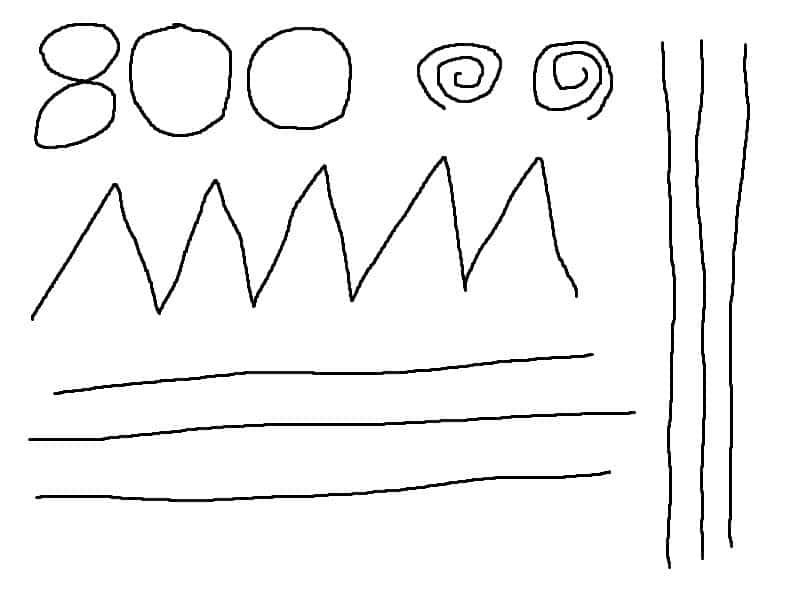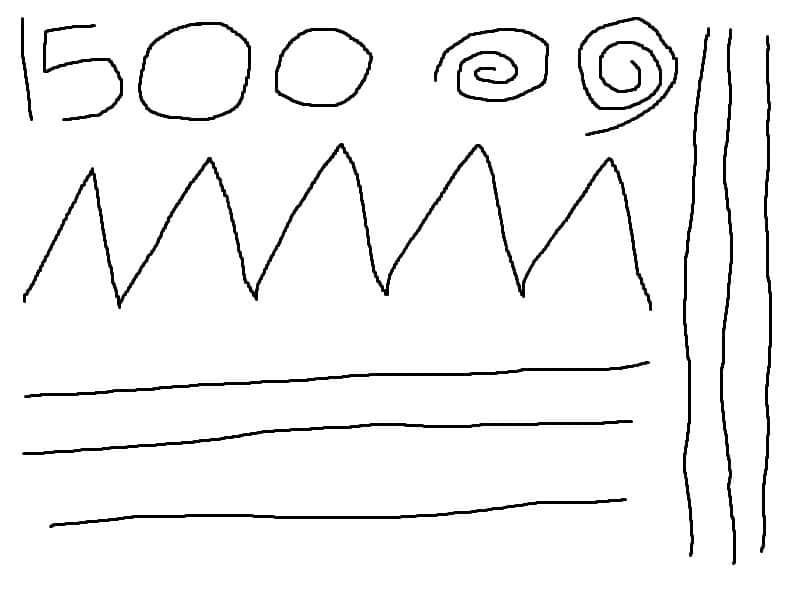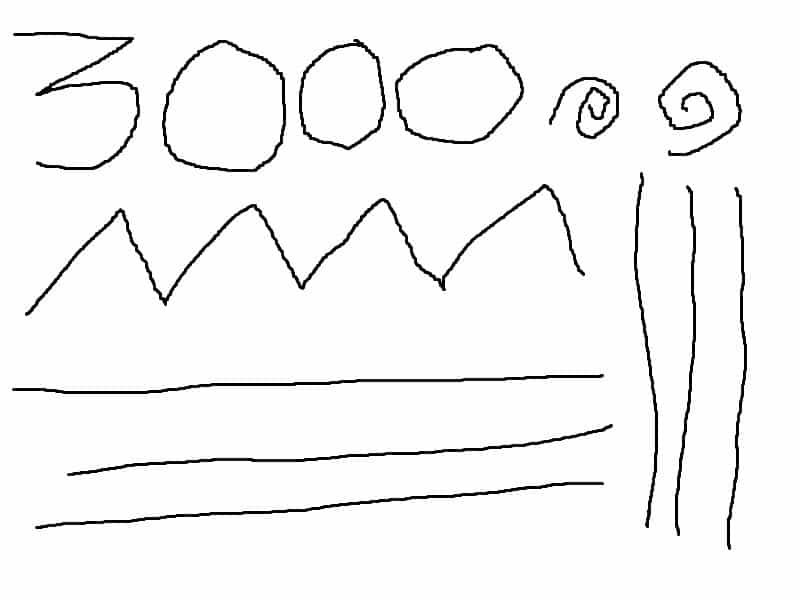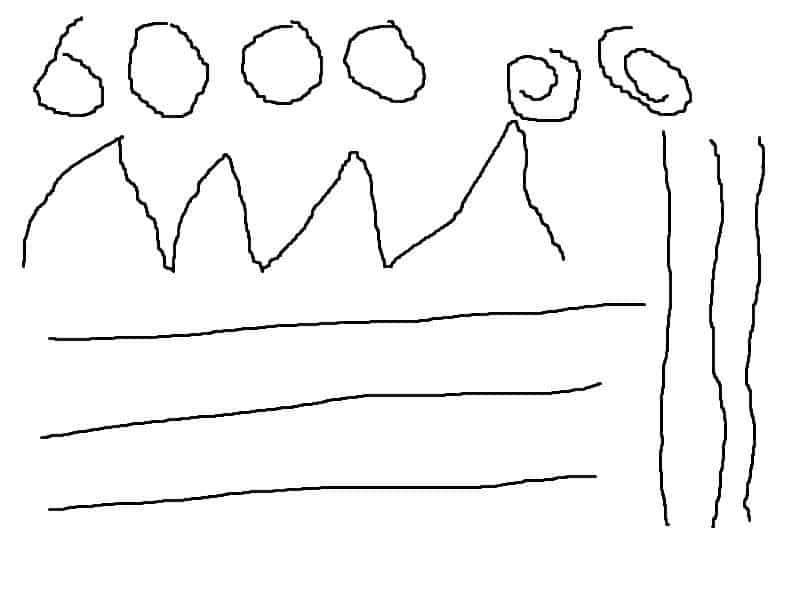 The software is packed full of features, with all the user-friendly stuff being easy to find and adjust, with a range of in-depth customization options tucked out-of-the-way for those who need them. All buttons are fully programmable with a range of shortcuts, macros and other functions.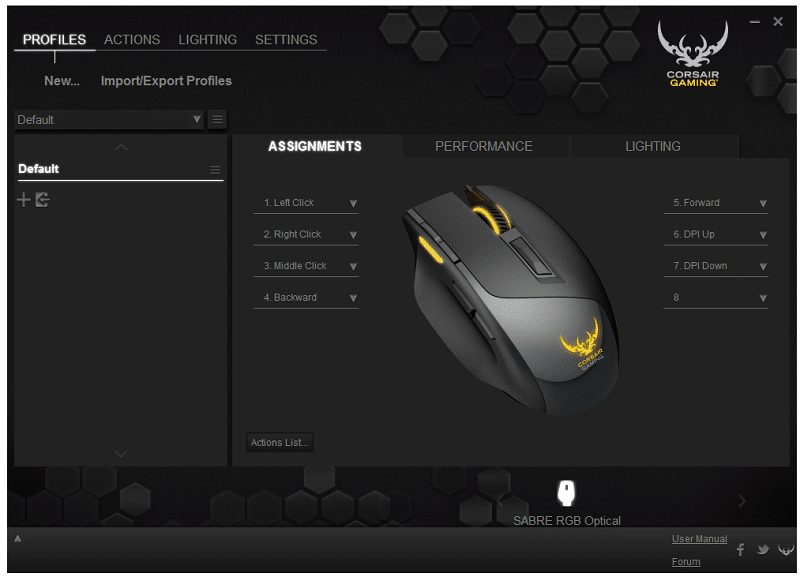 Each DPI stage can be configured separately. Sensor, button, pointer speed, lift-off height, shortcuts and more can all be imported and exported to multiple profiles for easy access.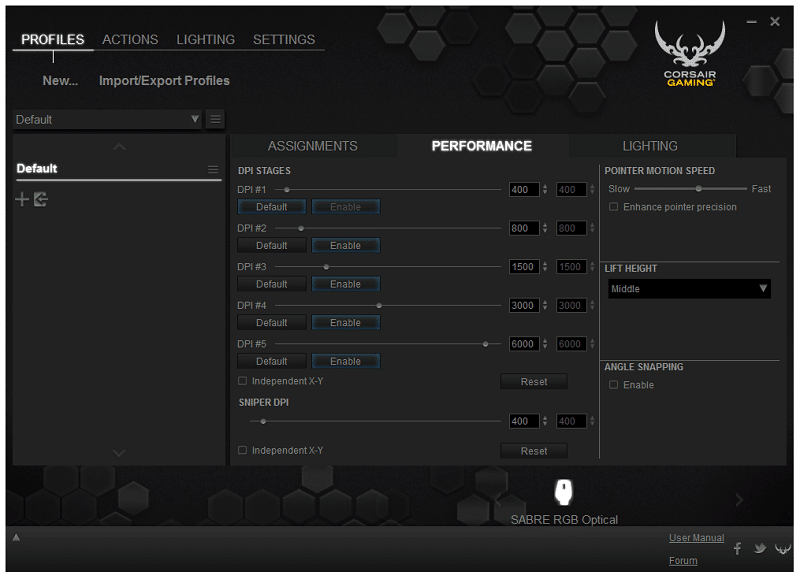 The lighting features are easy enough to use, but you can configure effects, timers, patterns and more through this software. If you have an RGB keyboard from Corsair, you can even synchronise the effects between your two products, impressive!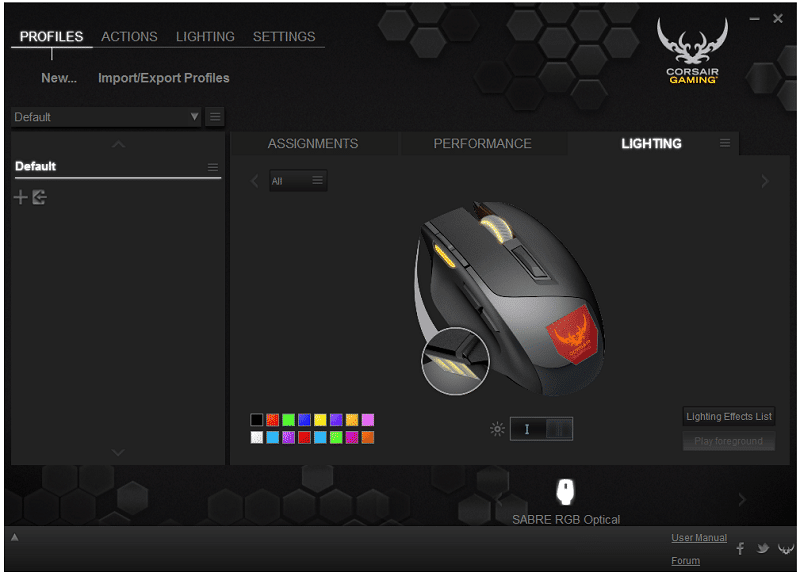 The Sabre impresses in our tests, but it's even better in a real world gaming environment. FPS gaming is easily the best aspect of this mouse and those who love to play a bit of everything from CS:GO to Battlefield 4 will find a lot to love about the sensor performance. The ergonomics are comfortable, great for long gaming sessions on your favourite RPG, and while there's not a huge amount of buttons, the fact that they're all programmable makes the mouse a little more MMO friendly.
The mouse excels at gaming with relative ease, but it's also just as great to use for day to day work. It's design isn't so over the top that you can't use it in the office and the smooth sensor feels right at home in Photoshop as it does in Star Craft II.