Corsair Hydro Series H80i Liquid CPU Cooler Review
---
---
---
Ryan Martin / 10 years ago
Recently we published a review of the Thermaltake Water 3.0 Pro liquid CPU cooler and I was inundated on the forums, main site and on the Facebook page with requests to review Corsair's H80i. Most people believed the Corsair H80i was a direct competitor to the Thermaltake Water 3.0 Pro that needed to be tested for comparative purposes. Shortly after this I spoke with Corsair and they very kindly sorted us out with a H80i for review which leads us on to today's review.
Corsair's H80i is one of the most premium solutions of the Corsair Hydro Series and it sits just below the Corsair H100i in terms of its market placement. You can check out our review of some other Corsair Hydro Series products below, note particularly the H90 and H100i as the closest H80i competitors from within Corsair's own product series.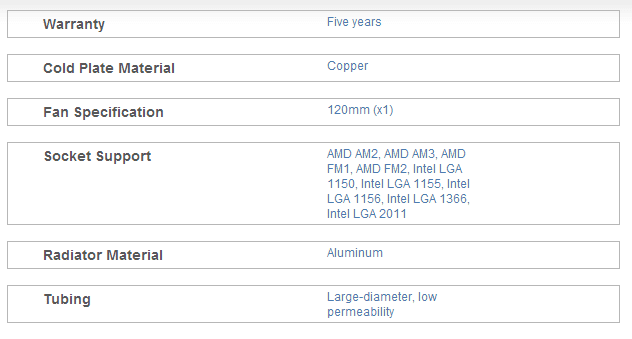 Without any further ado let us get on with the testing of this Corsair H80i liquid CPU cooler and see how it stacks up against the competition.