Corsair iCUE LT100 Smart Lighting Towers Review
---
---
---
Peter Donnell / 3 years ago
A Closer Look
The base units are really nice. They're pretty compact, but obviously need to be big enough to give the lightbars a stable platform too. They're finished in a similar style to other Corsair hardware too, with that lightly textured aluminium finish and a polished edge to give it a bit of sparkle.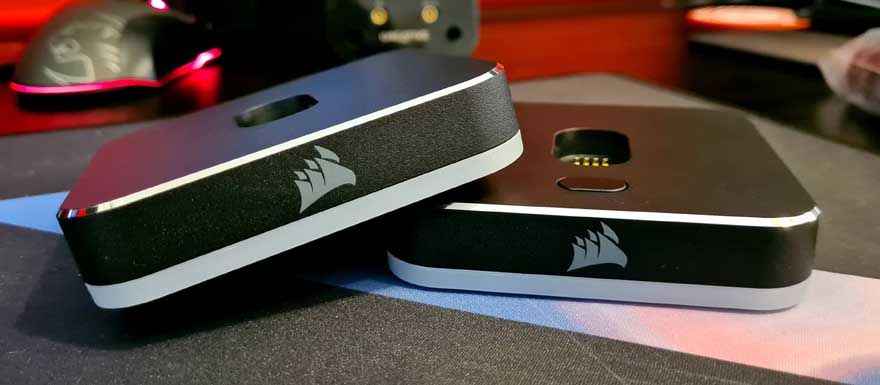 On the top, you'll find a cut-out with some pin in. If you think they look like RGB lightstrip pins, you're absolutely right!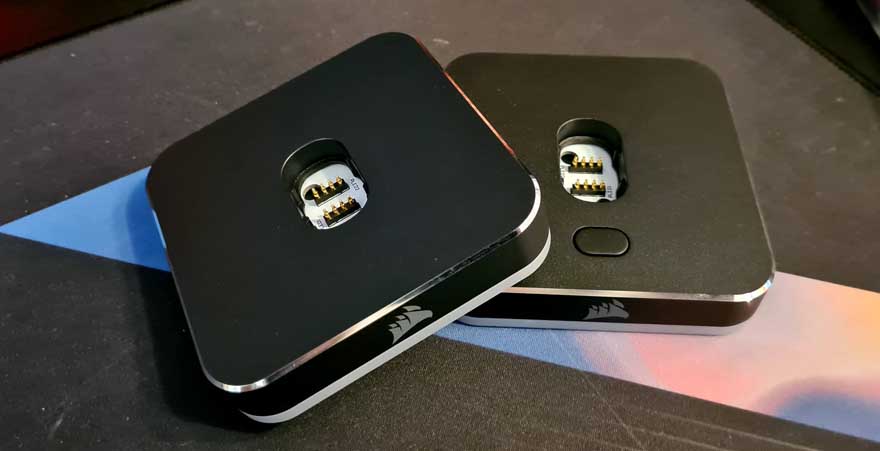 The units come with a soft rubber grip base so they don't slide around your desk. Plus, this will prevent them from scratching up your surfaces too.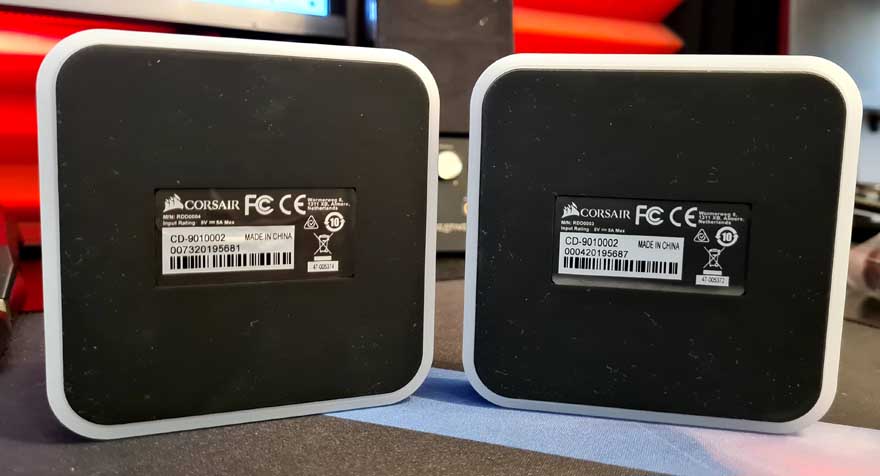 There's a primary unit and a secondary unit included. the primary one needs mains power and it'll light up. However, you'll need to connect the secondary unit with the sync cable only. If you want to control them via software, you will need iCUE downloaded and the USB cable attached. Simple as that.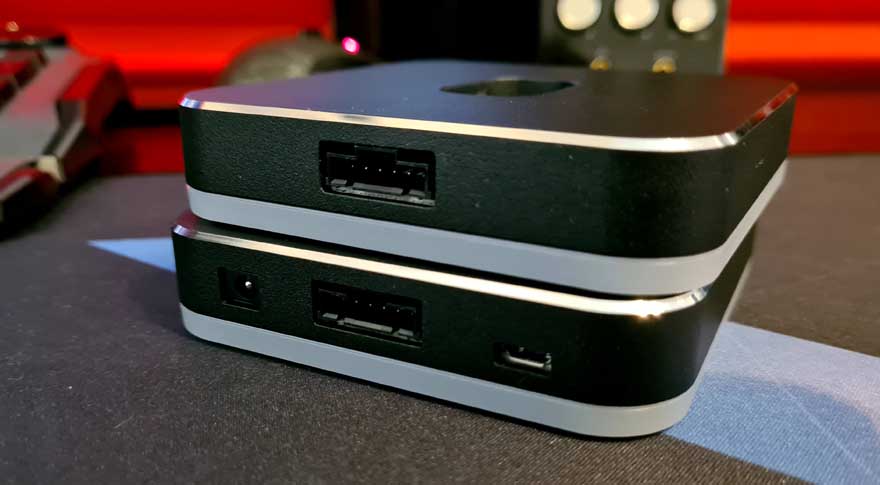 For additional quick control, there's a single button the top of the primary unit. This can be used to change profiles, turn the lights off, etc.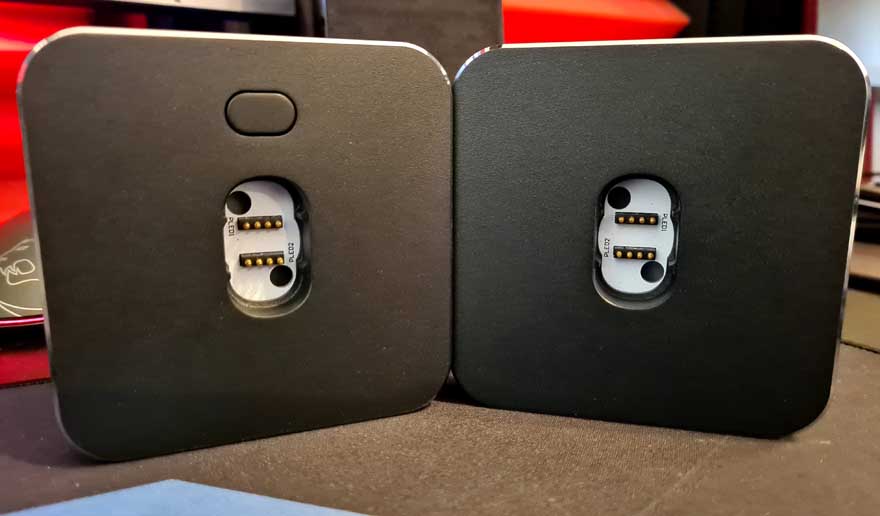 As for the lightbars, they are pretty straight forward really. there's a nice curve to the front and back of them, and a lightly textured aluminium housing that looks fantastic.

The LED lights inside are diffused by a milky white plastic insert.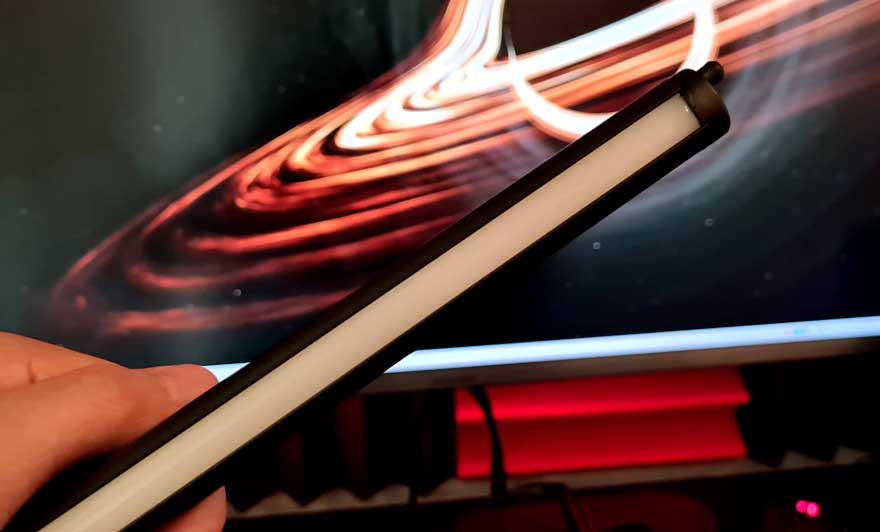 The whole unit feels really sturdy and robust too, which is great as these things are meant to live up on top of your desk, so they're likely to take a few knocks and bumps over the years.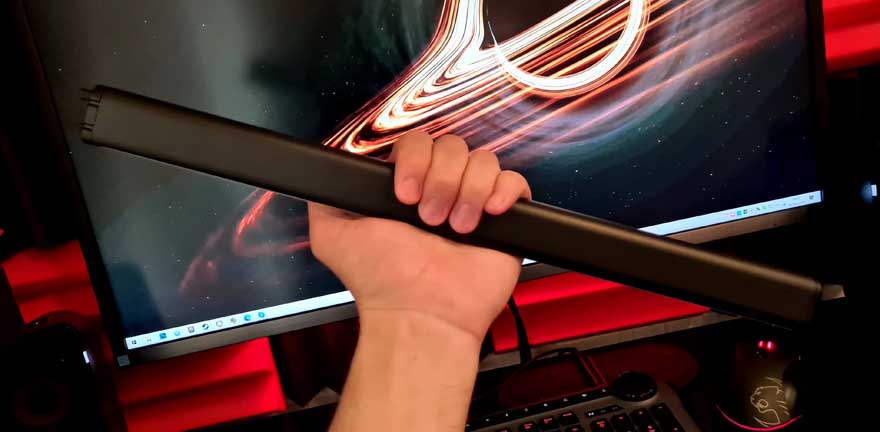 The ends of the bars are just some pinholes. What's neat is that they're reversible. You can plug it out of the base, turn it around and plug it back in.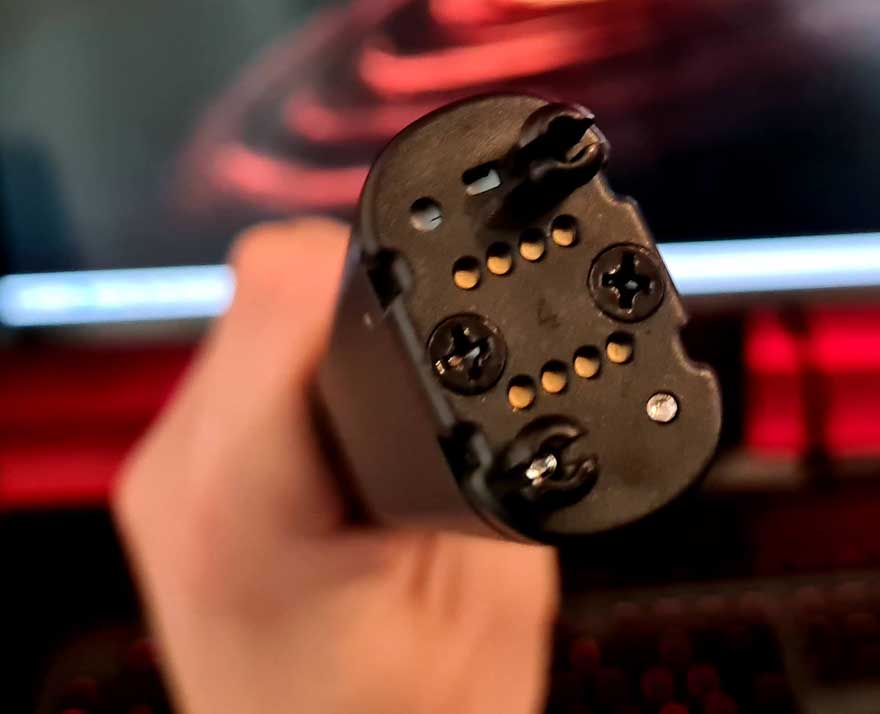 They don't require tools or anything complex really, just plug them in to the base units and you're good to go.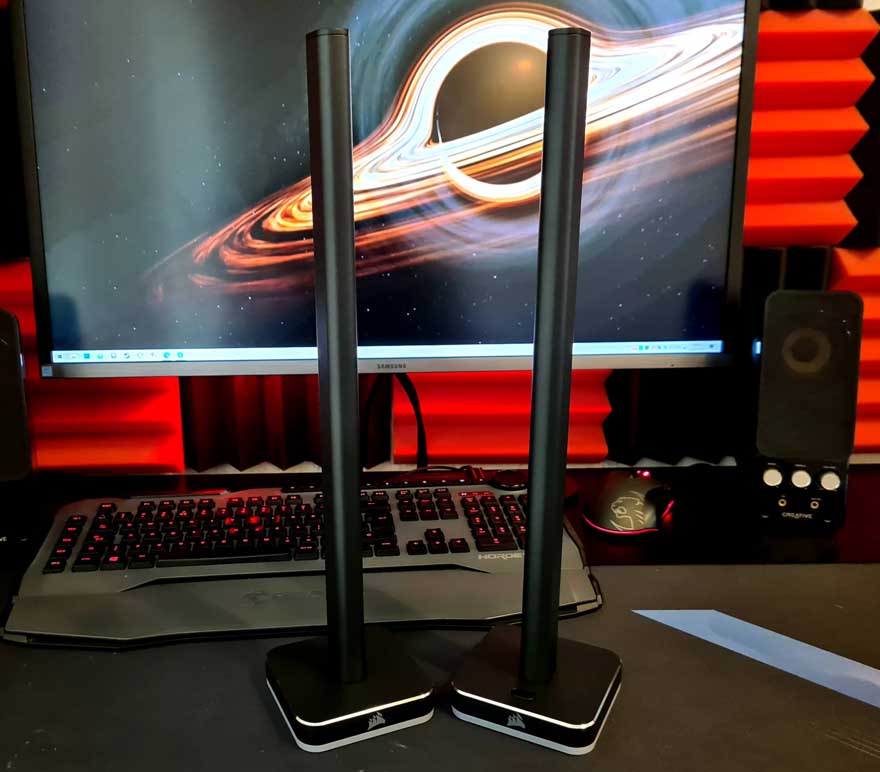 Then you'll need to plug in the main unit, then attach the secondary unit using the sync cable. Keep in mind only the main one lights up on its own, the second one won't light up till you install iCUE and search for it. I thought it was broken at first, but it's normal.