Corsair Releases Dominator Platinum DDR4 3400MHz Memory Kits
---
---
---
Bohs Hansen / 6 years ago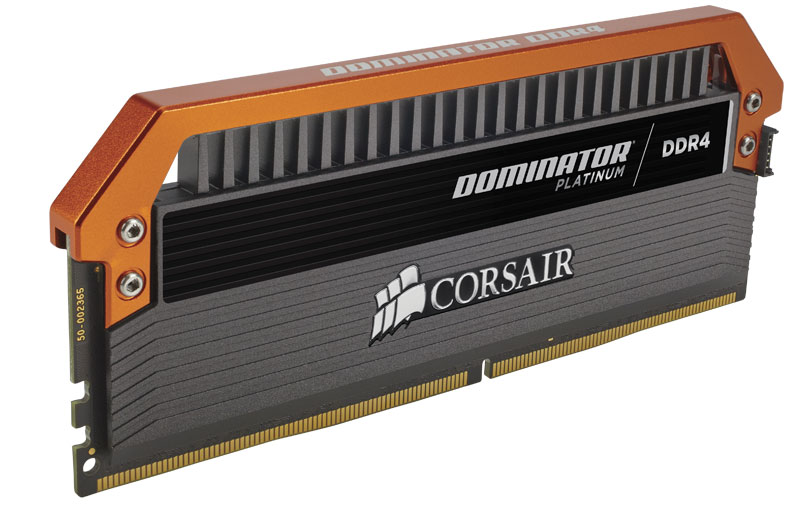 Corsair just announced the availability of the Dominator Platinum Series DDR4 3400MHz 16GB memory kits which debuted at CES in January. The new kits are performance-tuned to run in air-cooled systems at an impressive speed of 3400MHz, and even beyond that. The new modules have been tuned to work optimally on Gigabyte's X99-SOC Champion motherboard and the duo creates one of the highest performance platforms currently available.

The Dominator Platinum Series 16GB (4 x 4GB) 3400MHz DDR4 Memory kit (16-18-18-36) memory kits come with an orange anodized heat spreader to match the motherboards colour scheme and the DHX technology for user-swappable coloured light pipes and real-time temperature monitoring.
"Each Dominator Platinum 3400MHz DDR4 memory module is built with hand-picked ICs and tuned timing parameters to achieve blistering performance on Gigabyte's X99-SOC Champion extreme overclocking motherboard," said Thi La, Chief Operating Officer at Corsair. "Achieving insanely fast memory clock speeds is just the beginning. We can't wait to see the incredible high-performance machines that PC enthusiasts create with them."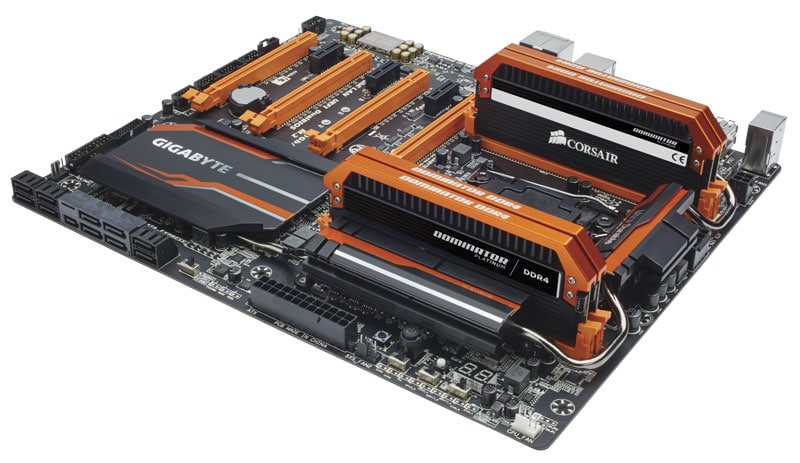 The modules speed speaks for itself as professional overclocker Hicookie set the world record for fastest DDR4 memory using just these modules on March 20. Using the Gigabyte X99-SOC Champion motherboard, Hicookie set the record of 4365.6MHz using liquid nitrogen.
The Dominator Platinum DDR4 3400MHz 16GB memory kits are backed by a lifetime warranty and have an MSRP of $999.99.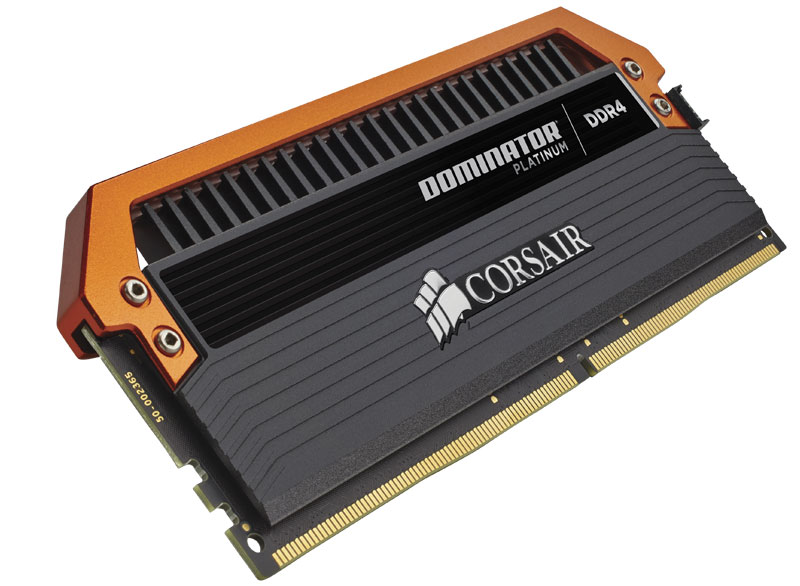 Thanks to Corsair for providing us with this information