Corsair Reveal Huge Black Friday Sale Deals
---
---
---
Mike Sanders / 4 years ago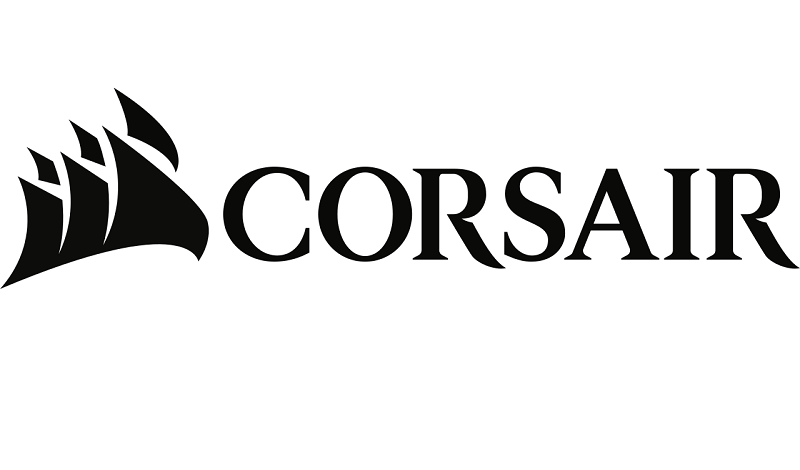 Corsair Reveal Huge Black Friday Sale Deals
Corsair is, without a doubt, one of the biggest names in PC components. Their excellent products are usually backed up by a more than an affordable price mean means when you're looking for that new part for your system (or even a chassis itself) the chances are that one of their products will, at the very least, come into your consideration.
As Corsair is such a big company though, they are, of course, always happy to give a little wiggle room in terms of the sales and Black Friday is no exception. As such, Corsair has been in touch to inform us that many of their products are currently available right now with some pretty impressive discounts!
Sale!
Offering the deal via Amazon, there are very few of their products (within their range) that don't have an offer. From power supplies, RGB controllers, fans and even chassis designs. If you're currently in the market for something, the chances are that Corsair will have you covered here. So what do they have specifically on sale?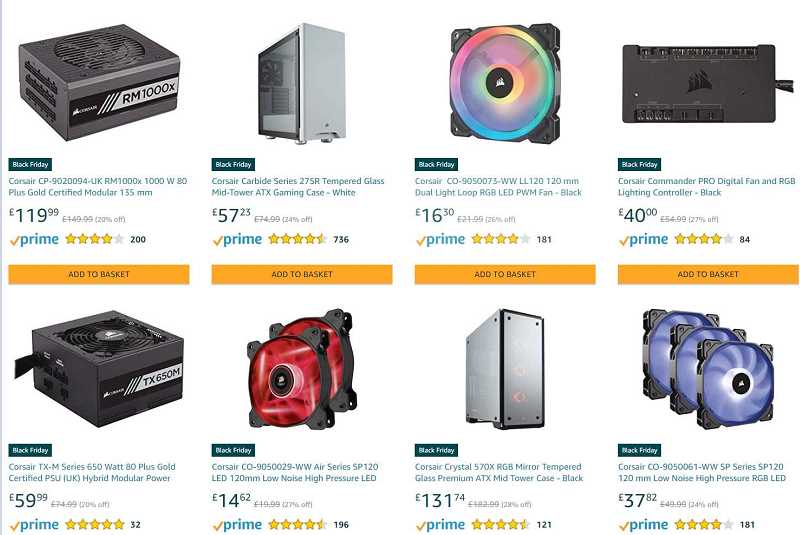 Highlights!
While their power supplies have always proven popular, their RM1000x is certainly impressive. Considering that this is a gold-rate, fully-modular 1000w power supply, this ticks all the right boxes for the high-end gaming/performance systems. In addition, it's also hard to look past their AIO liquid coolers in which Corsair made some of the best. With the H115i going for £102.39 and the H100i at only £87.99, these should fly off the shelves!
Corsair has assured us that further deals can be expected as Black Friday progresses. As such, you should check in on their Amazon page regularly in the link here!
What do you think? Impressed with the sale? – Let us know in the comments!