Corsair RMx Series RM1000X Power Supply Review
---
---
---
Mike Sanders / 2 years ago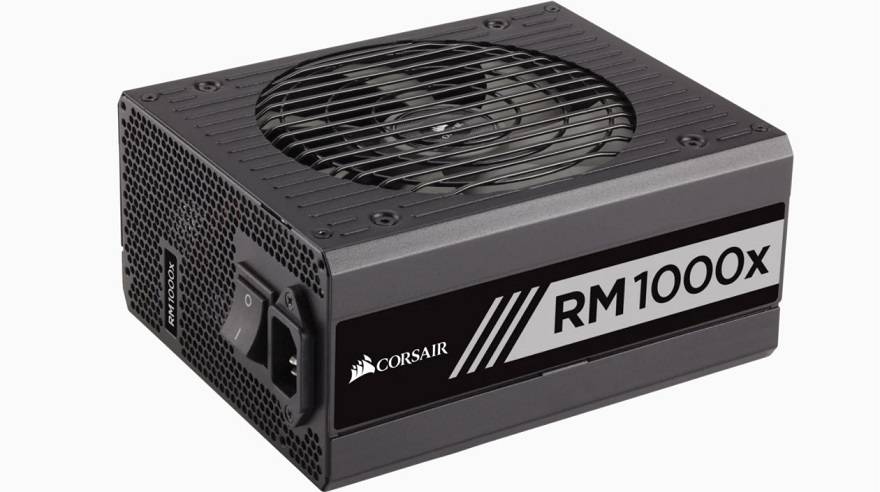 Corsair is undoubtedly one of the most recognizable and respected brands when it comes to PC hardware components. And this is particularly so with their power supplies that offer consumers an excellent balance of performance, reliability, and perhaps most importantly, wallet-friendly prices.
With the release of their brand new RMx Series, however, Corsair is definitely looking to take things to a new level here with its sleek no-nonsense design and impressive array of features that'll undoubtedly grab the attention of the savvy PSU consumer.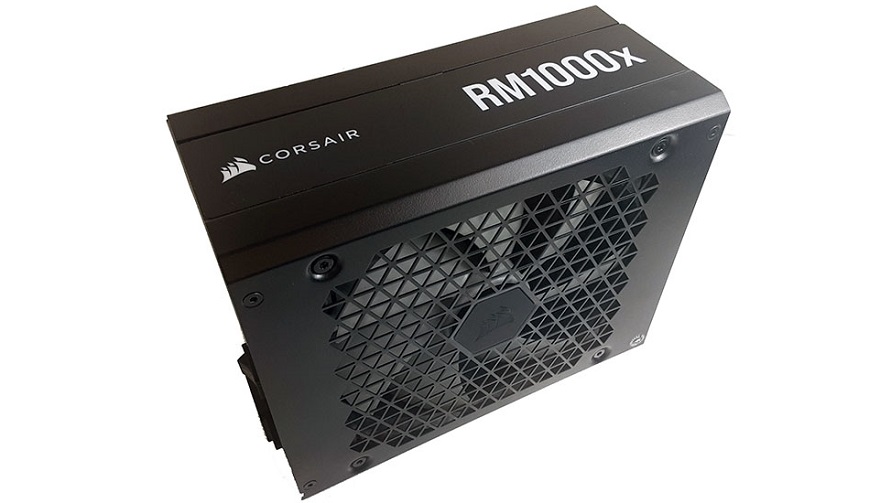 Corsair RMx Series RM1000X
Available in wattage outputs from 550w all the way up to 1000w, we have in our possession for this review the 'top-dog' 1000-watt model. Coming as a fully-modular design and 80-Plus Gold efficiency rating, this already has all the hallmarks of a great power supply suitable for practically any high-specification gaming or professional PC. With Corsair placing a high-emphasis on low noise output as well, the RM1000X really does appear to be ticking all of the right boxes!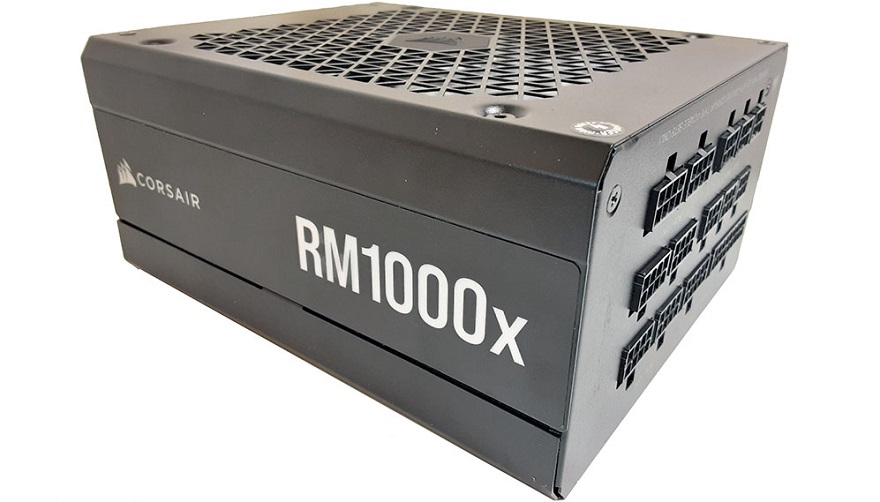 What Does Corsair Have to Say?
"Corsair RMx series power supplies give you extremely tight voltage control, quiet operation, Gold-certified efficiency, and a fully modular cable set. Built with all Japanese 105°C capacitors, they're a great choice for high-performance PCs where reliability is essential. 80 PLUS Gold efficiency reduces operating cost and excess heat, and Zero RPM fan mode ensures virtual silence at low and medium loads. And, the fully modular DC cables make builds and upgrades easy, with clean, great-looking results."
Features
Fully Modular: Only connect the cables your system needs, making clean and tidy builds easier
135mm Magnetic Levitation Fan: Utilizes a magnetic levitation bearing and custom engineered rotors for high performance, low noise, and superior reliability
Dual EPS12V Connectors: For wide compatibility with modern graphics cards and motherboards
100% Japanese 105°C Capacitors: Premium internal components ensure
unwavering power delivery and long-term reliability
Modern Standby Compatible: Extremely fast wake-from-sleep times and better low-load efficiency
80 PLUS Gold Certified: High efficiency operation for lower power consumption, less noise, and cooler temperatures
Zero RPM Fan Mode: At low and medium loads the cooling fan switches off entirely for near-silent operation
Resonant LLC Topology with DC-to-DC Conversion: Provides clean, consistent power, reduces coil whine for quieter operation, and enables use of more energy efficient sleep states
Ten-Year Warranty: Your guarantee of reliable operation that will last across several system builds.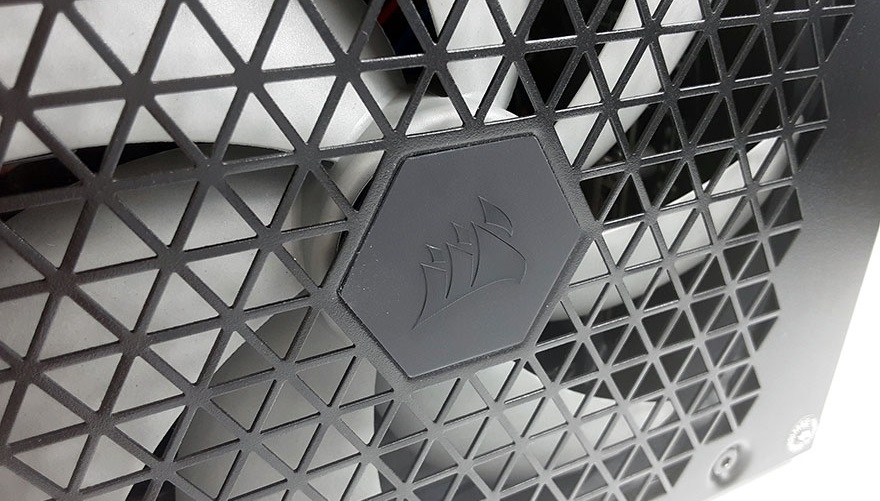 Specifications
For more details specifications, please visit the official product page via the link here!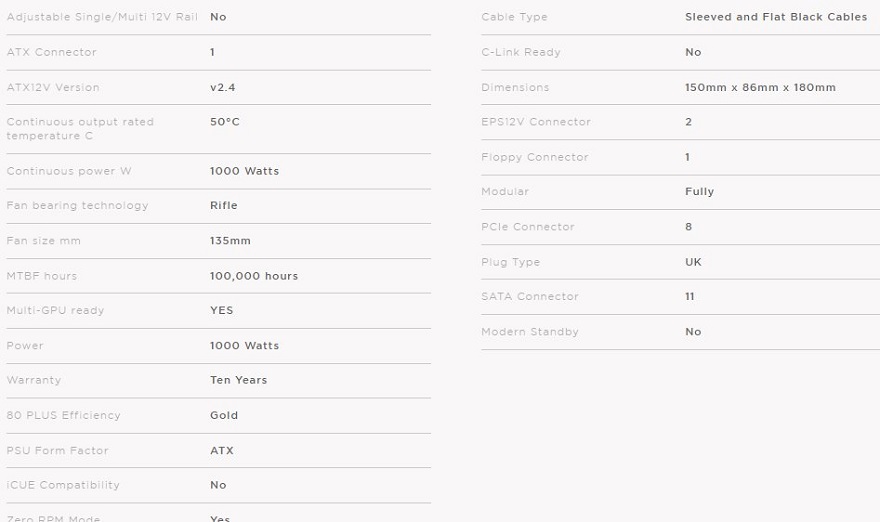 Connections
As a high-wattage fully-modular design, Corsair provides the RM1000x with plenty of cables to ensure that even the most elaborate of systems should easily be able to hook up all of their components.