Corsair Unleash HydroX at Computex 2019
---
---
---
Peter Donnell / 4 years ago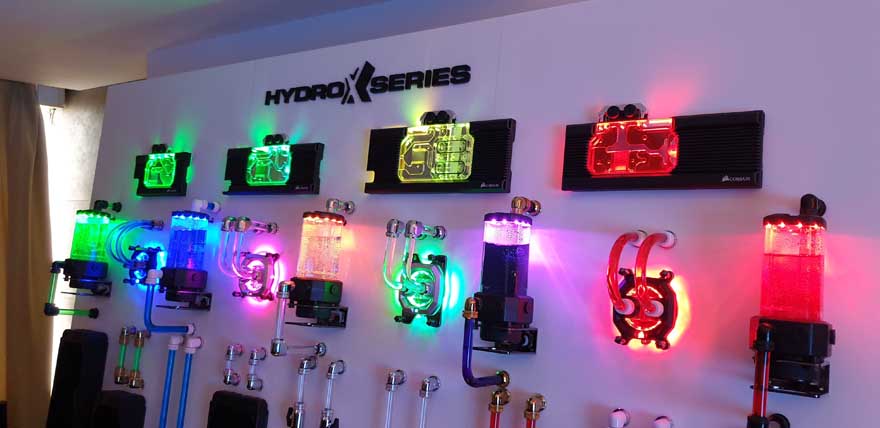 Corsair HydroX
The time for custom loop in the Corsair camp is finally here! They've just launched their incredible range of HydroX products here at Computex 2019. Honestly, we've been itching to tell the world about these, as we've actually had them in the office for a little while now. We haven't had time to do a full review on them over the time we had before Computex. However, Andy has done a preview that we'll have ready for you shortly. Including a very sexy build, but again, more on that when Corsair gives a green light on that NDA.
Video
Stylish
However, what we can show you is quite a lot. They had all of the new fittings, pumps, reservoirs, blocks, tubing, and everything else on a huge display wall here in Taipei. They're certainly great looking bits of kit, and so they should be given Corsairs strong history in the enthusiast PC market.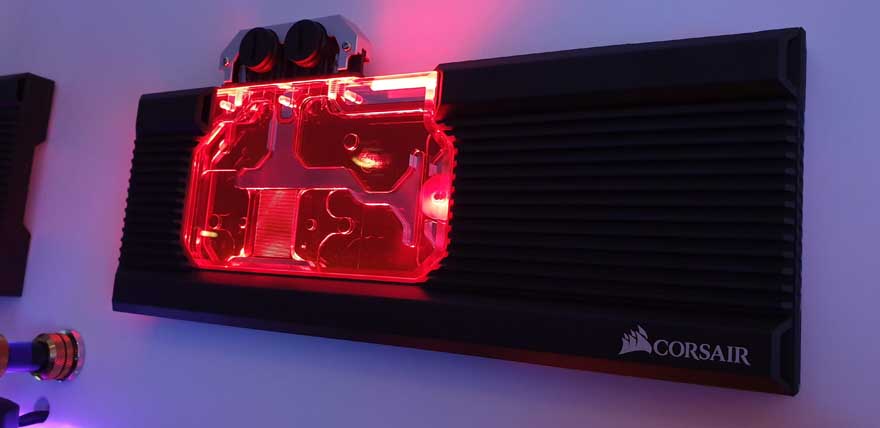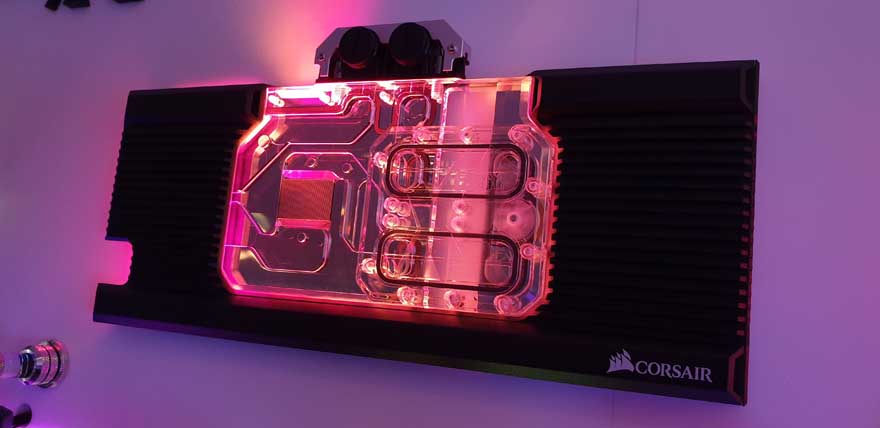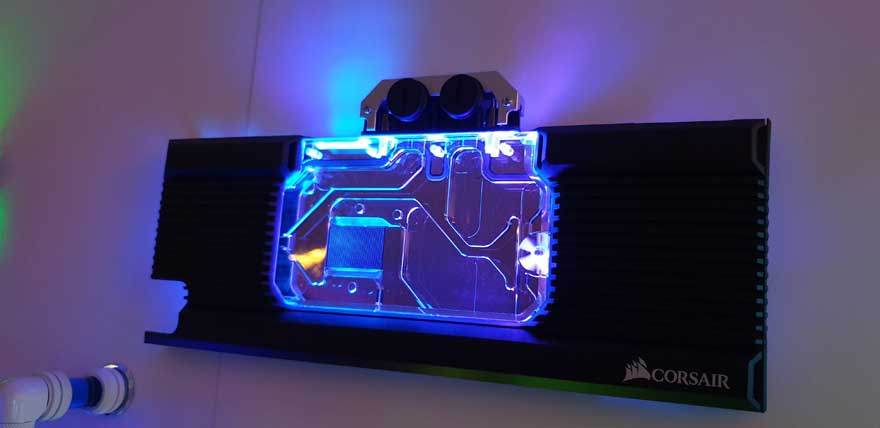 More!
I'm not going to bust into the detail of every component, as quite honestly, that's a hell of a lot for even us to remember. However, Corsair will be launching an impressive new configuration tool to help you plan your loop, fittings, components, and check all of your compatibility. This is just the beginning, and I'm sure we'll see a lot more HydroX in the coming weeks and months.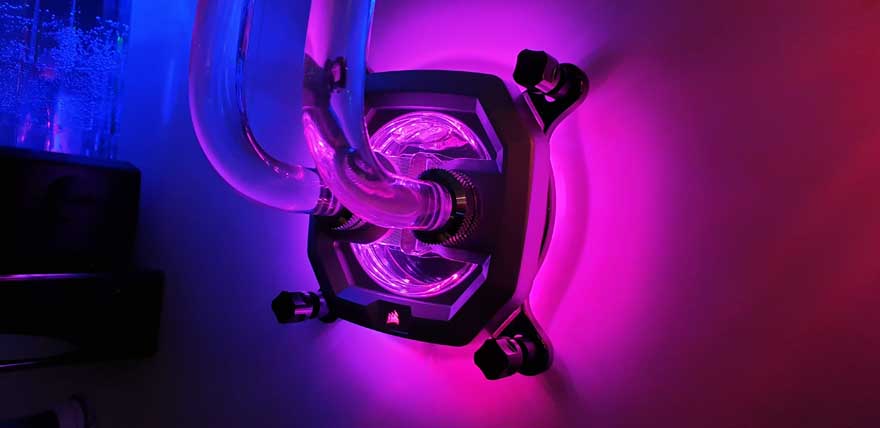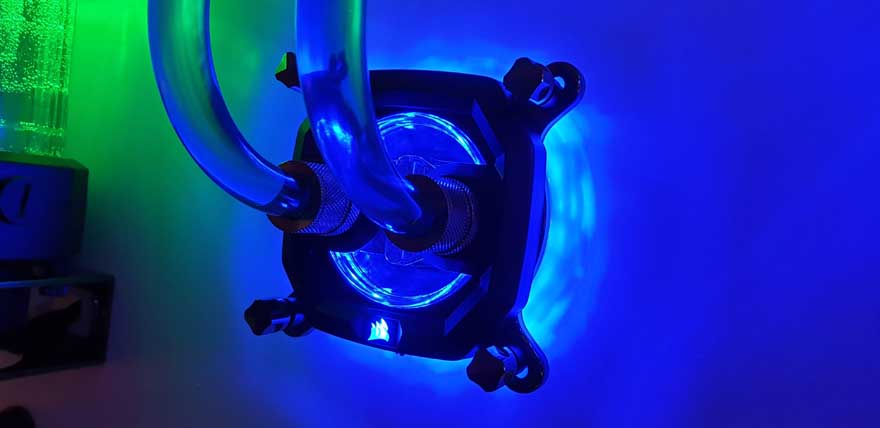 Custom
Of course, being Corsair, you can expect plenty of ARGB options and there are certainly a lot on show here today too. Again, stay tuned, prices, release dates, and much more to follow very soon.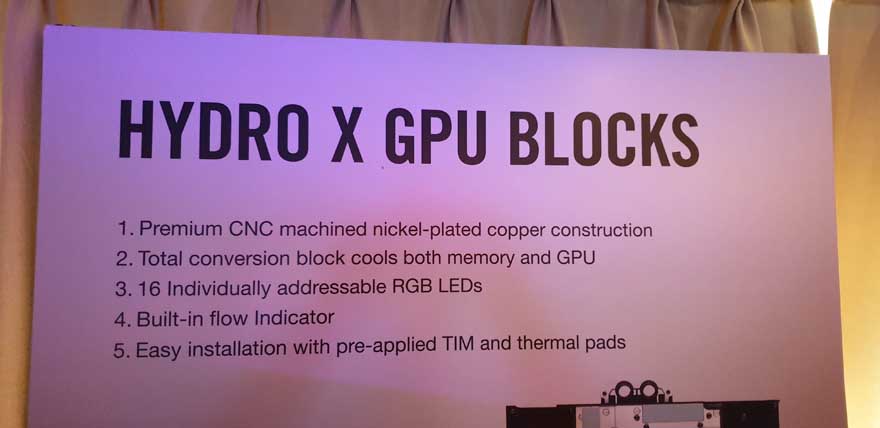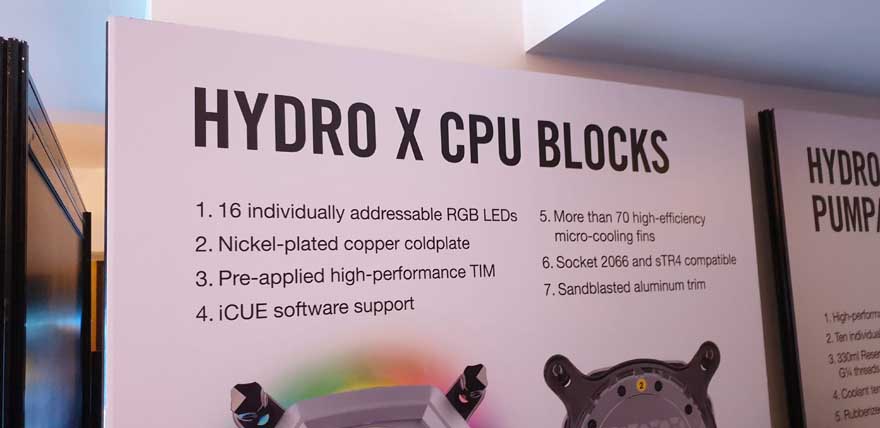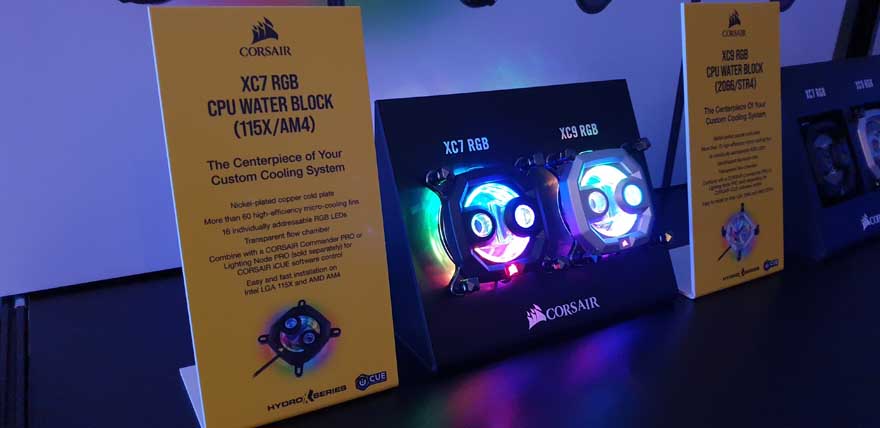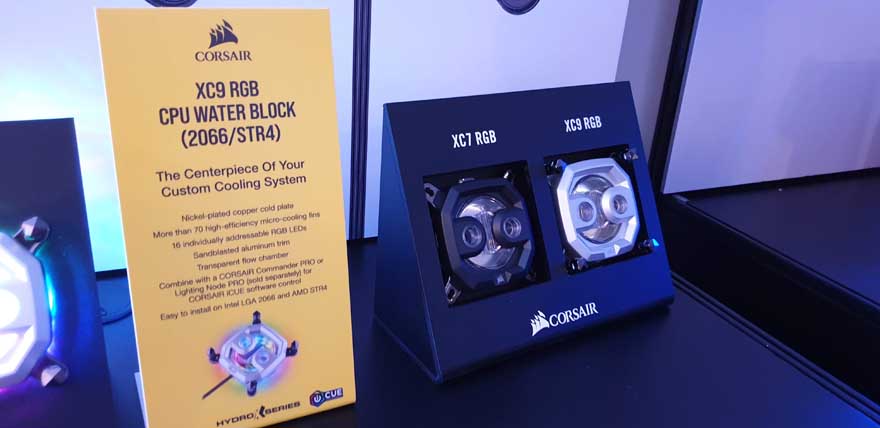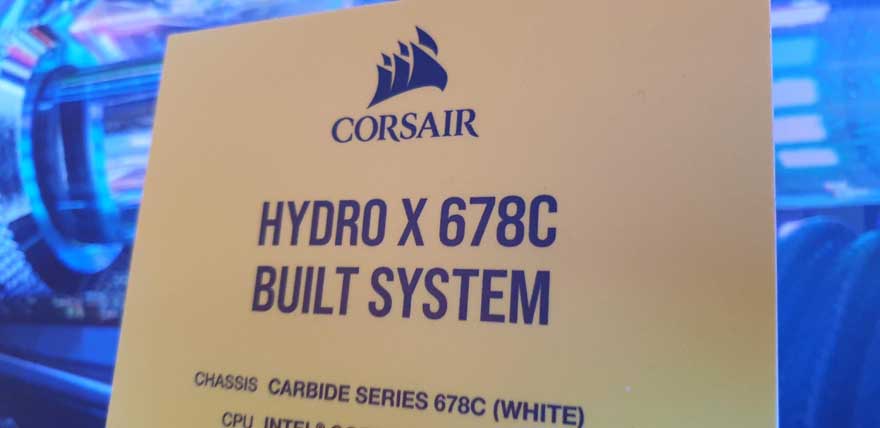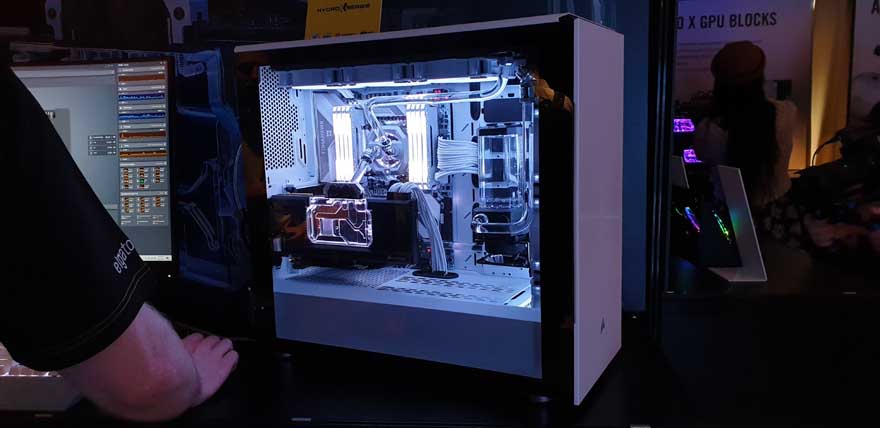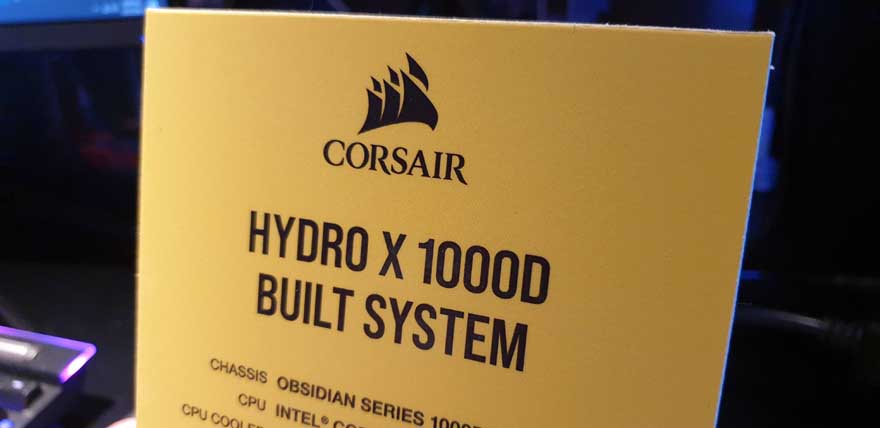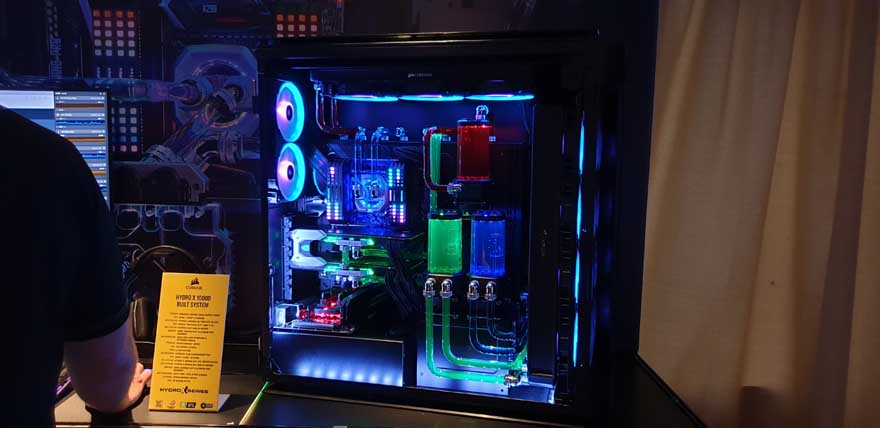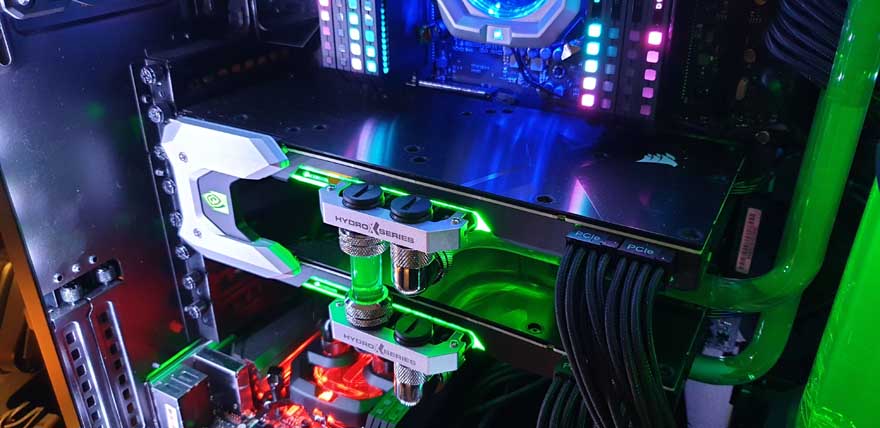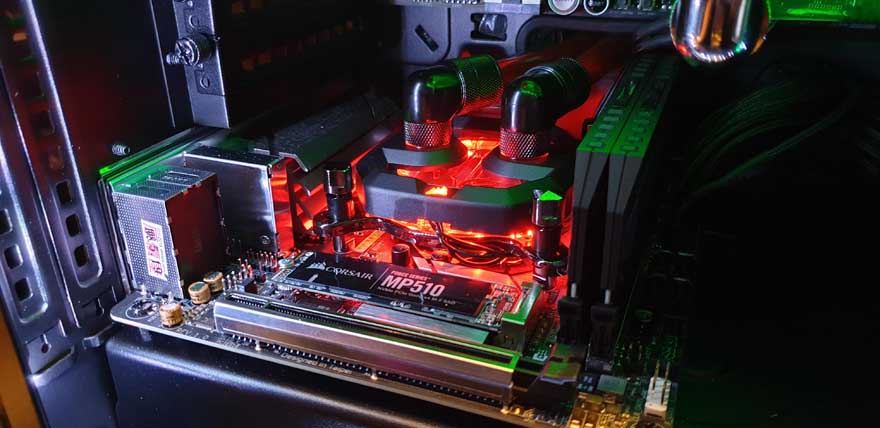 Computex 2019
We just want to say a massive thank you to our sponsors for Computex 2019; EK, Taitra, Patriot, Corsair and Viper Gaming. We'll be bringing you the latest products and news for all these brands and many more while we're in Taiwan. Check out our Computex 2019 event page for the latest!