Corsair Unveils New RMx PSU Series
---
---
---
Bohs Hansen / 8 years ago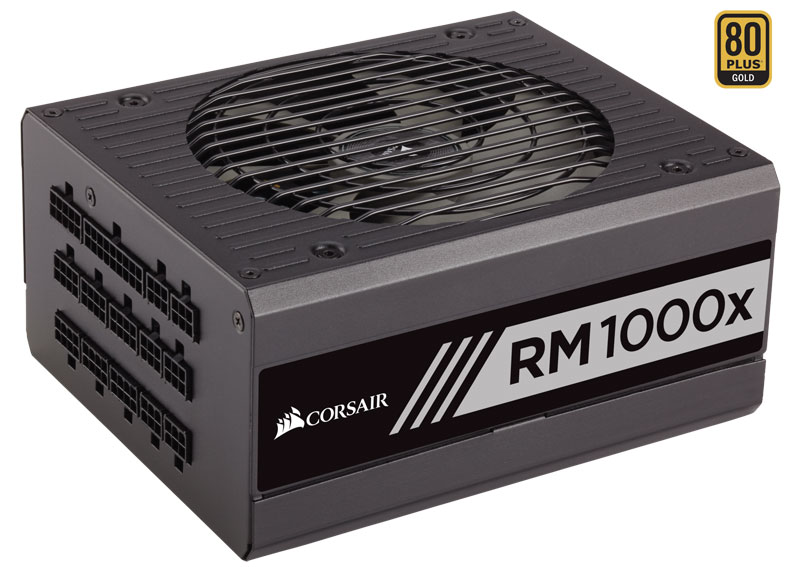 If you should be in the market for a new power supply or maybe a completely new system, then you might want to take a closer look at corsair's latest offering. The new Corsair RMx series is 80 Plus Gold certified and comes with 550W, 650W, 750W, 850W and 1000W capacities.
The new series boasts one of the most popular features as of late as it decreases the overall noise in your system. When in low power consumption mode and your system isn't drawing so much power that it generates too much heat, then the fan will not speed up and thereby create no noise. And we all love a silent system.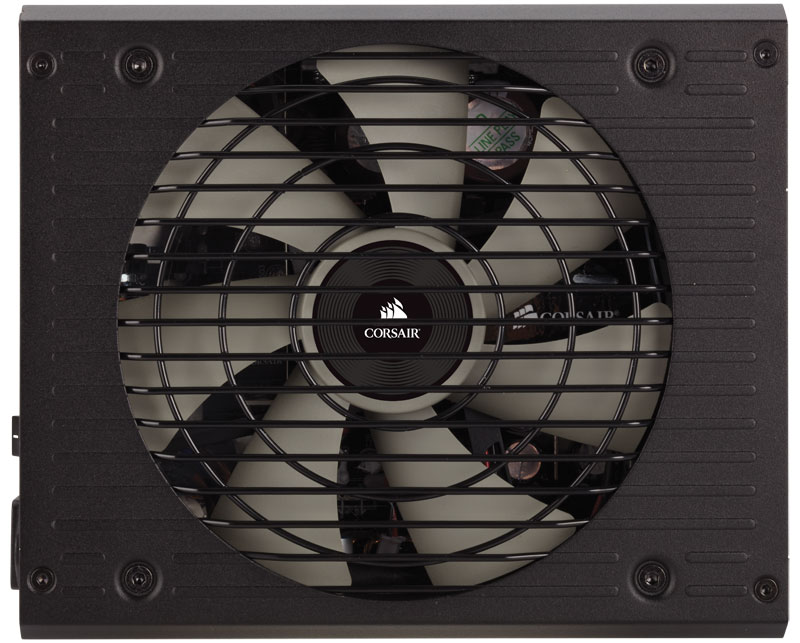 The new RMx series PSUs provide the high-quality electrical performance that you'll want, using only industry-leading 105°C rated Japanese capacitors and specifically selected premium components to ensure long-term reliability and stability under even the most demanding conditions.
The series is fully modular, allowing you to install only the cables you need and keep everything neat and organized and they're also compatible with Corsair's wide range of optional cable mods in various colours.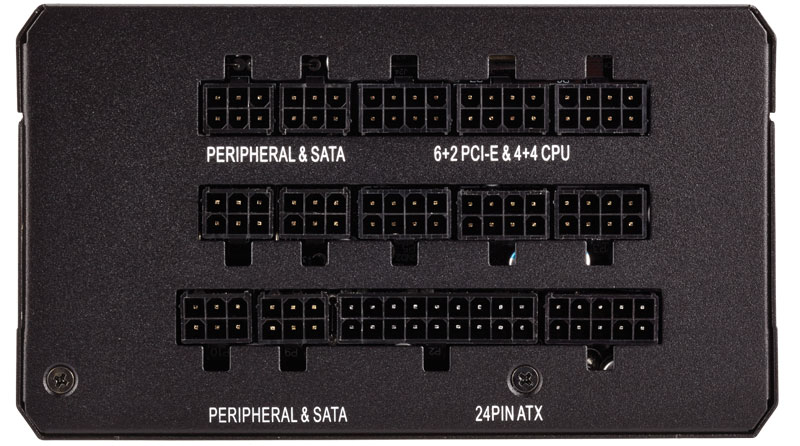 Every PSU in the RMx range is backed by Corsair's comprehensive 7-year warranty and Corsair's worldwide customer support network.
The new PSUs should be available now as they are set for a September release and we're pretty much at the end of that month. The suggested retail prices are $109.99 for the 550W model, $119.99 for the 650W, $129.99 for the 750W, $149.99 for the 850W, and $179.99 for the 1000W model.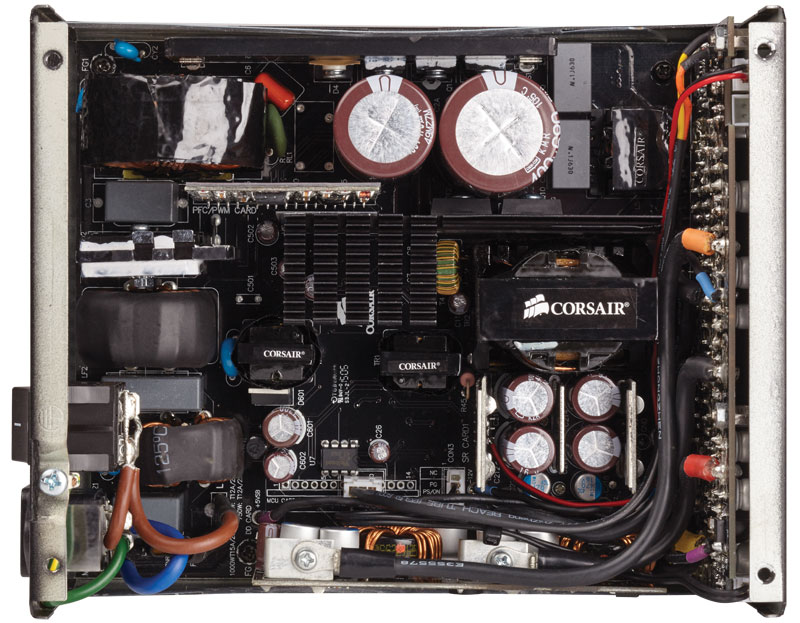 Specifications
80 PLUS Gold certified: Up to 90% or better efficiency for less excess heat and lower operating costs.
100% all Japanese 105°C capacitors: Premium internal components ensure excellent electrical performance and long term reliability, even at 50°C ambient temperatures.
Zero RPM Fan Mode: Virtually silent operation at low and medium loads.
Fully Modular: Only use the cables you need for tidy builds and improved system airflow.
Seven-year warranty: A reassuring guarantee of reliability that will last over several system builds.