Cougar 200K Keyboard & 200M Mouse Review
---
---
---
Peter Donnell / 8 years ago
Performance
---
The mouse offers three levels of DPI adjustment. At 800, I found the mouse was really smooth to control, with no noticeable issues in acceleration or prediction.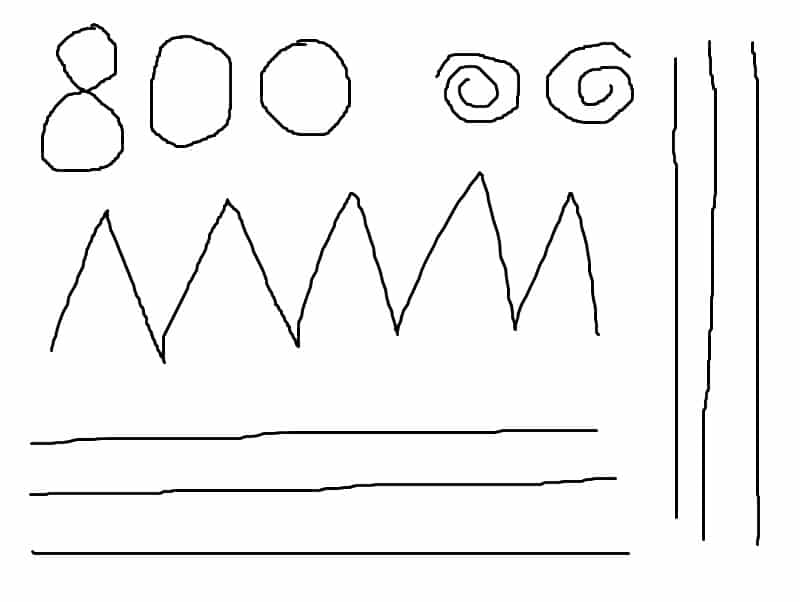 At 1600, there was a tiny bit of jitter and a slight amount of prediction/angle snapping; this is evident in the straight line test.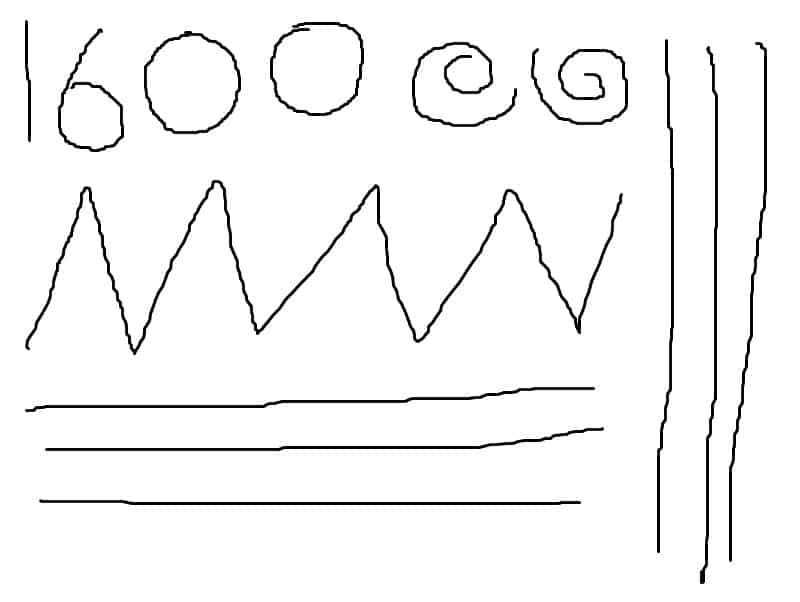 The prediction is a lot stronger at 2000 DPI, which is a good and bad thing. The mouse does a nice job of staying stable, but the prediction may hamper twitch accuracy in FPS titles.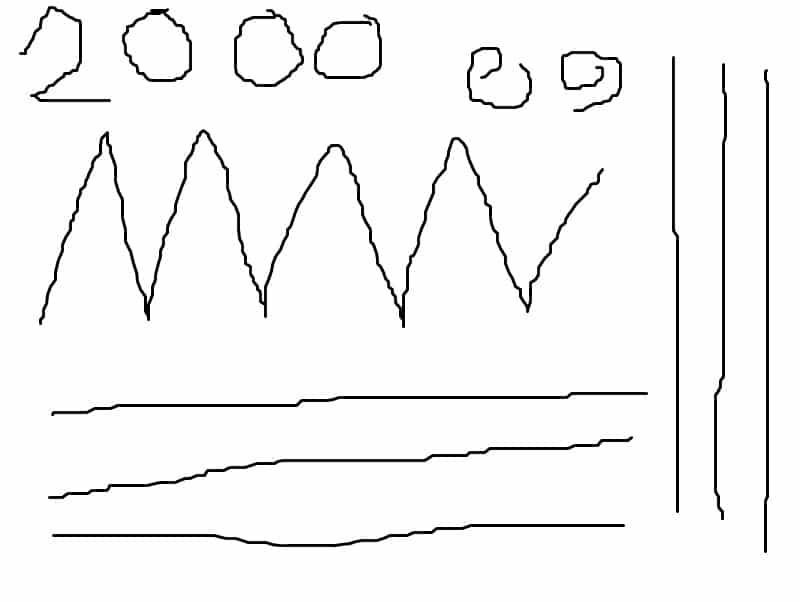 The mouse glides fairly well, but over my padded cloth surface I can feel it dragging just a little bit. It's not enough to be annoying, but something to consider for those who like their mouse to be as nimble as an ice skater. The lift-off height is under 2mm and the ergonomics of the mouse lend themselves well to a lift-off play-style; great news if you plan on using lower DPI settings. The switches are responsive, the side grips work very well and while it doesn't pack a lot of extra buttons, it certainly feels competent enough for some light gaming.
The keyboard is really nice to type on, those who have to spend all day typing emails, or even just chatting on Facebook will find a lot to love with the scissor-switch keys. They're very similar to a high-quality laptops keyboard and to my fingers, they feel like low-profile Cherry MX Brown keys. The only downside is that the keys aren't ideal for rapid key repeats. I find that hitting one key rapidly for an attack in games isn't anywhere near as responsive as my MX Black mechanical keyboard. Pro DOTA 2 players may want to look elsewhere, but if you're just playing a few hours of Call of Duty or Battlefield on a weekend, you'll be absolutely fine.