Could Counter-Strike 2 Be Coming To Mobile?
---
---
---
Jakob Aylesbury / 6 months ago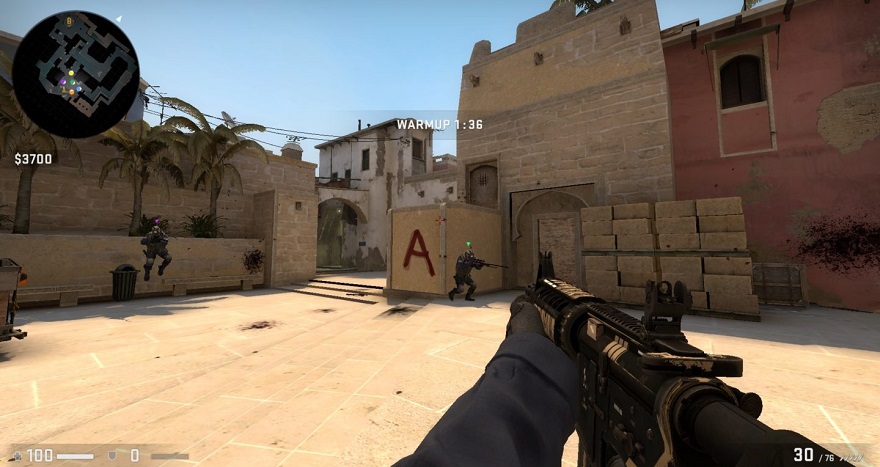 The other day the beta for the source 2 updates for Counter-Strike 2 were revealed and as most expect this game is coming to PC, though following a data miner's leak it may be coming to mobile as well.
Counter-Strike 2 Mobile
User Aquaismissing on Twitter, who is a prominent leaker of information surrounding Counter-Strike, has made a tweet where they have found references to a mobile version of Counter-Strike 2. In the source code lines were featured referencing other platforms and that platform being mobile. Further on this leak is some console commands referencing mobile, specifically "mobile_fps_increase_during_charging" and "mobile_fps_limit"
Possible Mobile Game?
Source 2 does support both iOS and Android so this is entirely plausible, especially as they will be able to compete with Valorant who are also working on a mobile port of the game. Unfortunately, some twitter users have pointed out how this code is also present in Dota 2 so could very well be just leftover code.
I personally don't think we will see a mobile port of the game, especially not so soon and I also see it more likely to see a console port first.
Do you think CS:GO 2 will come to mobile? Let us know in the comments.