Counter Strike Global Offensive due August 21st
---
---
---
Ryan Martin / 11 years ago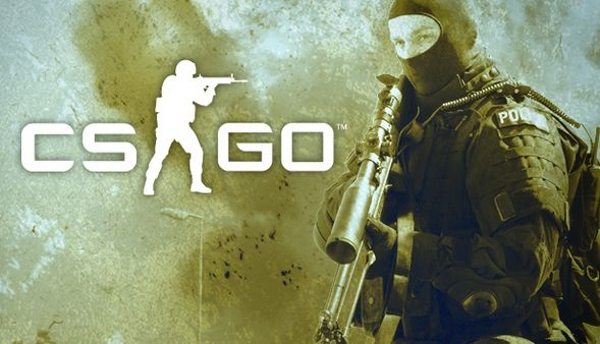 Valve today announced Counter-Strike: Global Offensive (CS: GO) is targeted for release on August 21, 2012.
To be available via the Playstation Network, Xbox Live Arcade, and Steam (for PC and Mac), CS: GO will expand upon the team-based action gameplay pioneered when Counter-Strike was launched almost 13 years ago (CS beta 1, August 1999).
CS: GO will be sold for approximately $15 on all platforms.
CS: GO features new maps, characters, and weapons and delivers updated versions of the classic CS content (de_dust, etc.). In addition, CS: GO introduces new gameplay modes, matchmaking, leader boards, and more.
Developed by Valve in cooperation with Seattle-based Hidden Path Entertainment, the title will be playable in the Sony and Microsoft booths this week at E3 in Los Angeles, CA.
For more information, please see here.
Source: PR