Counter-Strike Goes Free to Play and Adds Battle Royale Mode
---
---
---
Ron Perillo / 3 years ago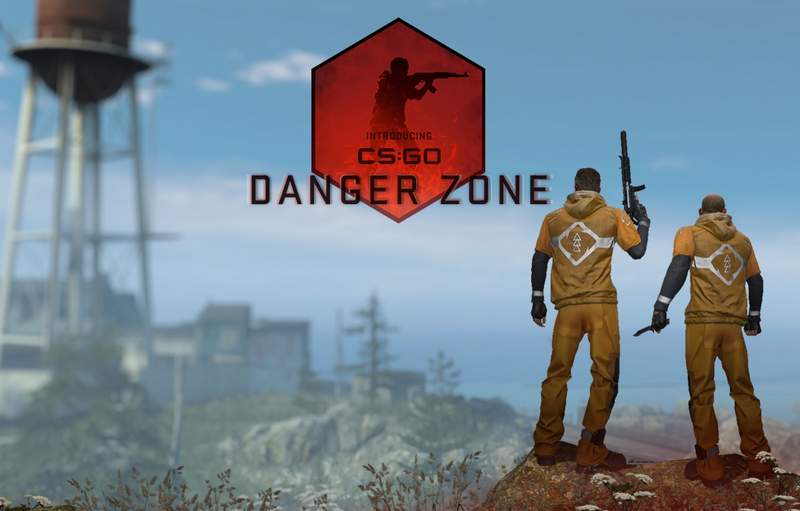 Now Free to Play
Valve has two major announcements recently regarding Counter-Strike: Global Offensive. First is the addition of the 'Danger Zone' game mode. Additionally, the game is now going to be a free-to-play game. That means exactly what you think it means. Free as in you do not have to pay for it at all to play. However, if you already have the game in your Steam library, you will receive a commemorative Loyalty Badge. This will be visible on your player profile image.
While playing the game does not require money, Valve is also offering a Prime Status upgrade for $15 USD. Users with this upgrade receive Prime-exclusive souvenir items, item drops, and weapon cases. Furthermore, Prime Status users will be matched with other Prime Status players. Effectively lessening your chances to match against hackers, kids or other annoying elements who can't afford $15.
Existing owners will automatically be upgraded to Prime Status.
What is CS:GO 'Danger Zone'?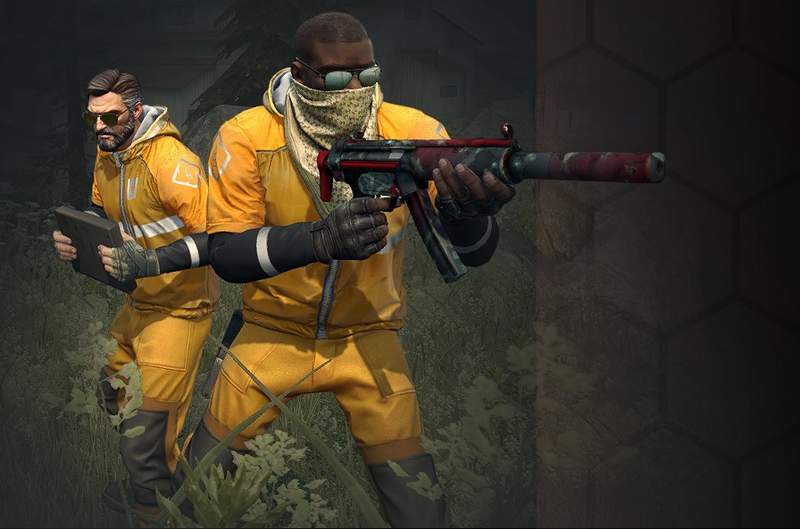 After several years, Counter-Strike: Global Offensive is finally getting a new game mode. This time they are embracing the Battle Royale craze and giving it a CS:GO twist.
If you queue as a solo player, you'll enter a 16 player match. If you queue as a squad of two or three, your match will have up to 18 players. You can play with friends by joining their lobby in the main menu. Play Danger Zone as a two or three-player squad, and you'll be matched against other squads.
CS:GO's guns have the same behavior and damage in Danger Zone as in other CS:GO game modes. However, since Danger Zone players can have up to 120HP, they may survive encounters that would otherwise be deadly.