Couple Ordered To Pay Nintendo $12m For ROM Websites
---
---
---
Mike Sanders / 4 years ago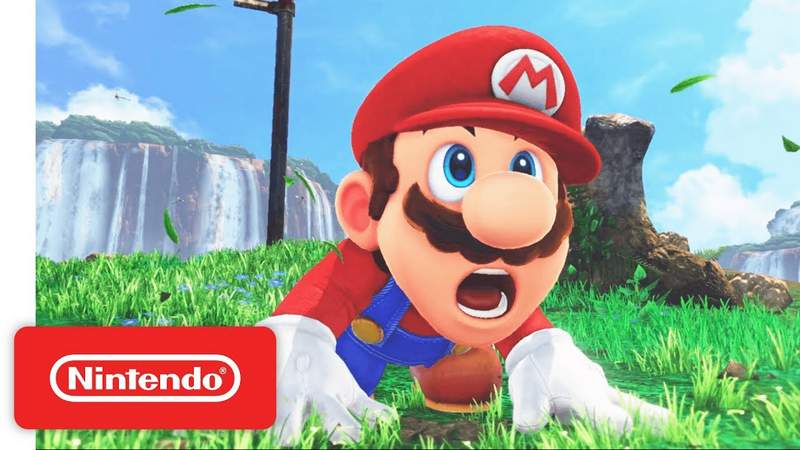 Couple Ordered To Pay Nintendo $12m For ROM Websites
You may have noticed over the last few months how Nintendo has declared war on several websites which host or publicise the sharing of old Nintendo ROMS. Well, I say old because the vast majority of ROMS come from the NES or SNES, but this does also include the N64, Wii, Wii-U and even the Switch.
It seems, however, that Nintendo has decided to make a particular example of a married couple who ran two of these websites. In a report via Eurogamer, Nintendo has successfully sued them for $12m for copyright infringement. Piracy basically.
That's A Lot Of Money
Jacob and Cristian Mathias from America operated two websites. Specifically LoveROMS and LoveRetro. Both websites were, however, promptly yanked from the internet when they received the legal notification that they were being sued by Nintendo.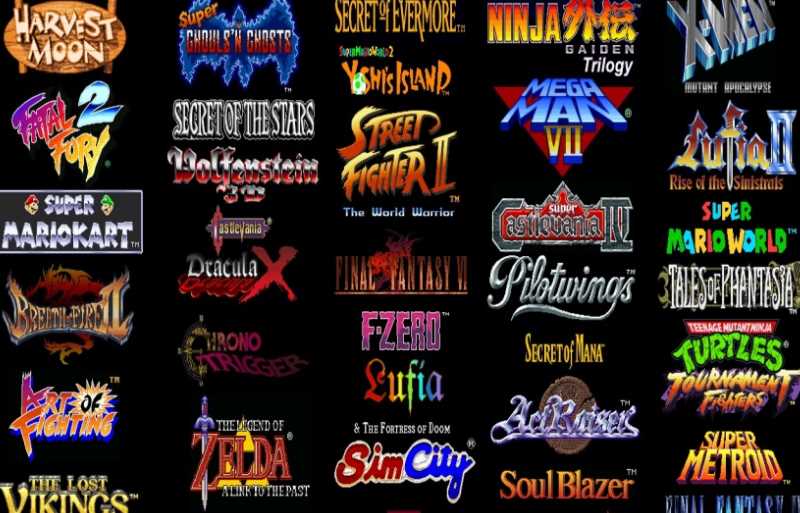 Will They Have To Pay This?
The chances are likely not. Nintendo has made similar lawsuits in the past and often, following a substantial ruling, a private agreement has been reached. In other words, Nintendo likes to do these high-price lawsuits more as a deterrent. It's exceptionally doubtful they genuinely want the full $12m. That being said though, I wouldn't like to incur their wrath.
Incidentally, if you are to visit either website now, you will be greeted with the following message. "Our website, LoveROMS.com/LoveRetro.co, previously offered and performed unauthorised copies of Nintendo games. In violation of Nintendo's copyrights and trademarks. LoveROMS.com/LoveRetro.co acknowledges that it caused harm to Nintendo. Its partners, and customers by offering infringing copies of Nintendo games and has agreed to cease all such activities. To access legitimate Nintendo games online. Please visit www.nintendo.com for information about the Nintendo Game Store."
What do you think? Will this serve as a deterrent to other people/websites? Do you use ROMS? In addition, do you think this ruling is fair? – Let us know in the comments!