Court Rules NVIDIA Did Not Invent the GPU
---
---
---
Ashley Allen / 8 years ago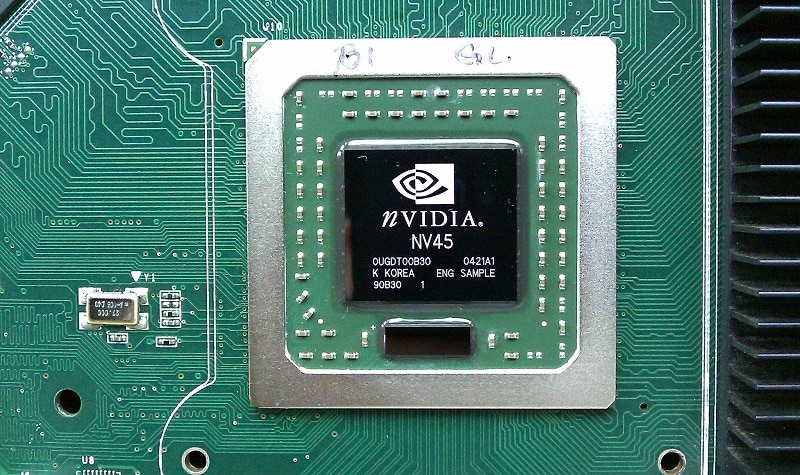 NVIDIA has lost two patent infringement lawsuits that accused Samsung of building GPUs without its permission – effectively claiming that NVIDIA itself invented the GPU – with a third suit being thrown out as invalid. The US International Trade Commission has ruled that Samsung did not infringe on NVIDIA's patents because the GPU was not a new invention when those patents were filed.
NVIDIA, however, remains resolute, believing that the company still has grounds for its case. "We remain confident in our case," Robert Sherbin, spokesperson for NVIDIA, said, adding that the ruling will be reviewed by the commission until February.
The patent infringement lawsuit was filed by NVIDIA in September 2014. It alleged that Samsung and Qualcomm were infringing on patents by producing GPUs, comparable to those registered by NVIDIA in 1999, without permission or compensation, and wanted Samsung's Exynos and Qualcomm Snapdragon chips to be subject to an import ban, which falls within the ITC's authority.
In response, Samsung, true to form, filed a countersuit last November in a Virginia federal court, accusing both NVIDIA and one of its customers of patent infringement.
Samsung has so far declined to comment on the ruling.
Thank you Reuters for providing us with this information.
Image courtesy of Wikimedia.