Cow Pats Could Be The Answer To The Energy Crisis
---
---
---
Mike Sanders / 3 years ago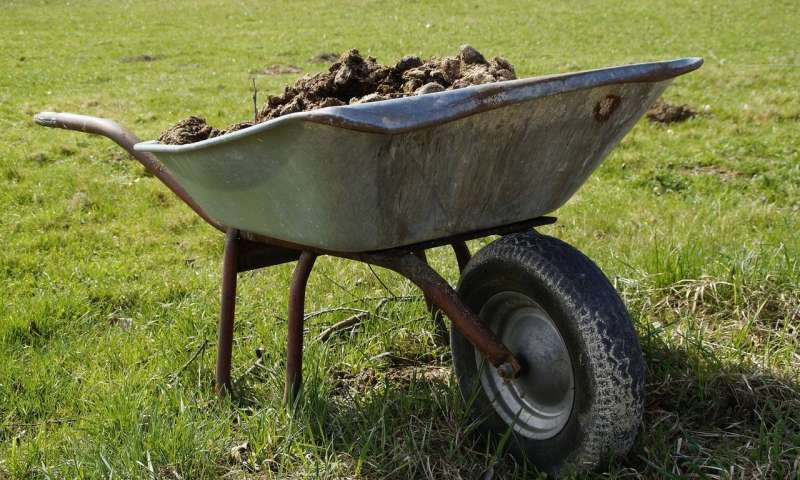 Cow Pats Might Solve the Energy Crisis
When it comes to the power crisis, what we know for certain is that the sources we have are either not perfect or not going to last forever. One of the more notable solutions is, of course, nuclear power, but understandably not everyone is crazy about that.
Reports suggest, however, that a university may have found an effective means of harnessing gas from cow pats and manure to actually produce energy in a quantity of significant note.
Cow poo?
In a report by Phys, scientists at the University of Waterloo have looked at the generation of natural gas via the utilization of manure. The research may have found a system in which the gas could be added to the current supply lines without any corruption of the feed and supply. David Simakov, a professor of chemical engineering at the university has said: "There are multiple ways we can benefit from this single approach. The potential is huge."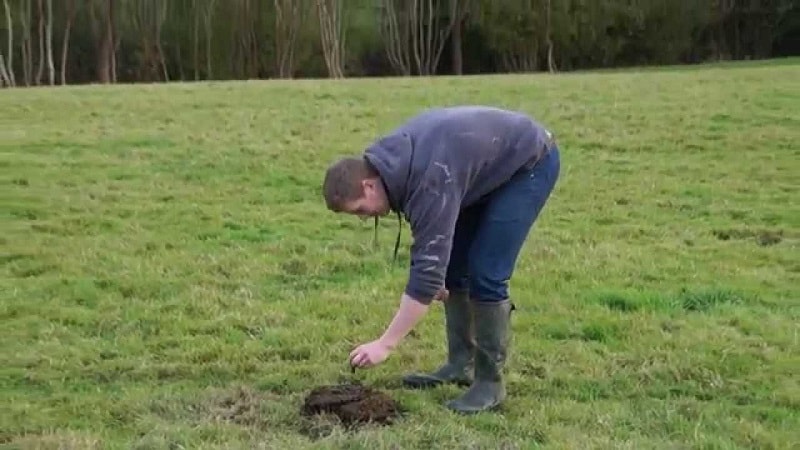 Testing the concept, the university took research from a cow farm in Oregon, US, and found that they were able to retain 30%-40% of the potential energy yield from the cow manure they collected. Just to put this into context, gasoline-powered engines only generate around a 20% energy yield.
What could this mean?
We certainly have plenty of cows and eat plenty of beef. As such, that ultimately that means there's an awful low of cow poop out there to put into this. It is perhaps one of the most logical energy options available. With this new research, the critical aspect of actually getting and converting that energy might be well on the way to being solved.
What do you think? A good idea or a load of bull poop? – Let us know in the comments!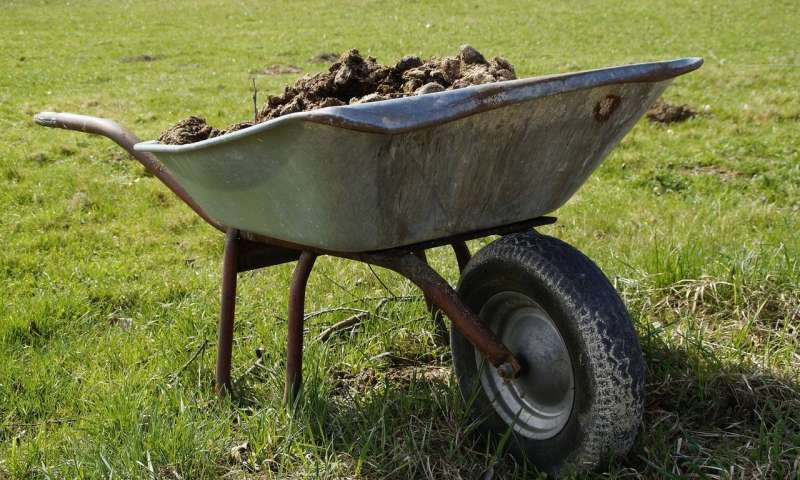 Support eTeknix.com
By supporting eTeknix, you help us grow. And continue to bring you the latest news, reviews, and competitions. Follow us on Facebook and Twitter to keep up with the latest technology. Share your favourite articles, chat with the team and more. Also check out eTeknix YouTube, where you'll find our latest video reviews, event coverage and features in 4K!
Check out our Latest Video