CPU Wizard Jim Keller Leaves AMD
---
---
---
Samuel Wan / 6 years ago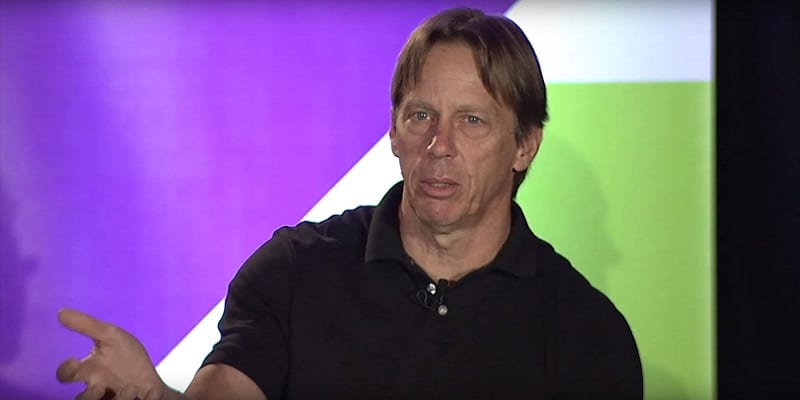 One of the most renowned members of AMD, Jim Keller is leaving the firm once again. The former Chief Architect of Microprocessor Cores is leaving today to pursue other opportunities. Jim Keller was instrumental in designing the K7 and later K8 CPUs that really put Intel in a tough corner. His work was instrumental in the creation of the x86-64 instruction set that forms the basis of x86 computing today. After leaving 3 years before K8 launched, Keller went on to Apple where he worked on the A4 and A5 SoCs.
Returning to AMD in 2012, Keller is noted as being one of the drivers behind the upcoming Zen microarchitecture. Zen is reportedly set to diverge significantly from the current Bulldozer family and return to a style reminiscent of the K7/K8 cores that Keller designed. Keller was also working on the K12, AMD's ARMv8 based CPU.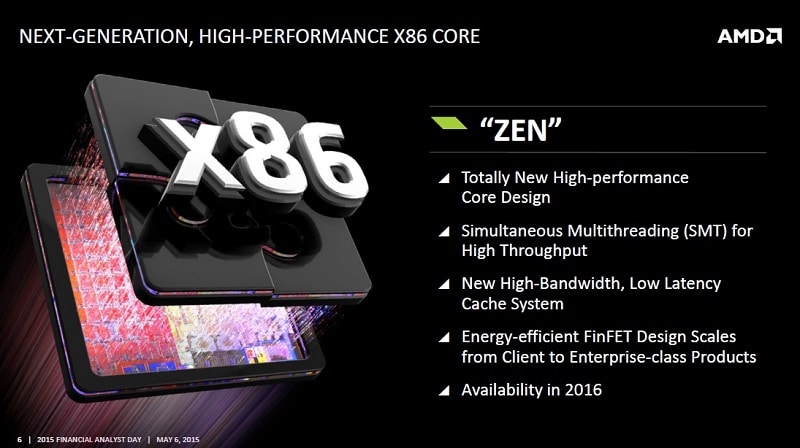 The big question, of course, is how this will impact Zen, which is set to launch in late 2016. Given the long time frames involved in CPU design, most of the work should already be completed, and it would not be surprising if Zen+, the 15%  IPC boost over Zen, is also largely finalized. After all, Keller spent a total of 3 years at AMD this time around which is enough time for him to work his magic. Because of this, Keller's departure likely won't impact on at the next 2 CPU architectures from AMD.
While some might view Keller due to Zen being a flop, that is unlikely to be the case. Keller did leave 3 years before K8 and the same year K7 launched. With Zen well on its way, Keller is likely moving onto his next project or retirement while AMD continues on iterate based off Zen. Another possibility is that with Zen completed, AMD can no longer afford to keep Keller, though that is a bit pessimistic.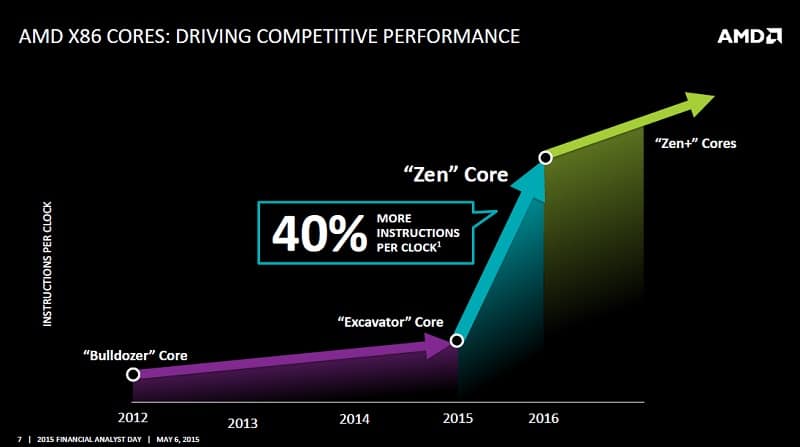 Moving onwards, it means that Zen+'s successor likely won't see much input from Keller. Those CPUs are still very far away and likely won't arrive till 2018/2019 so in the near term AMD should be fine. It's also important to note that AMD does have many more engineers as well as Keller's team that can also do good work as well. Mark Papermaster, AMD's Chief Technology Officer, will take over Keller's duties for now.
Thank you Bloomberg for providing us with this information