Creative SoundBlaserX P5 Multi-Format Headset Review
---
---
---
Peter Donnell / 5 years ago
A Closer Look
---
The P5 come fully hard-wired, and there's a lightweight, quite thin but very durable feeling braided cable running between the headphones, the in-line controller, and the 3.5mm jack plug.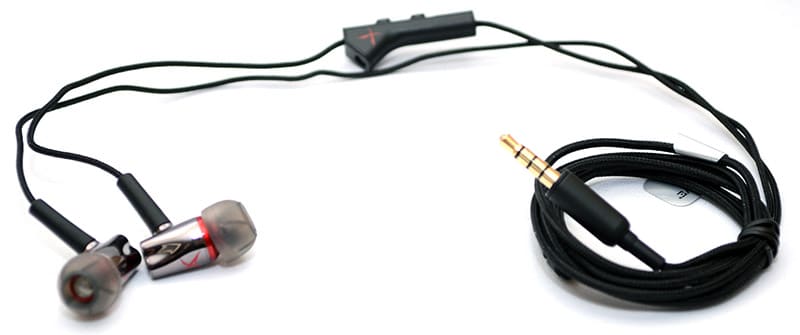 The in-line controller is very nicely designed, with a slider and push button on one side for the master volume control, as well as a mute button for the microphone. It's nice to have this within easy reach while gaming, or just while listening to music on your mobile device.

The microphone is on the back and offer a much larger opening that we're used to seeing on in-line mics, where you'll often get a simple pinhole mic. It's an omni-directional electret condenser microphone and that means it does a fantastic job of picking up your voice while gaming, and it's a noticeable improvement over other in-ear solutions we've tested in the past.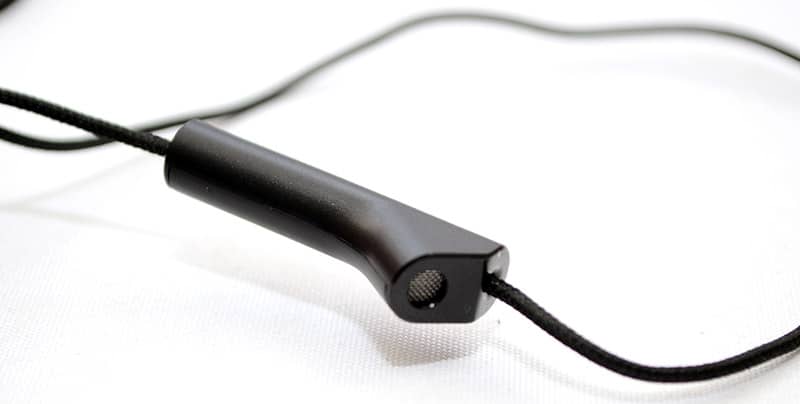 The build quality of the drivers and their housing is just fantastic, with a lightweight metal construction that looks stunning, only enhanced further by the red "X" inlay decal.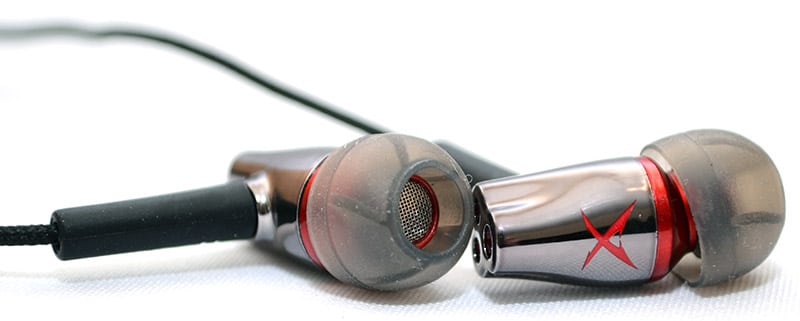 At the back of the housing, three small ports with red detailing allow Creative to tune the acoustic performance of the drivers, allowing for better dynamic range and bass response. There's also some slightly flexible extensions which keep the cable secure and will help prevent wear on the connection over time.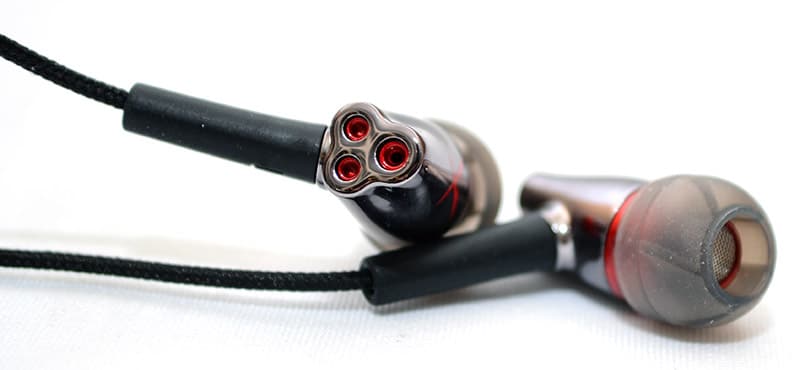 There are three sets of ear buds included with this headset; small, medium and large. This allows you to configure them for an optimal fit and since they already have a lightweight design, they're extremely comfortable to wear for extended periods of time gaming at your desk, or on the go with a mobile device. They also block a huge amount of ambient noise, and that great for those who want some privacy, but it also does a stellar job of keeping a lot of noise locked into the earphones, preventing them from causing too much noise pollution to those sat near you.

The high-quality ear buds are easily removed for cleaning and changing and come with a reinforced spiral design for a more secure fit.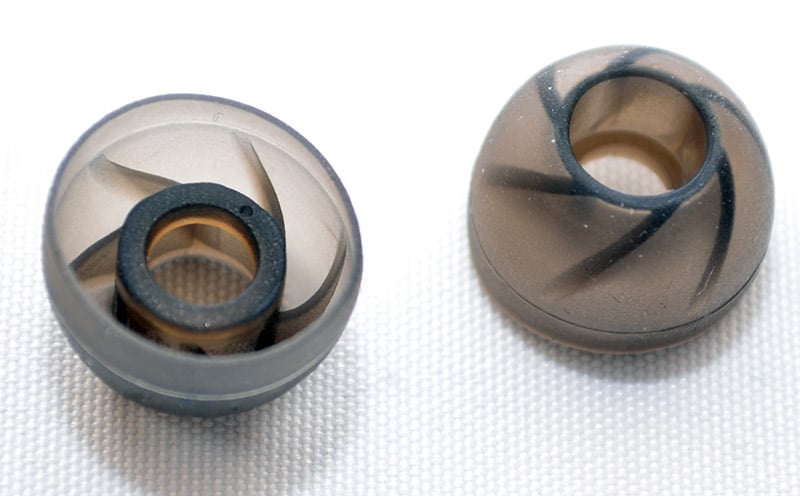 When it comes to acoustic performance, those 7mm drivers do not disappoint one bit. The bass response is really good, but thankfully not overpowering for the rest of the audio. Listening to music sounds really well-balanced with a much richer low-end than we've come to expect from in-ear drivers. Treble is bright and clear and crammed full of detail and the mids are nicely balanced too. However, I did find they benefitted from a bit of a mid-range boost, as it really brings out a lot more texture to the sound, so if you have the option to EQ, it's certainly worth playing around with to get even better results. While gaming, they deal with frantic levels of audio and voice chat perfectly, with everything cutting through the mix while gaming, listening to music and using mumble.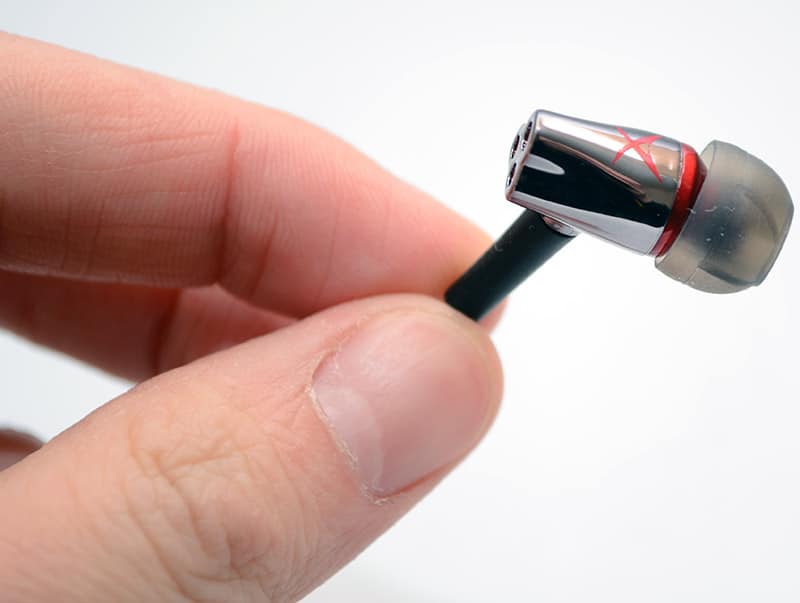 Those tiny drivers really do pack a punch though, with blistering max value that is completely distortion free. They fit snug in your ears thanks to the multi-size ear buds that are easily attached and have a nice and direct sound to them that works well for blocking out ambient noise. The microphone really works well and overall, we can't find a fault with them for any usage scenario; they far exceeded my expectations and they may be the best in-ear headset we've tested to date.

Lightweight, powerful and stylish with multiple applications and format support. Ticking all the right boxes to justify their price tag and offering up performance that makes them more than a viable alternative to larger over-the-ear headsets.