Crypto-Miners Spent $15BN on Graphics Cards Over the Last 2 Years!
---
---
---
Mike Sanders / 1 year ago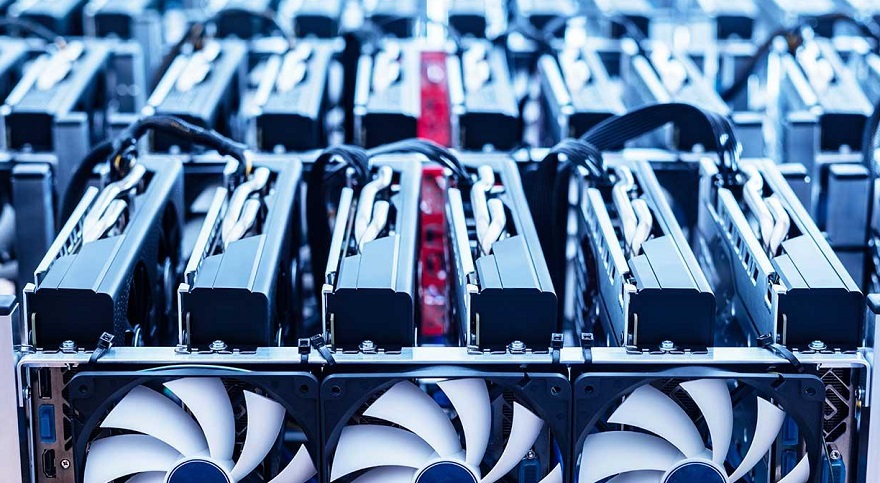 It's hardly any secret that following the boom of cryptocurrency prices throughout 2020 and 2021, this has been a primary factor in why general graphics card prices, and stock levels, have been so poor for general consumers like you and me. – Did you ever wonder though, if we're not getting these graphics cards, then how much are (or were) industrial-scale operations actually spending on them?
Well, following a report via TechRadar, research has estimated that the total expenditure over the last 2 years is around the $15BN (yes, billion) mark! – That's a hell of a lot of GPUs, but it doesn't even paint half the picture of just how impactful this industry has been!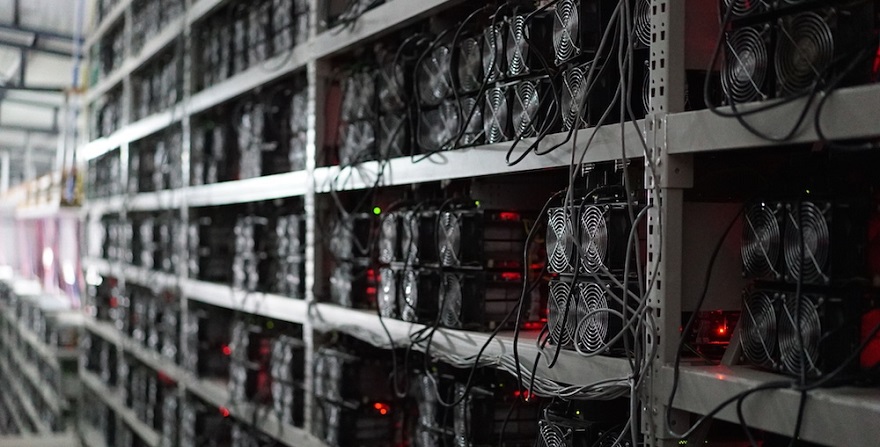 Cryptocurrency Market Led to $15BN Worth of Graphics Card Sales!
Although the figure is clearly just a rough estimate (because it would be impossible to track down every single sale) it has been suggested that out of every ten graphics cards produced since 2020, at least one of them went to some kind of cryptocurrency mining operation. Now while this might not, on the surface, sound like a lot, just consider how much better things could've been with that extra supply coming to retailers, and, by proxy, us!
Remember as well though, for as obscenely huge a figure as $15BN is, this is solely in regards to graphics card sales. This doesn't even begin to touch on all the other associated expenses such as power supplies, electricity (well, for those who actually pay it at least), racks, ASIC machines, and everything else associated with the cryptocurrency world! – That's a lot of tech out there all purchased with one purpose. Namely, to grind away at making virtual money.
The only real good news for us consumers is that with Bitcoin tanking (which similar to the US dollar, usually affects all other currencies) cryptocurrency demand is, at least at the time of writing, at rock bottom. – So, with the AMD Radeon 7000 and Nvidia GeForce RTX 4000 GPUs on the horizon, hopefully, we're not going to see a repeat of these last 2-years!
What do you think? – Let us know in the comments!