Cryptocurrency Craze Is 'Hindering' Us Finding Aliens
---
---
---
Mike Sanders / 5 years ago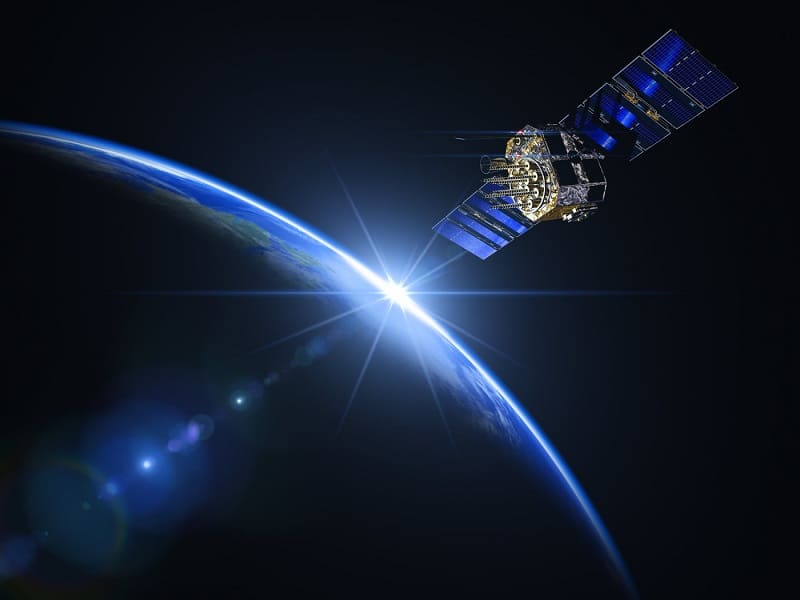 Cryptocurrency is (apparently) stopping us finding aliens
Do you currently have a system somewhere in your proximity mining currency? Trying to earn a little Bitcoin or Ethereum? Well, shame on you because you apparently are the direct reason why we haven't found aliens yet!
Ok, that's a little stretch, but scientists from Seti are blaming the current mining craze as directly "hindering" their efforts in finding alien life.
Why?
In a report via the BBC, Seti (search for extraterrestrial intelligence) is trying to build two new research centres. With them, they hope to expand operations in their search for other life in the universe.
They are, however, finding one major stumbling block in their plans. Key computer chips required for their work are in short supply and for this, they blame the current cryptocurrency craze.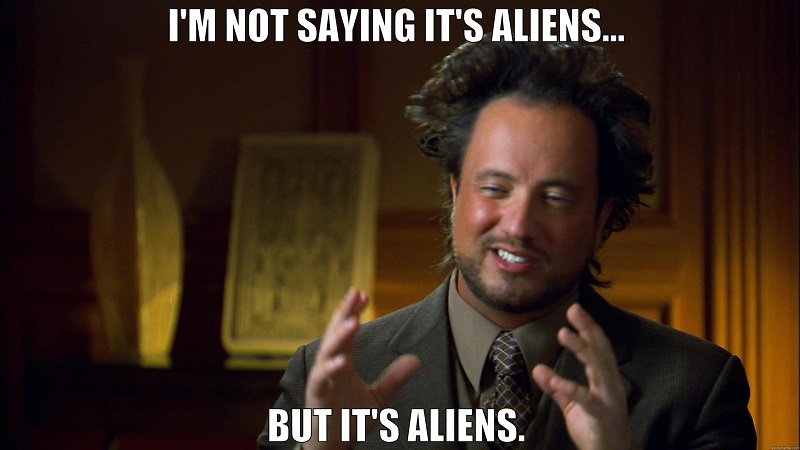 What have Seti said?
Dr Dan Wethimer has said: "We'd like to use the latest GPUs [graphics processing units]… and we can't get 'em. That's limiting our search for extra-terrestrials, to try to answer the question, 'Are we alone? Is there anybody out there? This is a new problem, it's only happened on orders we've been trying to make in the last couple of months."
He added that: "At Seti, we want to look at as many frequency channels as we possibly can because we don't know what frequency ET will be broadcasting on and we want to look for lots of different signal types – is it AM or FM, what communication are they using?"
Do they have a point?
Maybe, but blaming cryptocurrency mining is hardly going to be the solution either. In fairness, this isn't a problem just affecting them. This affects PC consumers worldwide. Price increases have made it increasingly difficult for PC owners to build their dream systems and while they probably mostly endorse the search for alien life, at the moment it's a struggle just finding a GPU at a reasonable price.
What do you think? Is cryptocurrency the problem? – Let us know in the comments!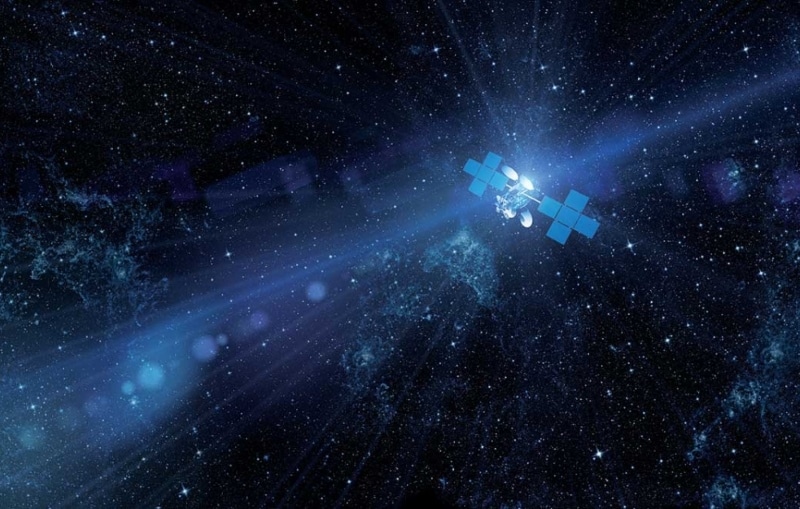 Support eTeknix.com
By supporting eTeknix, you help us grow. And continue to bring you the latest news, reviews, and competitions. Follow us on Facebook and Twitter to keep up with the latest technology. Share your favourite articles, chat with the team and more. Also check out eTeknix YouTube, where you'll find our latest video reviews, event coverage and features in 4K!
Check out our Latest Video