Cryptocurrency Miners Renting Entire 747s Just to Ship GPUs
---
---
---
Ron Perillo / 6 years ago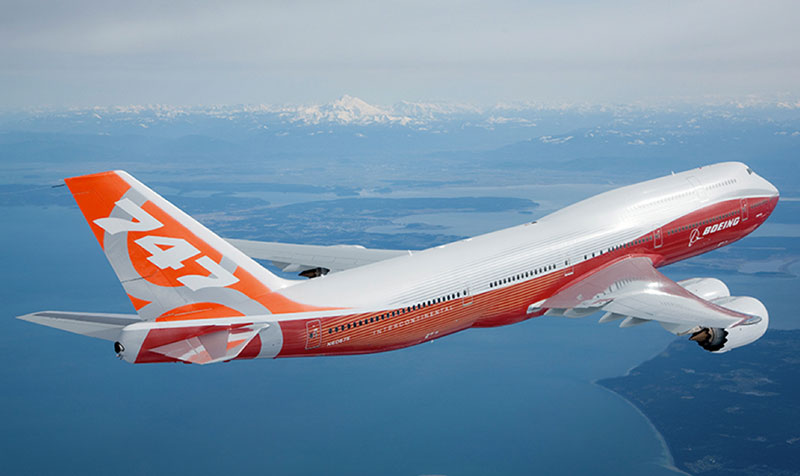 The current Cryptocurrency craze is making a lot of people money. How much exactly is up for debate. However, when you hear the stories of how much investment on hardware is in play you can get a clearer picture. Ethereum cryptocurrency miners in particular are buying up all the GPUs available. This includes all that is available in local stores and those directly from wholesalers.
Time is critical to cryptocurrency, not just because you can run out of GPUs for your rig, but because of the nature of how cryptocurrency is mined. According to a report from Quartz, some are even renting entire Boeing 747s just to ship the video cards as fast as possible to the mining location.
Cryptocurrency Craze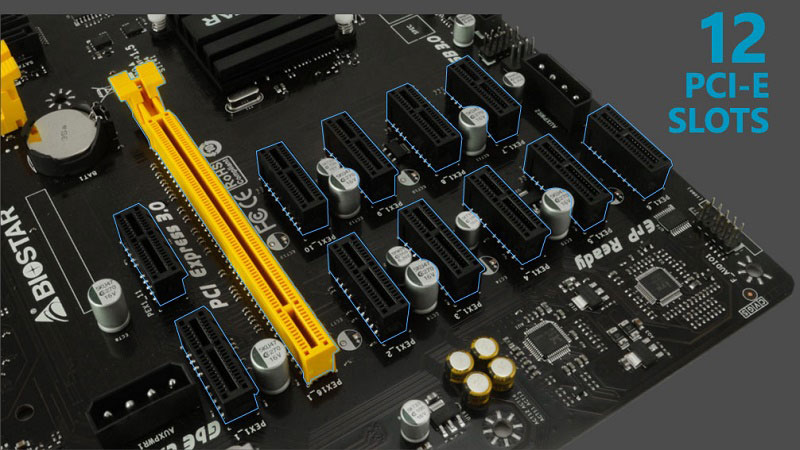 Ethereum is the second most cryptocurrency by market valuation, just behind Bitcoin.  It has seen a staggering increase over the past year and reached a height of $400 by June last month. Unlike Bitcoin, Ethereum miners prefer GPUs. Moreover, the most serious miners maintain giant warehouses to store hundreds of machines dedicated to mining. Motherboard companies such as ASRock and Biostar even have 13 and 12 PCIe slot motherboards, specifically for this purpose.
There are roughly 36,000 units of new tokens per day at $200 per-ether available for miners. This means losing an opportunity to mine for several days while waiting for GPUs can cost millions of dollars.
As much as companies such as AMD and NVIDIA publicly announce their dedication to gamers, the cryptocurrency craze is very beneficial for their companies. AMD in particular is experiencing a 152% stock uptick over the past 12 months. With the stock constantly low, the price of each card is also significantly higher, increasing profit.