Crysis Multiplayer Mode Will End On October 11th
---
---
---
Mike Sanders / 4 years ago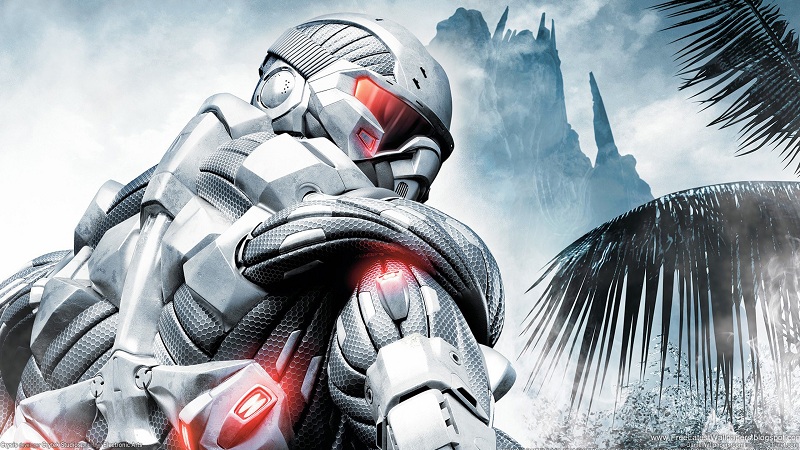 Crysis Multiplayer Mode Will End On October 11th
The original Crysis is now 11-years old. Despite its age and generally excellent gameplay though, it's far better known for other reasons. For years the game has most popularly been known for the meme "but can it run Crysis". This meme was not without its merits as the game had quite exceptionally high graphical requirements and even today the games environment scenery is still very impressive.
Overlooking all the memes though, the game is set to get a fresh revival, but not for good reasons. In a report via DSOGaming, on October 11th, the multiplayer servers for Crysis are going to shut down!
Servers Go Down!
EA and Crytek have issued a statement saying: "Online multiplayer will no longer be available from October 11, 2018. We don't have the required number of players to keep up the service and ensure all our players have a great online experience. We appreciate your support and hope you continue enjoying our single-player campaign."
In fairness, 11 years is a pretty decent run for a multiplayer game to be kept active. In recent years we have seen other games only keep the servers going for 2-3 years. Particularly by EA terms, these servers have lasted a lot longer than many would have thought. It is, if nothing else though, a testament to the popularity of the game.
Take One Last Trip Back To Crysis!
If you were a fan of the game and want to give it one last go, the good news is that you have just under 3 months to have your last hurrah. After that though, unless some random third-party comes forward to provide a mod for a private server, Crysis, at least in terms of a multiplayer game, will officially be dead.
What do you think? – Let us know in the comments!