Crytek to be Sued by Former Employee
---
---
---
Ashley Allen / 5 years ago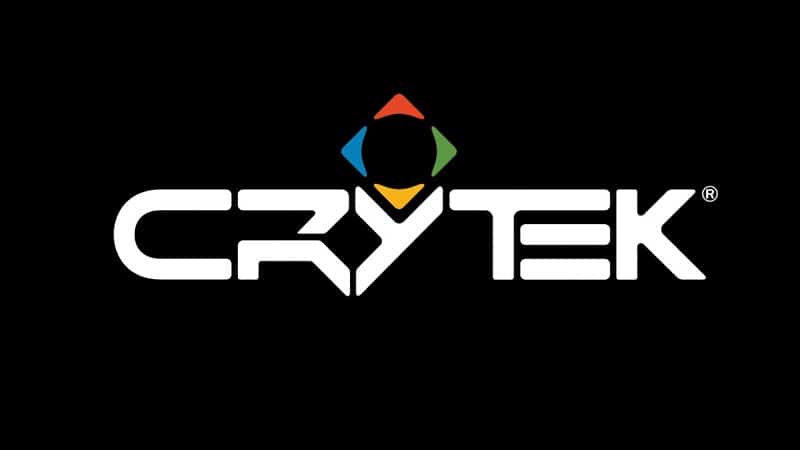 After not paying its employees for six months, Crytek has experienced a mass staff exodus. One former Crytek employee, still owed his salary from September 2016 onwards, is now crowdfunding legal fees in order to sue the company for breach of contract.
FX artist Ludvig Lindqvist was an employee of Crytek from March 2015 until December 2016. Beginning in March 2016, Crytek started paying its staff late, sometimes by up to a month. Lindqvist's last payment from the company was in September, which was already a month late. He has not been paid since, and has now left the company. He launched a GoFundMe campaign yesterday (14th December) to help take legal action against Crytek.
"Crytek has failed to pay salaries on time starting May 2016," Lindqvist writes. "Ever since May this year, salaries have been delayed. Today as I'm creating this GoFundMe campaign, 14th December 2016, it was 58 days since Crytek paid me my September salary. Two whole months have failed to make it to my account. The last salary I got was one month late."
"Salary delay put a strain on my personal economy which forces me to seek legal action against Crytek," he adds. "As a result of not getting paid, I will struggle with lawyer costs. Therefore I kindly ask for your support."
Lindqvist is seeking €20,000 in legal fees, and he promises that any excess monies will either be donated to other Crytek employees affected by the issue or to video game charities Special Effect and Able Gamers.