Crytek's Hunt: Showdown Closed Alpha Begins January 31
---
---
---
Ron Perillo / 5 years ago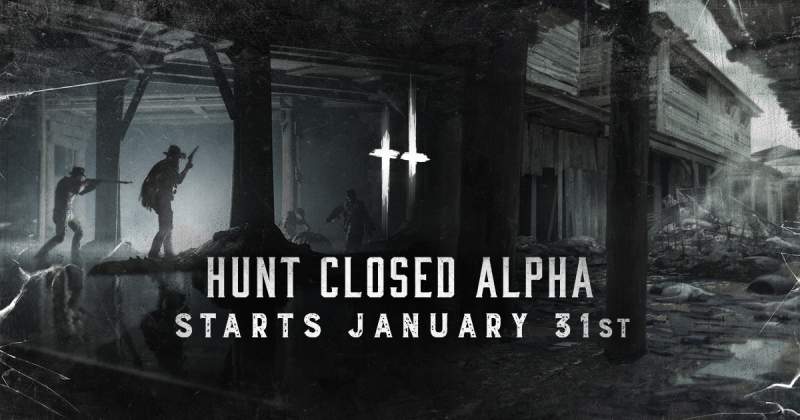 The Alpha testing for Crytek's Hunt: Showdown starts on January 31, 2018. Those who wish to participate still have time to sign up and register over at https://www.huntshowdown.com/. Closed Alpha testers will be randomly chosen from the sign-up list, and those chosen will receive an email invite. Invitations for the Hunt Closed Alpha will be sent out in multiple waves.
During Closed Alpha, the Hunt team will be testing gameplay, balancing, and backend functionality, as well as collecting feedback from the community. The game requires a Steam client as well so interested users need a Steam account.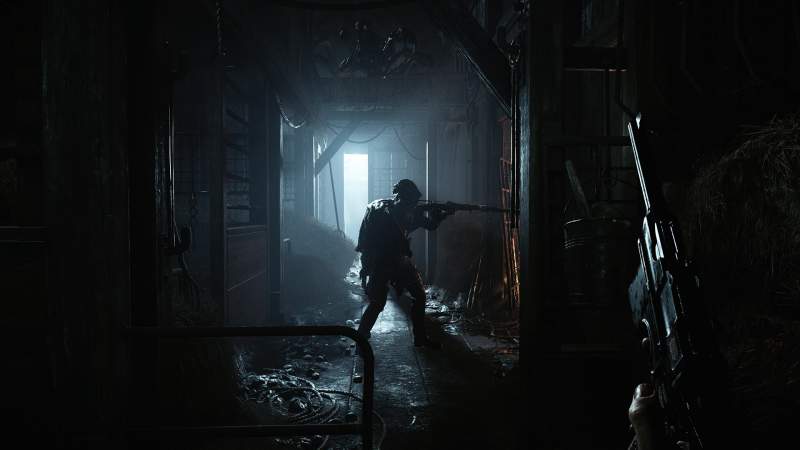 What is Hunt: Showdown?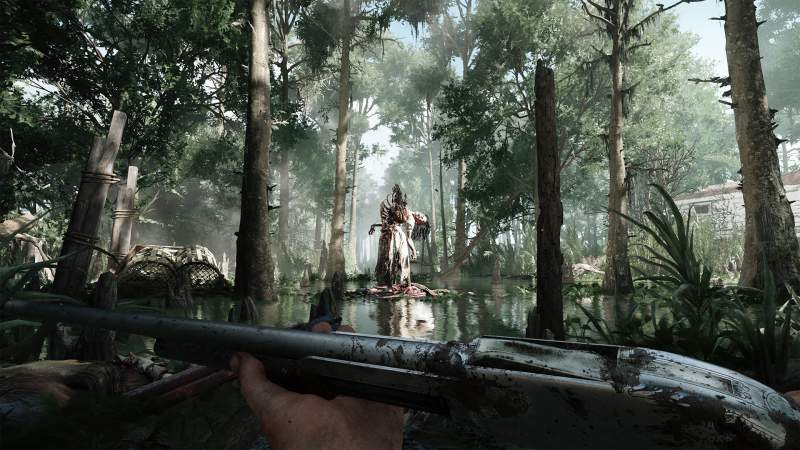 In case you have not been keeping up with Crytek news, Hunt: Showdown blends PvP bounty hunting with plenty of PvE elements. This creates an interesting twist on the genre, plus coming from Crytek, it will bring plenty of familiar FPS elements. Expectations of high quality graphics is also present, with a much greater emphasis on gameplay depth than ever before. During Hunt's Alpha phase, new content in the form of new weapons, equipment, traits, and ranks will be continuously arrive.
Crytek has not released any system information requirements yet. Aside from a 64-bit processor and Windows 10 x64. It is using the Cryengine however, so do not expect it to be as light as other games. If you want to see what to expect, IGN actually has a 12-minute preview video from Crytek of the early gameplay.
Crytek's Hunt Showdown Gameplay Preview