CS:GO Weapon Skin Sells For $61,052.63
---
---
---
Mike Sanders / 3 years ago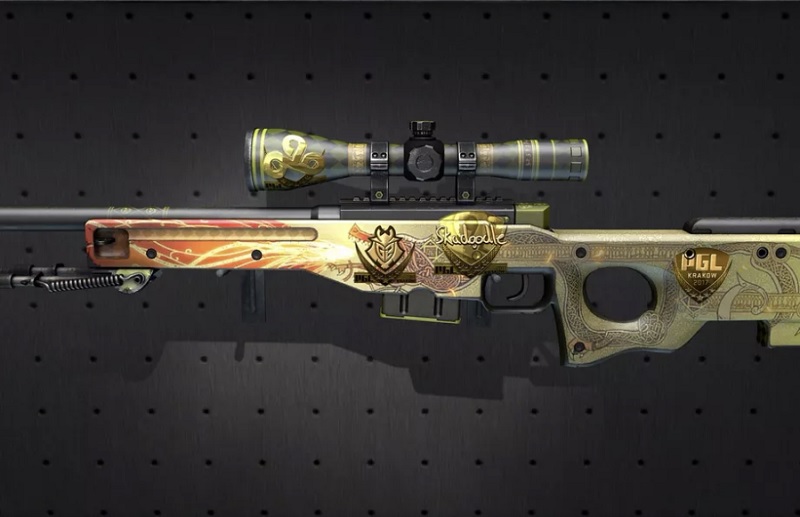 CS:GO
We all want to look fabulous gaming. Be it a unique skin, rare weapon, whatever. Gaming ability is not required if you look good playing badly. The question is, how much would you spend for that? While I do not engage in it myself, I am fully aware that skins, particularly in the popular shooter CS:GO are a desirable commodity.
One person, however, either has too much money or places far too much emphasis on this point by spending over $60,000 on a CS:GO weapon skin.
The weapon skin
The weapon skin itself does have some unique factors. Being signed by Skadoodle it was created to commemorate the first time a US team won a Valve sponsored CS:GO event. The team, Cloud9, won the event after what many would consider being one of the best finals ever with the best of 3 competition resulting a double-overtime to find the result.
In a report via Polygon, following the design of the skin, it was then 'signed' by the tournaments MVP, Tyler "Skadoodle" Latham.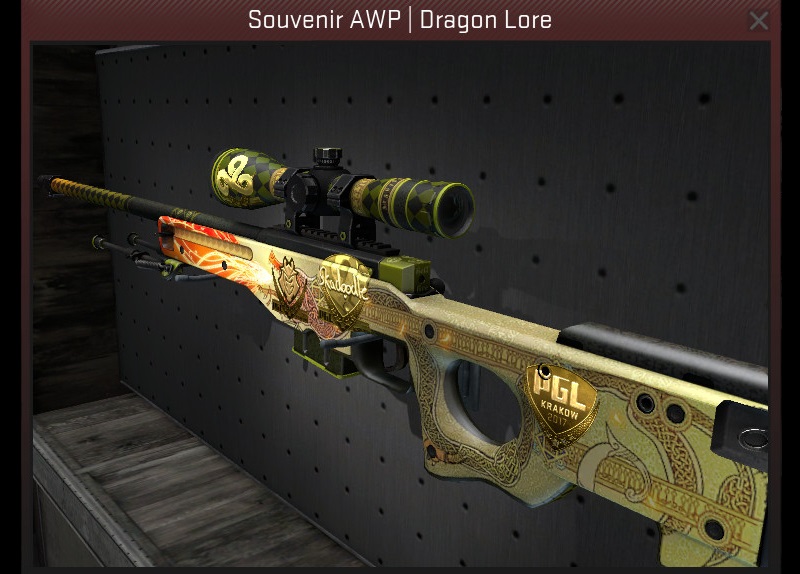 How much?
Following the event, the weapon skin was placed on the market and was eventually purchased for the sum of $61,052.63. This represents one of the highest amounts ever recorded for a skin in CS:GO.
Why so much though? Well, put simply, it comes down to maths. The Dragon Lore skin, which is what features here, is one of the rarest 'drops' from loot crates in the game. Additionally, for it to also have the souvenir label and autograph makes this a massive rarity beyond the realms of mere chance.
The practical total exclusivity of it, therefore, makes it an almost entirely unique weapon skin in the game.
What do we think of it?
In a word, crazy. As we started this article, we get that in gaming some people want to look good. Spending over $60,000 on it though? I won't do the obvious and list the real world things you could buy with that, but lets just say if I had $60,000 in my bank account, I could think of a lot better things to spend it on than a gaming skin.
What do you think? Surprised at the price? – Let us know in the comments!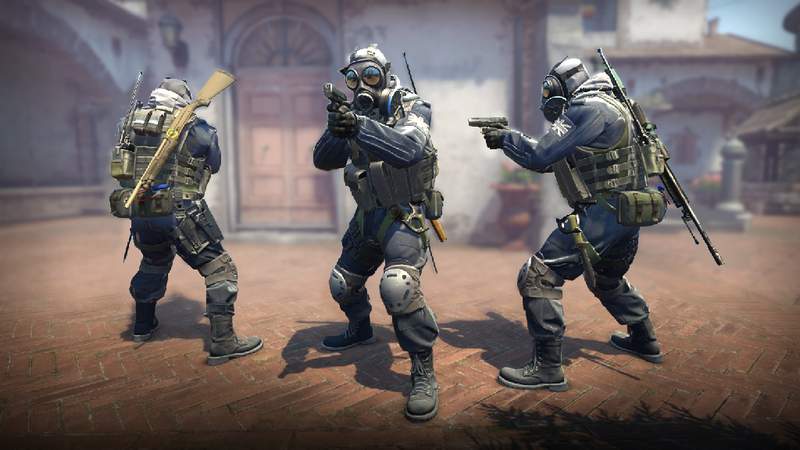 Support eTeknix.com
By supporting eTeknix, you help us grow and continue to bring you the latest news, reviews, and competitions. Follow us on Facebook and Twitter to keep up with the latest technology, share your favourite articles, chat with the team and more. Also check out eTeknix YouTube, where you'll find our latest video reviews, event coverage and features in 4K!
Check out our Latest Video