CS:GO Skin Gambling Outs Streamers For Illegal Behavior
---
---
---
Gareth Andrews / 5 years ago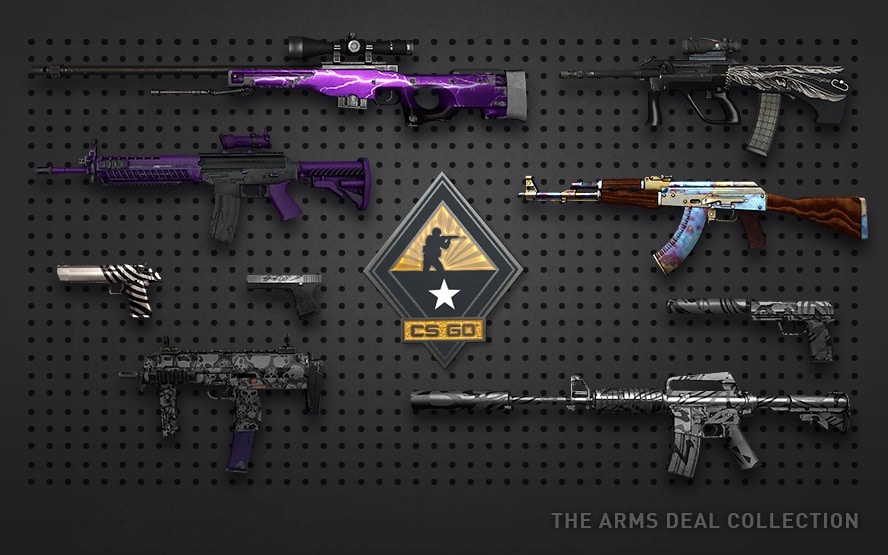 When it comes to online gaming there are several areas that prove to be almost dangerous to those involved. Firstly you have actual online gaming, with people often resorting to childish name calling or swatting to try level out the playfield. The second area is streaming, with swatting being opened up to a whole new level of trouble as people watch the police interrupt your game and evening. Streaming gets even more complicated when you start gambling based on the games you play, with skin betting gaining, even more, momentum in games like CS:GO. This gets even worse when you own the company and never actually reveal that fact, some illegal behavior that is looking to cause trouble for Trevor "TmarTn" Martin and Tom "ProSyndicate" Cassel.
Both Martin and Cassel have been promoting the skin gambling site, CSGOLotto, for several months but it has only recently come to light that the site is actually owned by them. Not alone the streamer Josh "JoshOG" Beaver has also revealed he owns equity in the site without mentioning it in any of this videos. The problem here is that all three of them advertised the site without revealing their "partnership" with it, breaking rules laid out by the Federal Trade Commission. Another streamer, Lewis "PsiSyndicate" Stewart, has now come out saying that a site (SteamLotto) rigged wagers he took part in to grant him the AWP's Dragon Lore and Medusa skin while making it look like they were random pickups. In total Stewart estimates the value of skins he was granted reached around $3,200 in real world money, a shockingly high figure for skins in a game.
With behaviour that has been defined as clearly illegal, the streamers could face criminal charges for their skin gambling but the biggest issue is that while CSGOLotto claim there will be "transparency from here on out", there is nothing stopping other sites or streamers from making similar dealings advertising to millions of Youtube viewers without stating just how much the streamer is getting in return for it.