CS:GO YouTuber McSkillet Kills Two People in Car Crash Suicide
---
---
---
Ron Perillo / 4 years ago

Fiery Crash on Interstate 805
A 12-year old girl and her mother are dead after popular CS:GO YouTuber 'McSkillet' drove his McLaren into their vehicle. McSkillet, whose real name is Trevor Heitmann was driving in the opposite direction and hit a 4×4 at over 100 mph. Aileen Pizarro, 43, and her daughter Aryana (12) died on the scene of the imapct.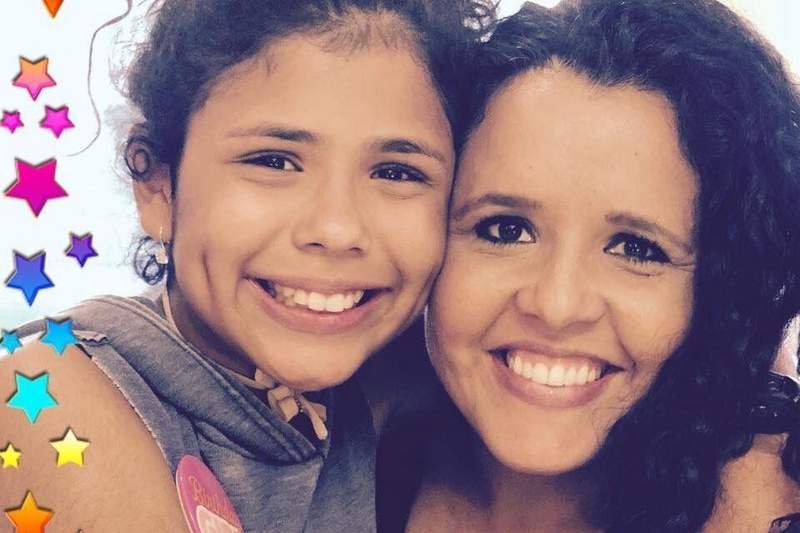 California Highway Patrol says that eight others were also injured. In fact, Heitmann's car hit so hard that one of the vicims was thrown off from their vehicle, killing the. Another died at the hospital. Witnesses also say that they saw the McLaren drove through a fence and through a primary school prior to the highway incident.
Heitmann's McSkillet persona has a YouTube channel with over 877,000 subscribers and is one of the most popular about CS: Go skins. He has made a fortune selling these and he has been banned for allegedly being involved in a skin gambling website called CS:Go Magic.
Friends have hinted online that this affected Heitmann hard and that has been suffering for a while now. Some suggest that he was not of the "right state of mind" prior to the crash.
https://twitter.com/Exqu1ty/status/1032877282023469056
How Can You Help The Family of the Victims?
Aileen's son Dominic has setup a GoFundMe page for their memorial. This would cover the funeral costs and additional expenses related to their deaths. The original goal is only for $5,000 USD, but has now raised over $31,600 by 510 people in 18 hours.