Awesome Working Cuphead Arcade Cabinet Revealed in YouTube Video
---
---
---
Mike Sanders / 3 years ago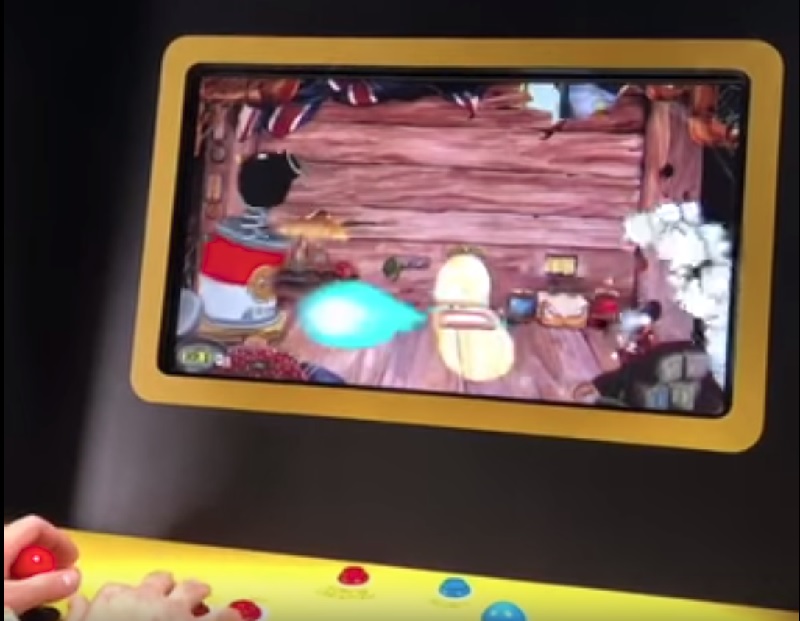 Fantastic looking video emerges of a Cuphead arcade cabinet
We do occasionally see the retro arcade cabinet release. They are, however, generally more common in the classic titles. While Cuphead has a very retro visual style, it is quite clearly a brand new game.
For example, we recently saw a retro arcade cabinet for Centipede smash its Kickstarter target.
The thing is, Cuphead is actually, in its design, a classic arcade game with it featuring platforming in a run and gun style. Plus, you die a lot and very easily too. Classic arcade mechanic.
One person has, however, decided to officially marry the two and has created a fully working arcade cabinet which plays Cuphead. While you might be checking your bank balance to get one yourself, I'm sorry, but this, unfortunately, is not for sale.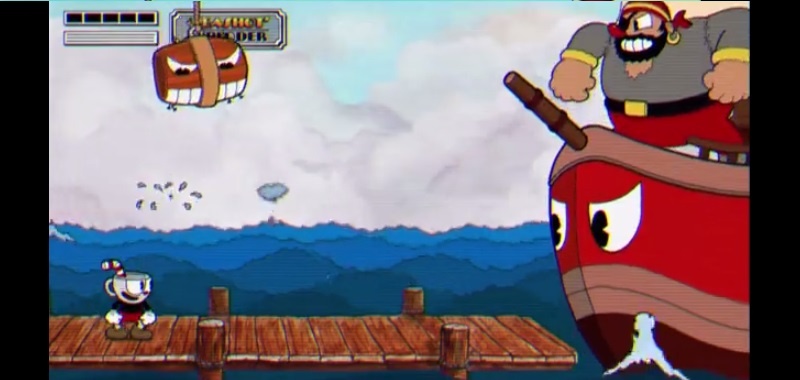 A logical arcade game
It's not just the style that would make Cuphead work. Given how hard it is (and by proxy how easy it is to die) you could see this becoming a bigger quarter gobbler than the Simpsons arcade game.
The game itself has been a massive success, shifting over a million copies in just its first 2 weeks on the market.
The cabinet is the personal creation of John Sellers reports Polygon and while it is an arcade cabinet there is a little secret. Namely that it's actually housing an Xbox One console which he has simply adapted and built a cabinet around.
This still fails to destroy the mystery for me and I love it. Until I saw it, I never realised just how good (on many levels) a traditional arcade game Cuphead could have been. While it is therefore not a real arcade (and as such not for sale) there is nothing stopping you doing this yourself.
What do you think? Do you like the authentic arcade design? – Let us know in the comments!