Cuphead Game Appears on iOS App Stores – Both Unofficial and A Scam
---
---
---
Mike Sanders / 4 years ago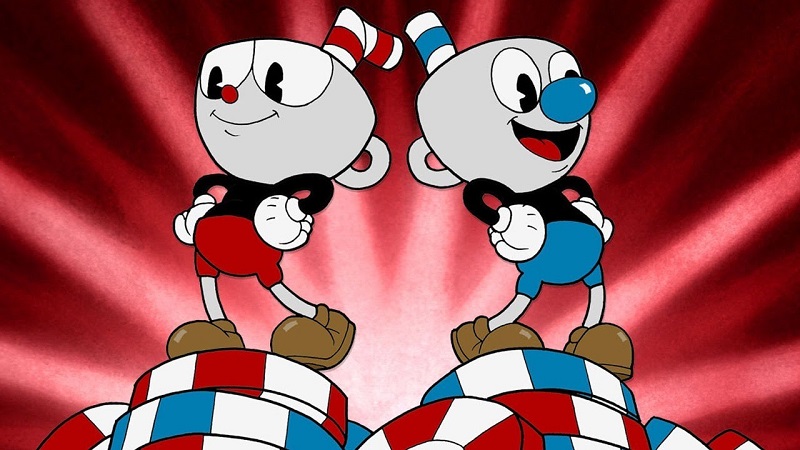 Fake iOS Cuphead game
A Cuphead game has appeared on the Apple store within the last few days. For just £4.99 it offers the opportunity to play one of the most popular games of 2017 on your mobile device. In addition, at a very inexpensive price. Sounds too good to be true? That's because it is!
In a report via Gamezone, a fake and scam version of Cuphead is currently available in the iOS store. The version available, however, is reported as being both completely unofficial and furthermore, a scam.
In fairness, it looks very legitimate from the advertising and details. It even (somehow) claims to support controllers. The bottom line though is that it is completely, 100% fake. This has even been confirmed by the game's developer via a Twitter post.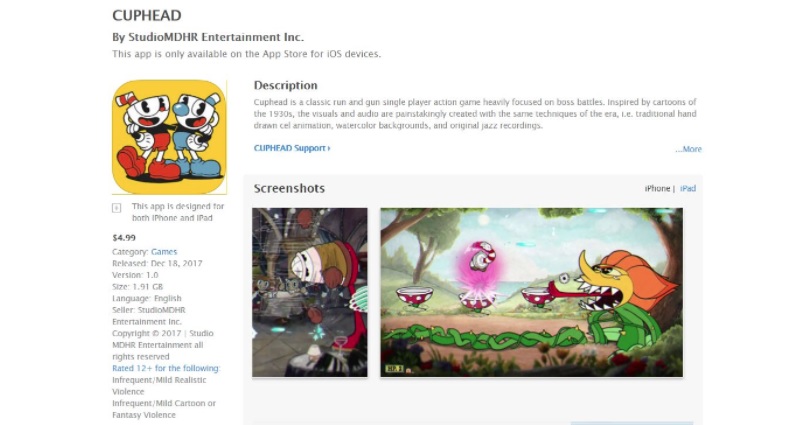 A convincing fake
As can be seen in the image above, the fake really does look genuine. It again highlights the concern about fake or scam products within not just the Apple store, but Google Play as well.
While it is a scam, you have to admire the effort that went into it.
At present though, and perhaps most alarmingly of all, the app still remains on the Apple store. Now, but the time you read this it will likely (or at least hopefully) be gone, but by this point, I daresay the scammer will have made a decent lump of cash.
On a completely legitimate end of the scale and coincidentally, Fez, the excellent puzzle platformer, did release last week and also for just £5. I can assure you, however, that that version at least is completely genuine. The developer is still pretty committed, however, that a sequel will never happen.
What do you think? A clever scam? Would this have tricked you? (I think it might have done me at a casual glance)- Let us know in the comments!