Cuphead Perfect Score Record Smashed In 49m 20s
---
---
---
Mike Sanders / 3 years ago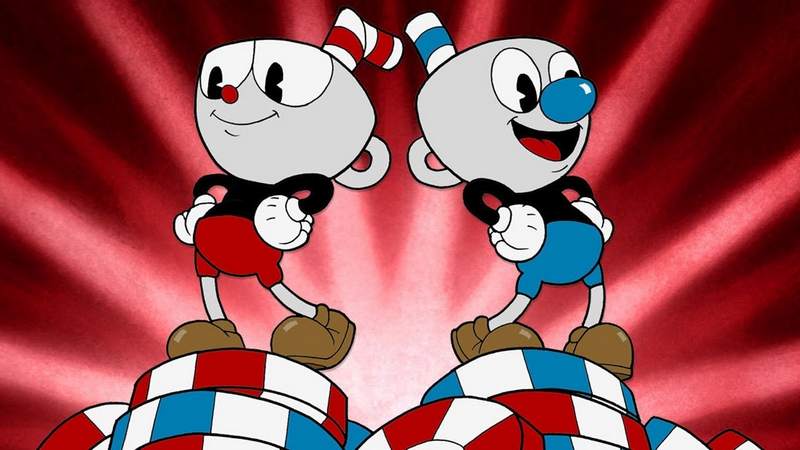 Cuphead
One of the stand-out games of 2017 was definitely Cuphead. Combining a platforming run-and-gun with a 1930's animated was a fantastic idea and many players loved it. They also occasionally hated it based on the very unforgiving nature of the play. Owning it myself I can say, it is a very difficult game.
While my playthrough was more of a monotonous grind of trial and error, some players have an ability which frankly makes me wonder why I'm finding it so hard.
The Mexican Runner TMR
Fans of speed running, YouTube or AGDQ may be familiar with The Mexican Runner or TMR. We certainly are here at eTeknix as he kindly gave us an interview last year after he successfully completed the entire licensed NES library of games.
In the most recent ADGQ, he successfully completed the Turbo Tunnel level in Battletoads while blindfolded.
He has, however, amazed us again by completing Cuphead, with a perfect score, with a time of just 49 minutes and 20 seconds.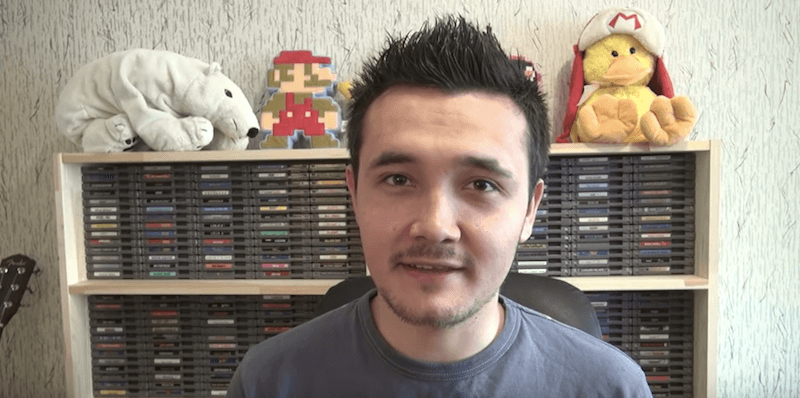 Speed Run
The record of 49 minutes and 20 seconds was a significant improvement on his previous time (which incidentally was also the world record) which he was able to improve on by circa 5 minutes.
The run itself wasn't perfect with a few mistakes, but by a few, I really mean, a few. He died or made a mistake less often than most of us make on any regular boss fight.
AGDQ
The full run of the video can be seen below and we definitely recommend checking it out. It certainly is a testament to persistence and patience in being able to run such an unforgiving so competently.
We would, however, advise that if you saw him at AGDQ, his language on his YouTube channel is a little more colourful, so viewing discretion is advised.
What do you think? Impressed with the run? Have you played Cuphead? – Let us know in the comments!
Support eTeknix.com
By supporting eTeknix, you help us grow and continue to bring you the latest news, reviews, and competitions. Follow us on Facebook and Twitter to keep up with the latest technology, share your favourite articles, chat with the team and more. Also check out eTeknix YouTube, where you'll find our latest video reviews, event coverage and features in 4K!
Check out our Latest Video