Cuphead Confirms 3 Million Copies Sold But It Took Some Time
---
---
---
Mike Sanders / 3 years ago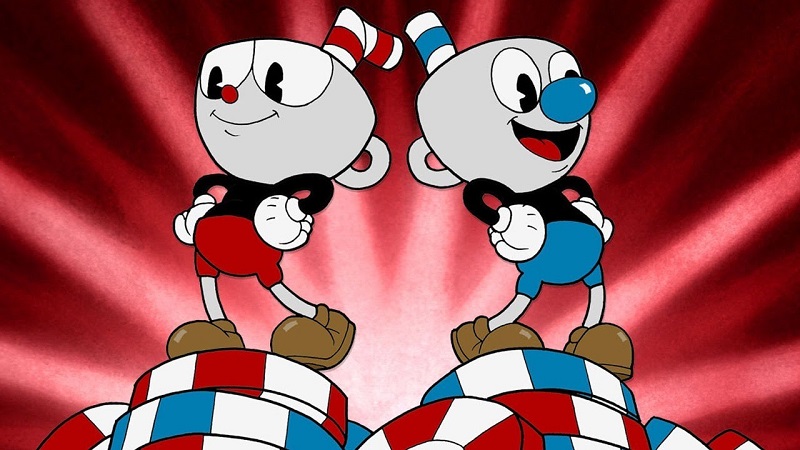 Cuphead Hits 3 Million Sale Landmark
Cuphead is around 10 months old now. I know, it feels a lot longer than that! The game received an exceptional amount of hype leading up to release. This was in no small part due to the fantastic 1920's animation that clearly inspired the game. After it released in September 2017 the game was a massive hit and before the end of the year, it had sold 2 million units.
In a report via DSOGaming, Cuphead has finally hit the 3 million sales mark. It is, however, a matter of some curiosity why it made 2 million sales in 3 months, but took a further 8 to reach the 3 million mark.
Initial Boom
It shouldn't be overlooked that Cuphead released to a lot of hype and as such will have seen a lot of early purchases. I am therefore not surprised to hear that it hit 2 million sales (a figure most low-level games like this only dream of) within 3 months of its launch. I am, however, surprised to see this drop off so quickly that between January to August, it has only just managed to sell another million.
Why Did Sales Slow Down?
Cuphead is an exceptionally difficult platformer. Anyone who has played it will tell you that. I've completed it and can confirm that a number of the boss fights gave me some big headaches. It also gave me rather a lot of reasons to get angry. Within a week though, I had completed the game and felt very pleased with myself. I do, however, wonder whether the game's difficulty was a bit too much?
The best reason I can think of while sales have slumped so much is simply that people were put off by the difficulty.
If you haven't tried Cuphead, you really should. Perhaps though, dare I say, it's a game best suited to those us from the 90's and early 90's where gaming was a bit more challenging. No save points and no forgiveness!
What do you think? Did you ever play Cuphead? Did you manage to complete it? In addition, which boss do you think was the hardest? – Let us know in the comments!