Curiosity Rover Takes Selfie On The Surface Of Mars
---
---
---
Mike Sanders / 5 years ago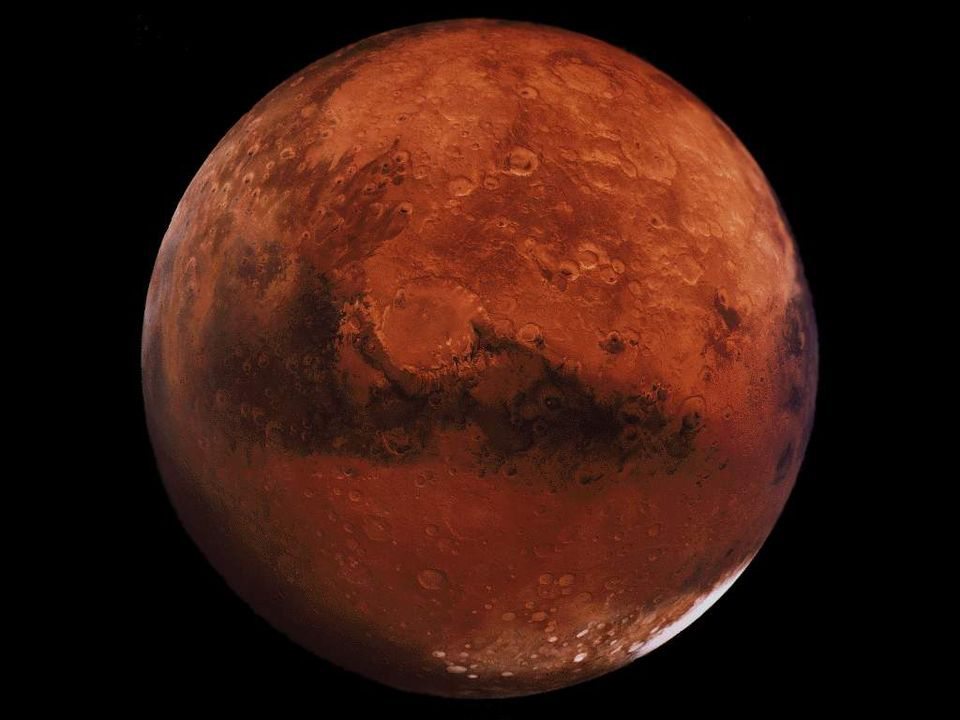 Mars Curiosity Rover Takes Amazing Selfie In The Middle Of A Storm
The exploration of the surface of Mars is a difficult process. Not only is there the terrain to work around, but there's also the exceptionally harsh climate. That doesn't, however, mean that our rovers on the surface can't take a little time out of the schedule for a bit of photography.
As can be seen in the below image, the Curiosity Rover has sent back to Earth an amazing selfie. The picture was taken during quite a significant storm which is currently affecting the surface.
The picture shows an incredible image from the surface as the Curiosity continues its travels. There, however, may have been a casualty of the recent bad weather. A report via CNET is suggesting that another separate rover, Opportunity, is currently off-line due to the weather. After 15 years exploring the surface, it is hoped that when the storm passes, it will continue to work again.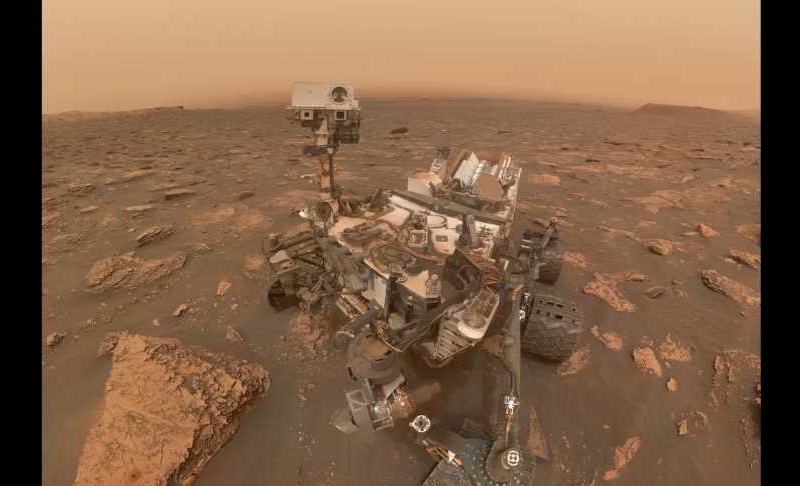 Hang on a minute…
Ok, so the more eagle-eyed amongst you will probably be curious as to how it was able to take a picture of itself. Firstly, no, it didn't have a selfie stick. Well, not really. In fairness, it was a question I had when I initially saw the picture.
Rather than an individual single shot picture, this has actually been taken using a composite shot. The rover has a camera on an arm which, similar to how a camera will compose a panoramic shot, it taking images all around the rover, then putting them together. Hence, why you never see the selfie stick in the photograph.
If you're still a little unclear, the video below should help you understand. This is, however, amazing stuff from the surface of Mars. All I can say is NASA, keep it coming!
What do you think? – Let us know in the comments!
https://www.instagram.com/p/6k4pUMFbys/?utm_source=ig_embed