Cyberbullying a Real Problem, With Child Safety Never More Threatened Due to the Internet
---
---
---
Michael Hatamoto / 9 years ago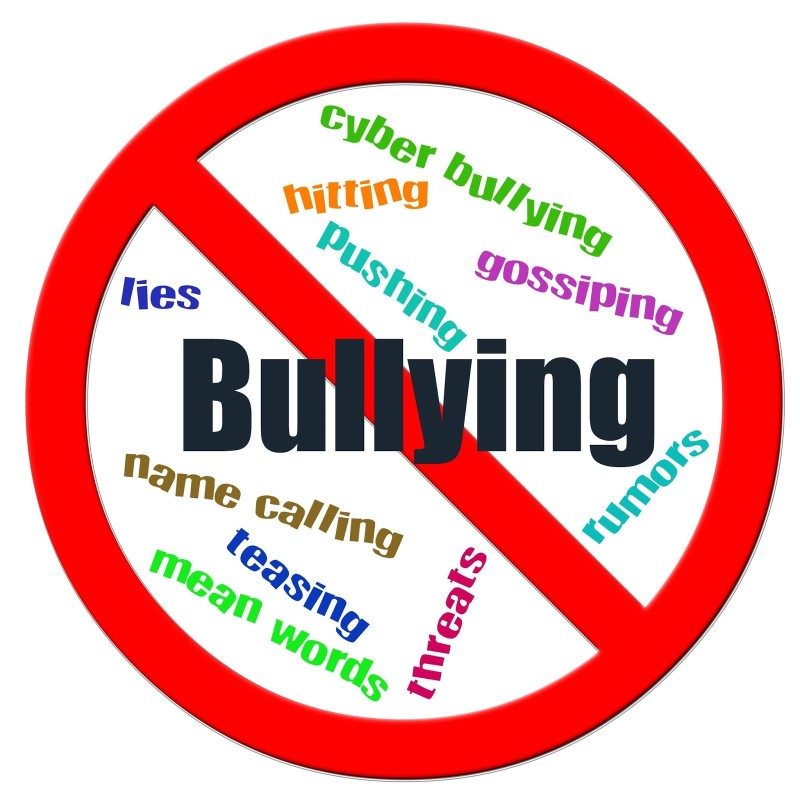 Children and teenagers have instant access to the Internet and social media on PCs, notebooks, smartphones, tablets, and other electronic devices.  It's a great resource, but is more commonly being used for harassment and bullying aimed at peers in the classroom.  A recent study has revealed cyberbullying has tripled since 2013, with 87 percent of kids revealing they've witnessed cyberbullying.
As summer break begins for school students, they will spend even more time on social media, browsing the Internet, and communicating with one another.  The activities in the online world have just as much impact as the physical world, and it's important for parents to be more vigilant.
"Child safety has never been more threatened in history by technology, than the advent of the smartphone," said Bob Lotter, eAgency Mobile Security founder and CEO, in a statement to eTeknix.  "Children are now connected to the Internet 24/7 and have unfettered access to millions of strangers, millions of applications created by strangers and are exposed to sexting, sextortion, sexual solicitation, cyberbullying, drugs and human trafficking.  All facilitated by the smatphone."
It's a unique time for Internet users, as younger audiences are accustomed to using the Internet for everything.  Potential ramifications of being bullied online can lead to real world developmental problems that largely remain misunderstood.
"Suicide is the final ramification in some cases of being cyberbullied.  Some friends will even distance themselves from the victim for fear of being bulled themselves.  Children start withdrawing from friends and family seeking alcohol and drugs as a way to cope with their pressure."
Anonymity and privacy are highly-valued among Internet users, but gives children the perfect opportunity to be cruel to one another.  "Sometimes the victim is completely unaware of who exactly is doing the harassing as the Internet allows [for] anonymity."
Trying to deal with preventing cyberbullying is difficult enough, but parents also need to be aware of potential risks if their kids are the ones bullying others.
"If your child is the one doing the cyberbullying they can be suspended from school, prosecuted with a misdemeanor, or worse."
Trying to educate parents and children about the risk of cyberbullying is an important first step, though concerned parents can utilize technology so they are better able to keep children safe.  It's recommend to begin communicating with children about not only being kind to one another in-person and on the Internet, but to see if they have suffered any type of harassment online.