Cyberbullying Now Illegal In New Zealand
---
---
---
Gareth Andrews / 8 years ago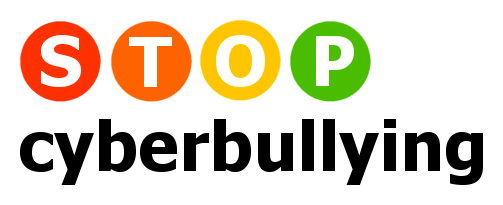 Cyberbullying is a problem a lot of people have faced. The concept of being able to bully without having to directly see the results or the person your bullying has meant that people feel like cyberbullying is almost victimless. The truth is far from this, with people being haunted and hunted both offline and online, often resulting in the desired effect of causing emotional harm to the messages recipient. The problem with cyber bullying is that because the location of the attacker is across the other side of the world and because of the means they use to communicate, it is often hard or impossible to catch up with and charge the culprit.
New Zealand has brought into law a new piece of legislation which prohibits several of the common habits that are considered cyberbullying. The legislation bans any communication which would be considered racist, sexist, against someone's sexuality or religion or makes a comment about disability. The law also goes on to expand to messages where they are "designed to cause serious emotional distress", this of course leads to the problem of determining if a person meant hard when they sent a message. If you are found to be guilty of cyber bullying you can face up to two years in jail.
In addition to the cyberbullying act, the legislation also expands on inciting suicide, resulting in three years in jail if you are found to be encouraging the act.
In order to combat the new issues, a new agency has been formed and are investigating and continuing on acts which Twitter and Facebook have reported.  The hope is that companies such as Facebook and Twitter will sign deals with thew new agency, allowing a series of collaborations that will allow all three groups to act quicker and with greater efficiency than before.
Have you ever been cyberbullied? Do you believe it should be regarded as a crime? Should other countries take heed and create their own legislation for dealing with cyber bullying?
Thank you Engadget for providing us with this information
Image courtesy of StopCyberbullying.org