Cyberpunk 2077 Next-Gen Update Set for Feb/March Release?
---
---
---
Mike Sanders / 2 years ago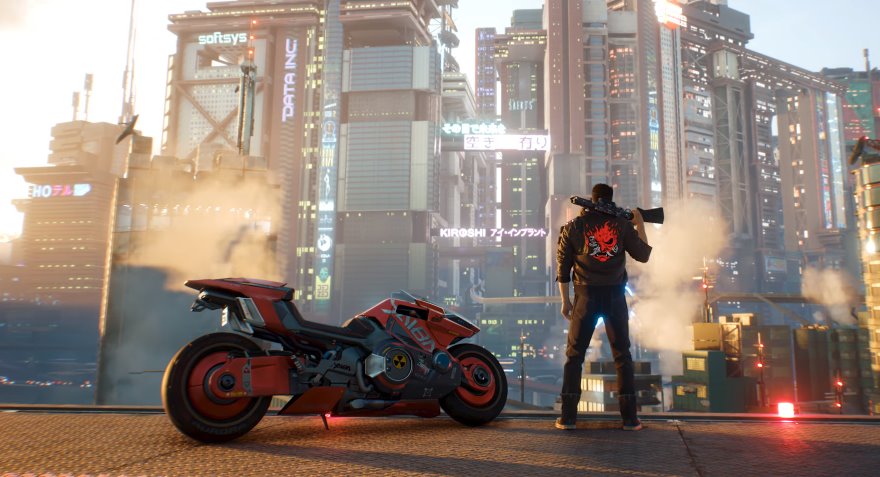 While it's well-known that CD Projekt Red is planning to release a next-gen graphical update for Cyberpunk 2077 (specifically in mind for a PS5/Xbox Series X/S enhanced edition release), to date, they have been more than a little coy in confirming exactly when we should expect it. Admittedly though, this is probably to avoid any of the pitfalls (regular delay announcements) that the original title got. And not to mention the fan criticism that went along with it.
Following a Twitter post by reliable leak source 'PlaystationSize', however, if you have been looking forward to checking this new version out, then it seems possible that the next-gen upgrade/update to Cyberpunk 2077 will be arriving in either late February or early March!
🚨 i think it's Coming on Mid Feb – Early March

— PlayStation Game Size (@PlaystationSize) January 30, 2022
Cyberpunk 2077 – Next-Gen Update to Arrive Within the Next 4-6 Weeks?
While this launch date window does seem to correlate to the latest official news from CD Projekt Red regarding Cyberpunk 2077's next-gen upgrade, we would, of course, suggest that you don't get too excited just yet. Firstly, it's entirely possible that the source isn't quite right about this. More so, however, it's even more likely that CD Projekt Red may decide to push its release back, and not just for a bit more fine-tuning.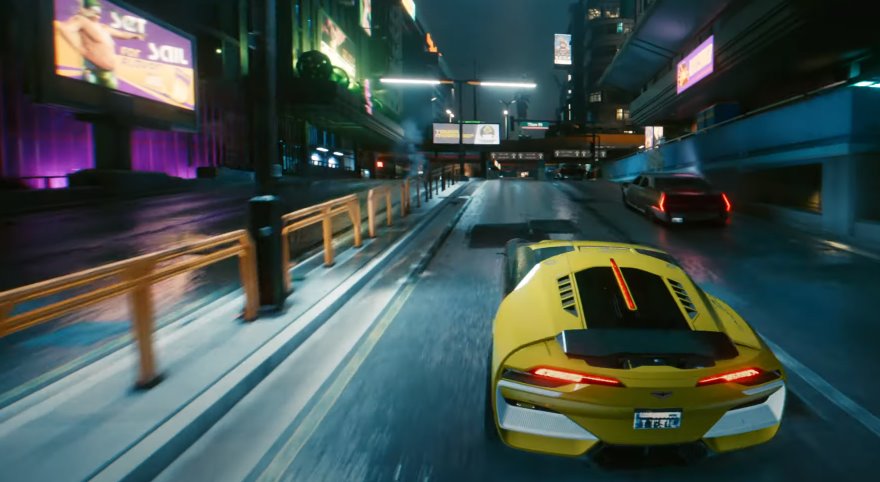 If this release is proven accurate, then it would see Cyberpunk 2077 going up against some huge competition in the gaming market. Lest we forget that Elden Ring and Horizon Forbidden West (two hugely anticipated titles) are also scheduled to release around that time. As such, for a little breathing room on the market, it's entirely possible that CD Projekt Red may push it back another month or so just to let it have a little more prominence on the market.
Will Anyone Care?
While CD Projekt Red has done a pretty decent job at somewhat salvaging the reputation of Cyberpunk 2077 (its Steam reviews are far more positive these days), it's hard to deny that for many gamers, the title has left a very bitter taste in the mouth. From a personal point of view though, having already completed it on PC, I honestly feel very little compulsion to ever play it again. It's not that I thought it was bad, I just don't think I can be bothered. So, yeah, the PS5 and Xbox Series X/S (and also likely PC) might be getting a shiny new version, but unless it is a free upgrade (which it bloody ought to be), I think I'll be giving this one a pass, and I suspect many others will too!
What do you think? – Let us know in the comments!