Cyberpunk 2077 'Is Not Limited' By Current Gen Consoles
---
---
---
Mike Sanders / 3 years ago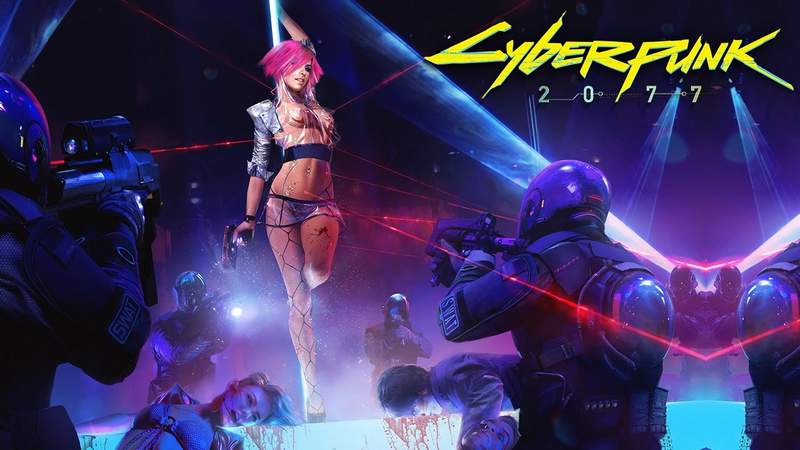 Cyberpunk 2077 'Is Not Limited' By Current Gen Consoles
Cyberpunk 2077 is perhaps one of the most anticipated games currently in development. Well, with the possible exception of the Resident Evil 2 remake. While we have had a little bit of news about the game, on the whole, there is much that is still a mystery.
A little slice of that mystery seemed to be answered earlier this week when a Turkish Publisher semi-confirmed that the game was going to release in 2019. This was much earlier than anticipated as it was believed to be being angled towards the next generation of consoles which are not expected until at least 2020.
With a 2019 release though, that would mean that, at least initially, the game would land on the current generation consoles. In a report via PCGamesN though, CD Projekt Red, the developers of the game, have more or less confirmed this is true. They have, however, been keen to point out that they have not felt limited due to this!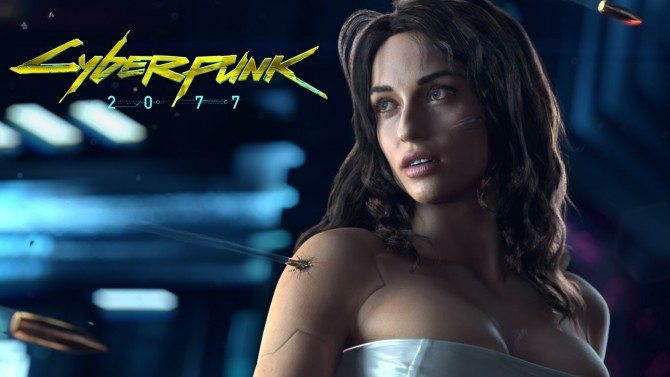 Limitations?
What you have to appreciate is that next month, the current generation of consoles will be 5-years old. Realistically speaking, in terms of technology and the next generation, at best the console has another 2-years. Even in that regard though, many feel that the current generation has met its potential with improvements. At least in terms of a games 'wow-factor' likely to be less common now.
What we can, however, potentially expect to see is something similar to what Rockstar Games did with GTA V. An early gen-console release with a 2nd (more polished) release to follow when the next generation of consoles arrive.
If they can, however, pull it off on the Xbox One and PS4, that would be very impressive indeed!
What do you think? Are you looking forward to Cyberpunk 2077? – Let us know in the comments!